This is my second time going to Èze and Cannes.  To read about my first time experience, you can read about my Cote D'azur blog, the time where I get to see Arnold Schwarzenegger in person as well.  If you want to read about my recent blog post about one day itinerary for Menton and Monaco, click here.  For raw video clips, go to youtube.com/@travelwithabutterfly.
In my opinion, both places don't actually have much to see as a tourist.  When you visit Eze, you're mainly going to see the botanical garden.  When you go to Cannes, it's mainly just shopping, clubbing, and good dining, but not many tourist attractions per se.
Èze
Originally, Eze wasn't part of my itinerary in this trip, and for good reason.  I felt that going to Eze, there wasn't much to do, as I mentioned, but during an Uber ride from Cremat Castle back to Nice, the uber driver we had suggested as a first time tourist that Eze was beautiful and we should definitely visit, so fine I'll go again to Eze.
OK well I don't want to sound too discouraging, but Eze is a good place to visit if you haven't visited there before, but it really is just visiting the Le Jardin Exotique (botanical garden).
Since we were near Port Lympia in Nice, we took a bus nearby there (since we were far from train station) and was dropped off nearby, and walked up Le Jardin Exotique to the top to witness the views.  Actually, when we took the bus, a couple didn't have enough cash since they only mainly had credit card, so I gave them cash for the bus ride cause I didn't want them to miss out on anything while they were on their French Riviera trip.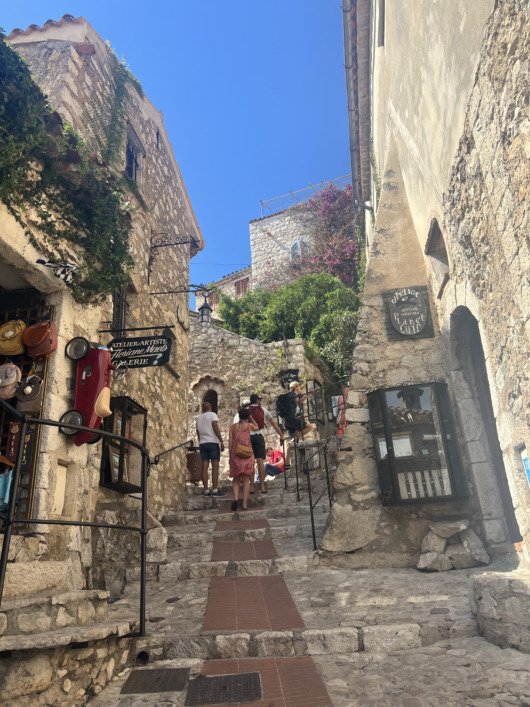 Going up Le Jardin Exotique, you will actually witness a lot of very nice art galleries and private secretive upscale hotels with Michelin starred restaurants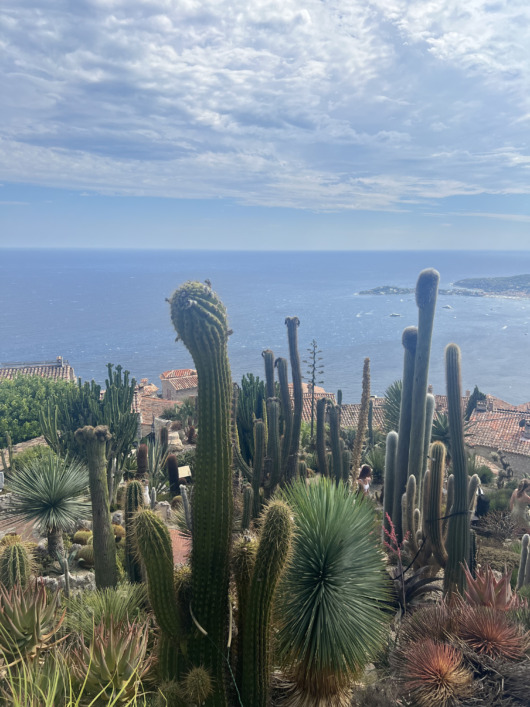 Arriving at Le Jardin Exotique and seeing the cactus plants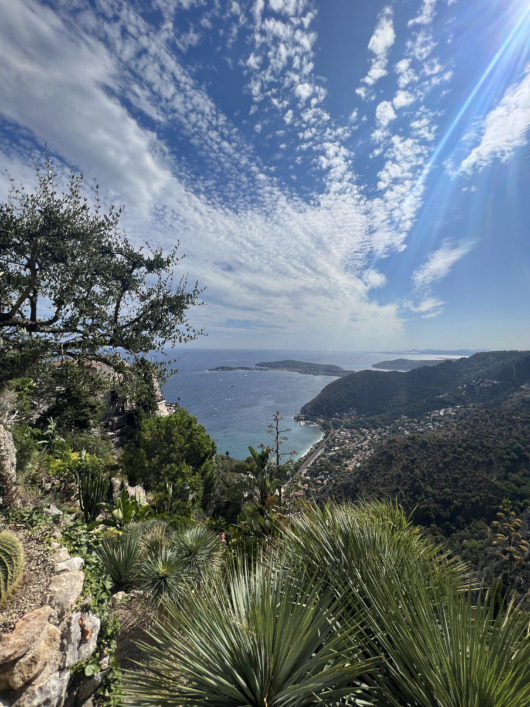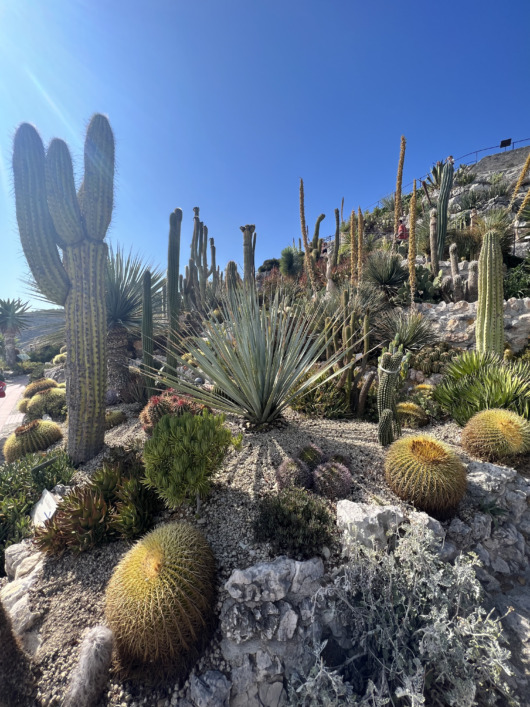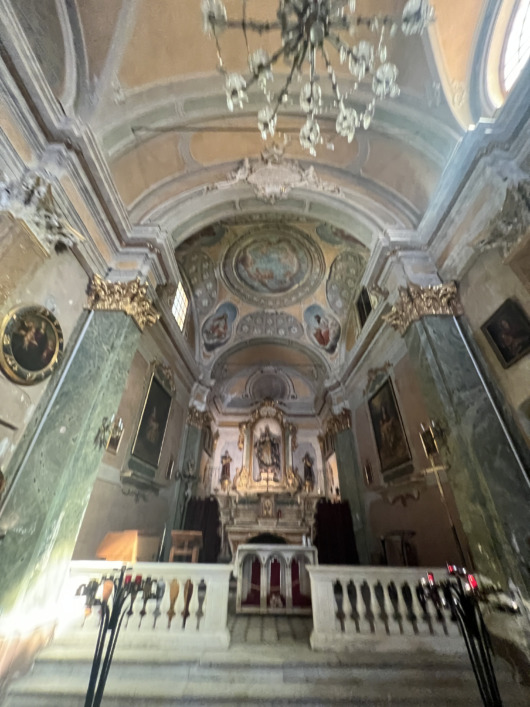 Sorry a bit blurry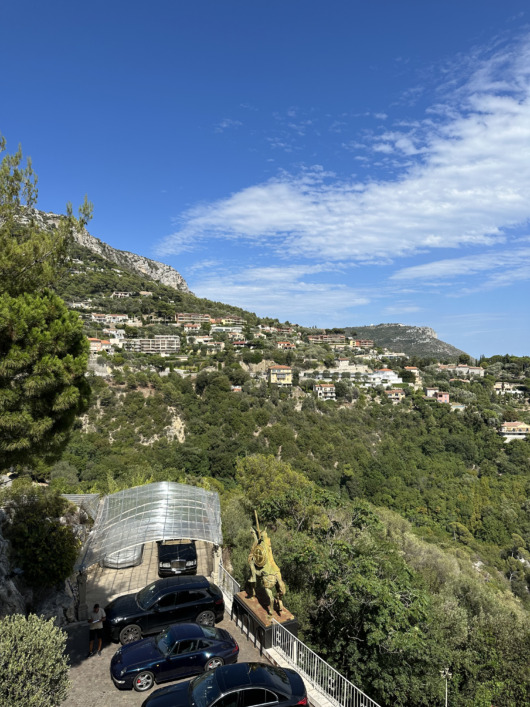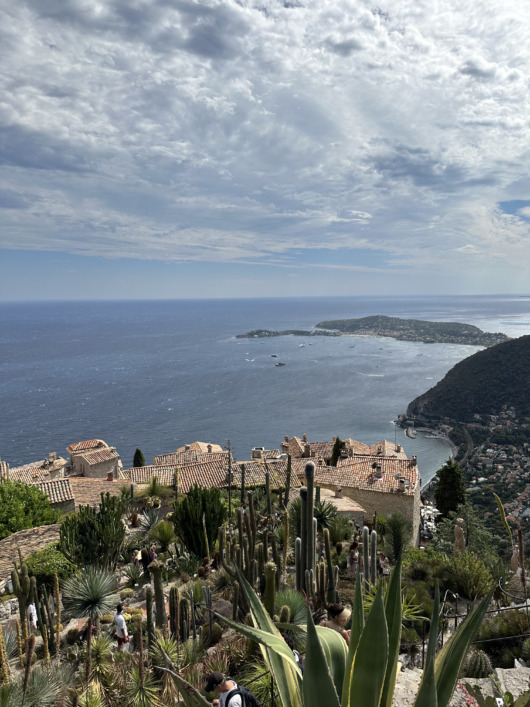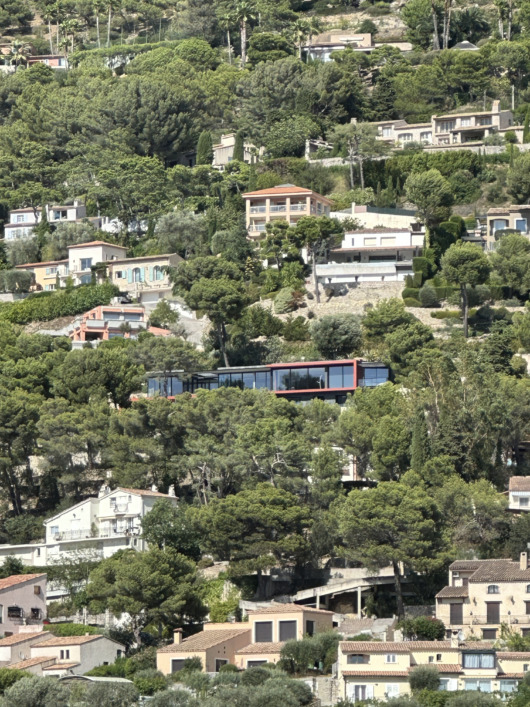 I took this photo because this house's architecture stood out and looked very interesting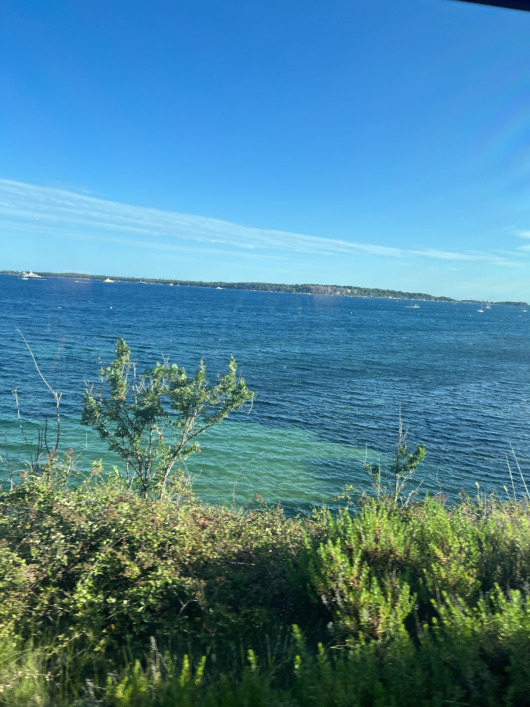 When we left, we searched for ways to go to Cannes.  But everything was very uncertain and inaccurate esp. when it came to Google Maps, and I wasn't very confident about the bus that was suggested by Google Maps along with the time, so we just took this bus that came that took us to Monaco, since Monaco was a popular tourist destination and would have lots of trains, and we took that train to go to Cannes.
Cannes
Cannes has a reputation because of the annual Cannes Film Festival, where all these celebrities congregate for film awards.  But despite the glamor and buzz around the Cannes Film Festival, as a tourist you're pretty much there just to go shopping, partying, and eating.  The place has a great vibe great weather no doubt, but if you're just looking to explore around in Cannes, you can be done in about half a day.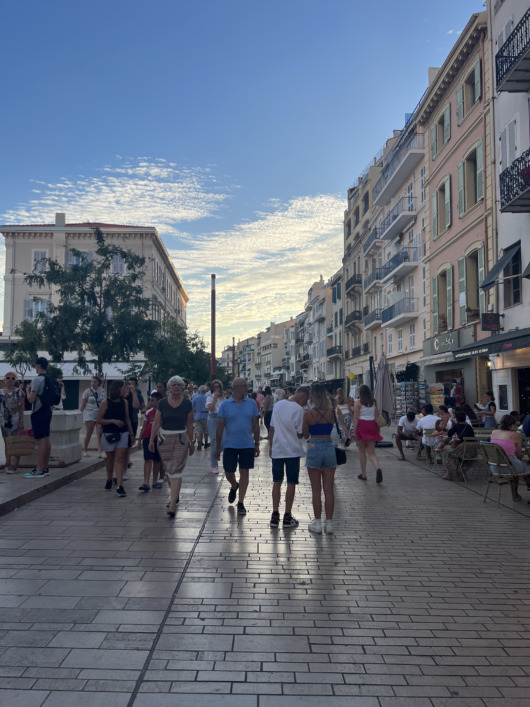 Walking along the Boulevard de la Croisette, the famous street for shopping and eating in Cannes
Took this photo precisely because of the Cannes word.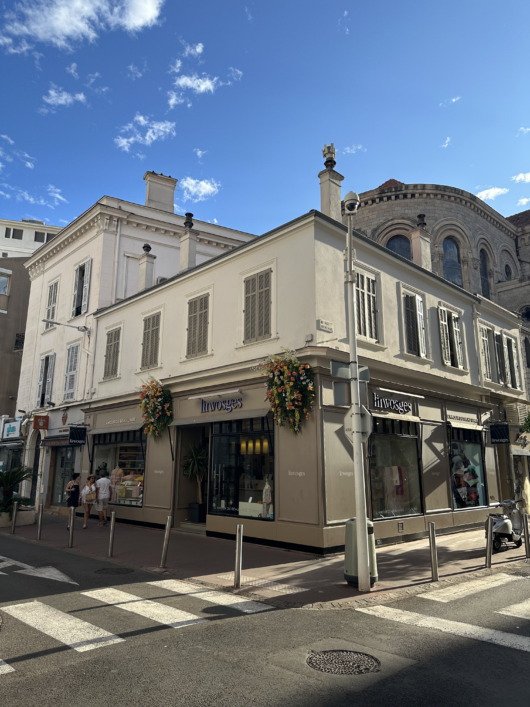 There are lots of high end fashion stores around the city of Cannes.  Cannes is also very clean and looks very upscale as well in general.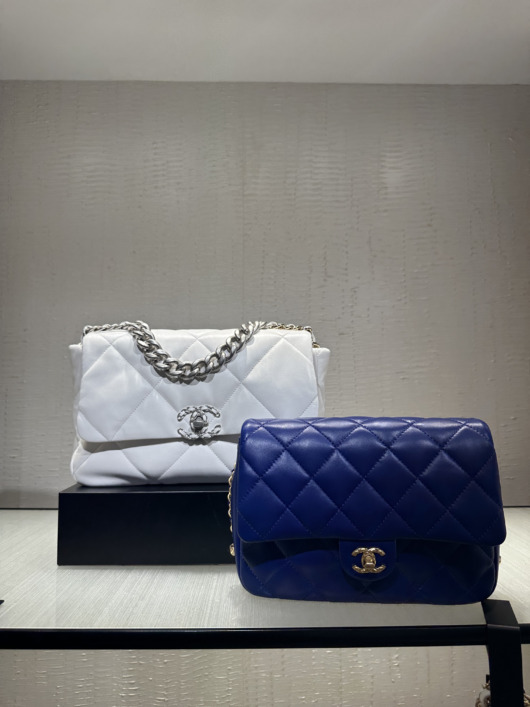 We checked out the Chanel store in Cannes.  I love the royal blue color on this bag.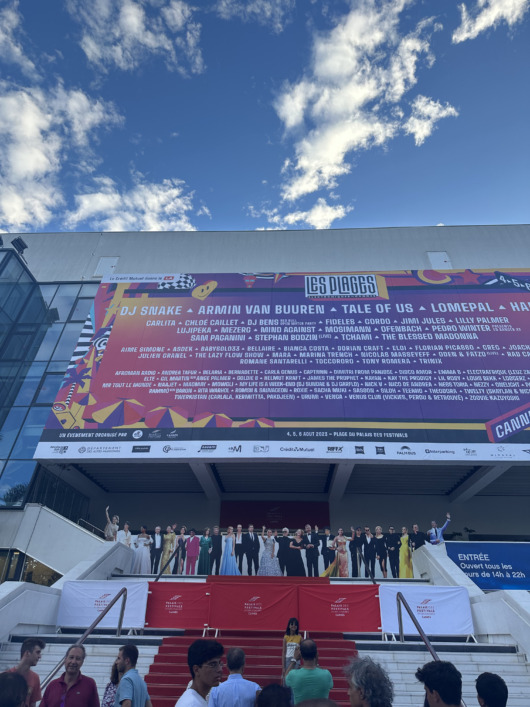 This is where the celebrities go for the red carpet to take photos, and we did the same as well.  This is the Palais des Festivals in Cannes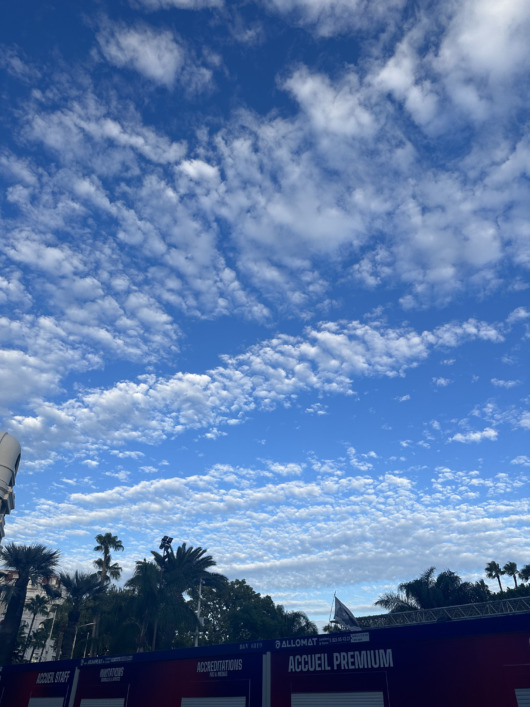 Fluffy cloud kinda weather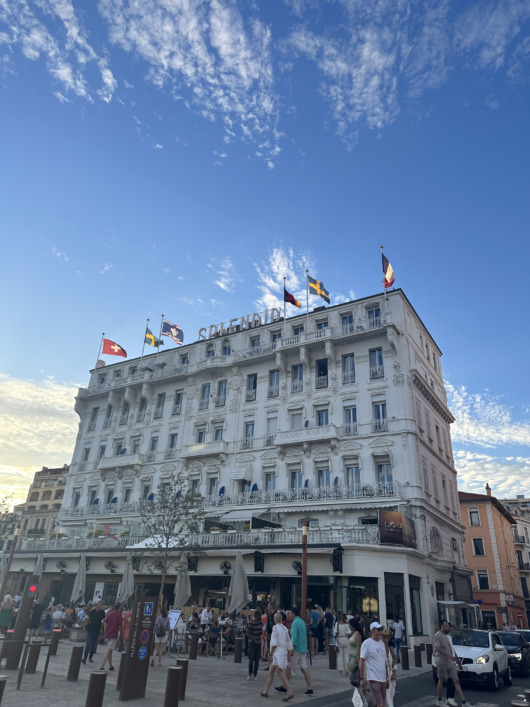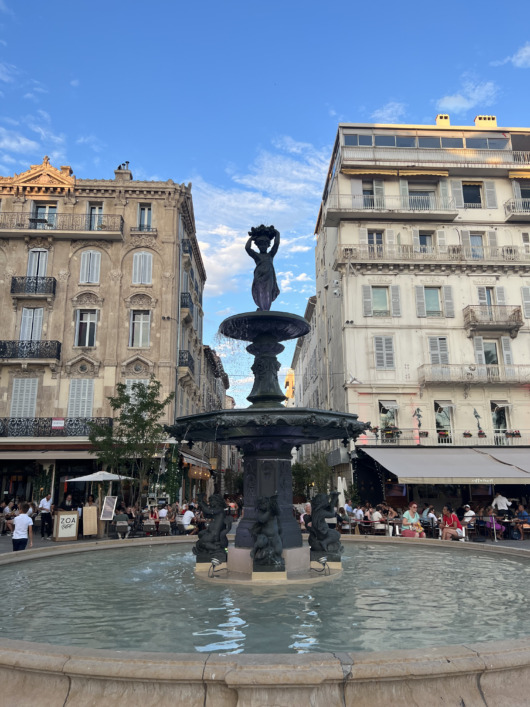 Place Charles de Gaulle, Cannes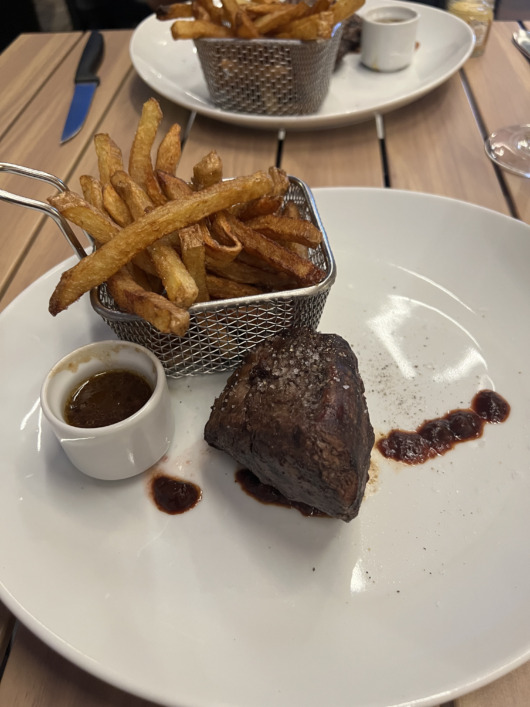 Grill and Wines restaurant (website).  Originally we wanted to go to Le Roof Restaurant Panoramique for the views, but forgot the real reason maybe it was full or not open, so we resorted to go Grill and Wines instead.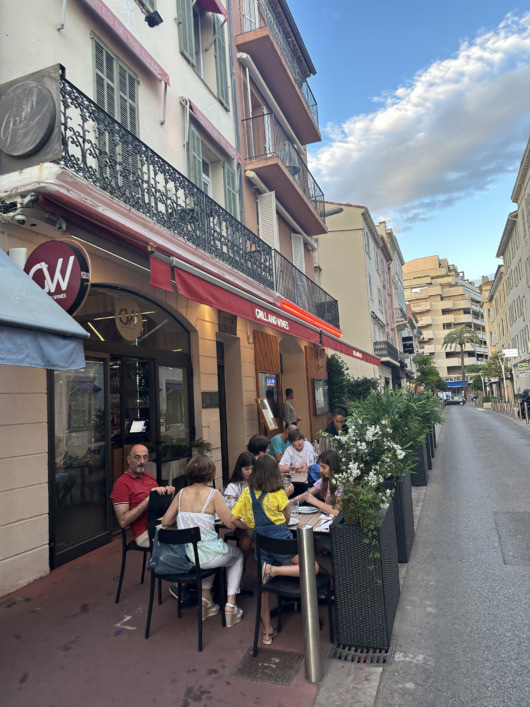 Going to this place was kind of fun, because the owners' son was proactively helping a lot of the restaurant guests by taking orders and bringing out the plates which was super duper cute.  He was like 6 years old I think, and I got to practice a little bit of French with him.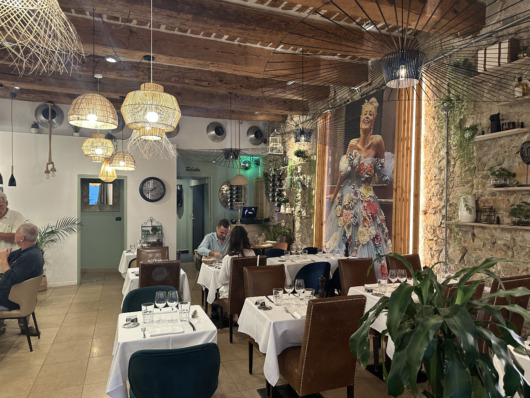 The weather was so great, almost nobody was sitting inside, even though it was pretty here.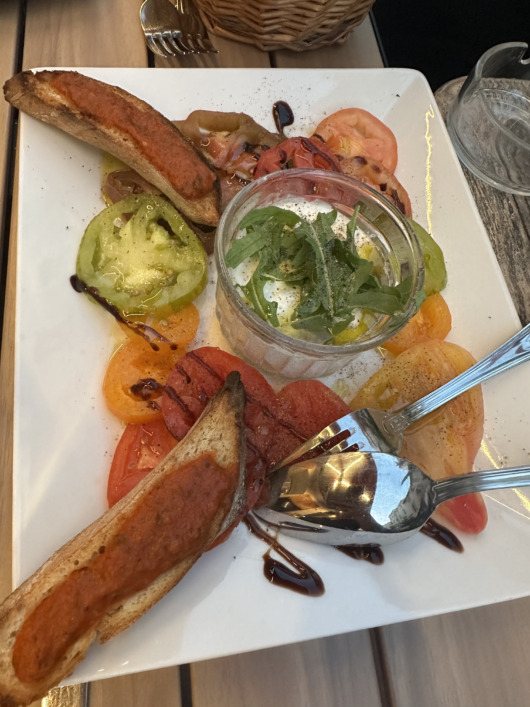 Tomato  and burrata cheese salad.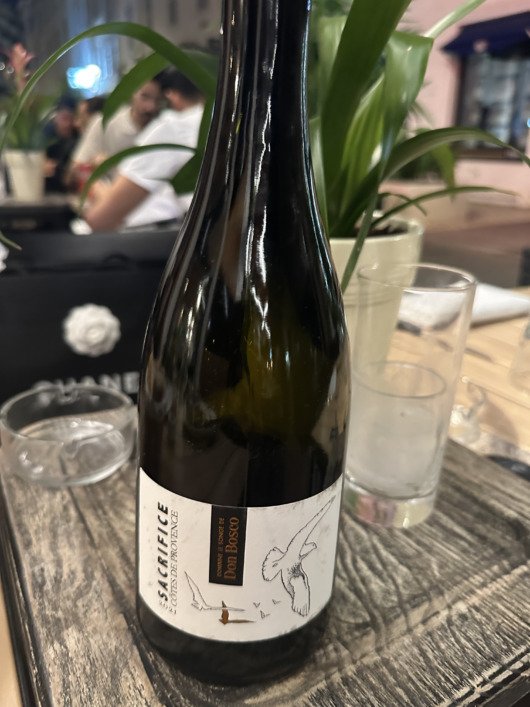 Ordered a bottle of red wine, was a bit tipsy by the end of it.  Also, we ordered medium / medium rare of our steaks, but still I felt they were still overcooked and was more like medium well.  It's really weird because I have this notion that Europeans tend to undercook their meat, but during this trip, when we ordered medium rare, the chefs tended to overcook the meat instead.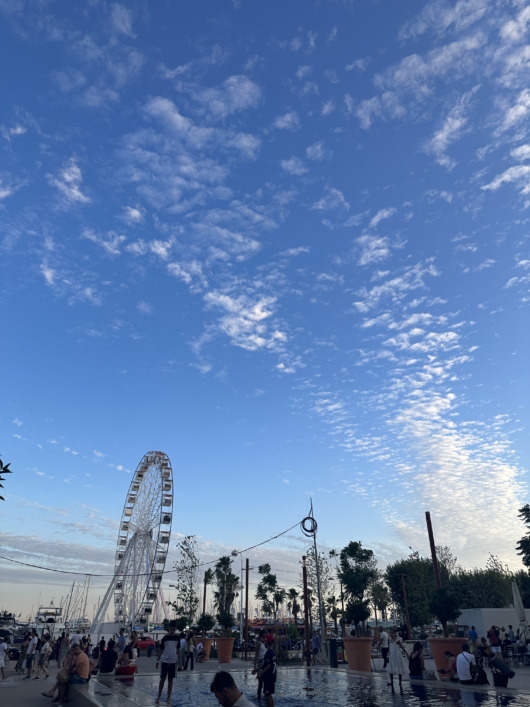 Grande Roue, the ferris wheel in Cannes
Other things you can do in Cannes – Visit the Le Suquet neighborhood, the Forville Market, and party and drink in Cannes.  Cannes is more convenient than Monaco to party since Cannes is still in France so you can easily get an Uber back to Nice if you want to.
Here's other blog posts you can check out about the French Riviera – Saint Tropez, hidden gems of Saint Tropez – Sainte Maxime, Plateau de Valensole, Gréoux-les-Bains, a vineyard near Nice called Chateau de Cremat, places to eat in Nice, and places to explore in Nice.