When in French Riviera, you have to visit a vineyard.  So I asked ChatGPT of a few wine tasting tours we should join, and it suggested wine regions of the French Riviera like Bellet, Palette, and Bandol.  I decided to research around the Bellet region since it was the closest to Nice and it would fit our itinerary's schedule the most.  For my most recent French Riviera posts, you can read about my time in Eze and Cannes and Menton and Monaco, or watch video clips of my trip at https://www.youtube.com/@travelwithabutterfly.
Originally, I wanted to go to Château de Bellet (website) and Chateau de Cremat (website) for the afternoon.  But after visiting Chateau de Cremat, my friend didn't want to drink as much, and I was a bit worried we wouldn't have enough time to explore Nice given our tight schedule, so we ended up only going to Chateau de Cremat from 2pm to 4:30pm and visiting the tour around the castle and having a about six glasses for wine tasting.
There are two tours you can take at Chateau de Cremat.  One is the visit "Experience", where you get a tour of the castle, its history, its cellars, its art gallery, and have a few wine glasses to try.  The other is Visit "Mademoiselle", where on top of everything of "Experience", you get to see other parts of the interiors of the castle, including some refurbished rooms with the furniture from the Ritz in Paris, including the furniture that was in the Coco Chanel suite.  Experience takes 1 hour and costs €20, and Mademoiselle takes 1.5 – 2 hours and costs €30 per person.  There is a max of about 8 persons per tour.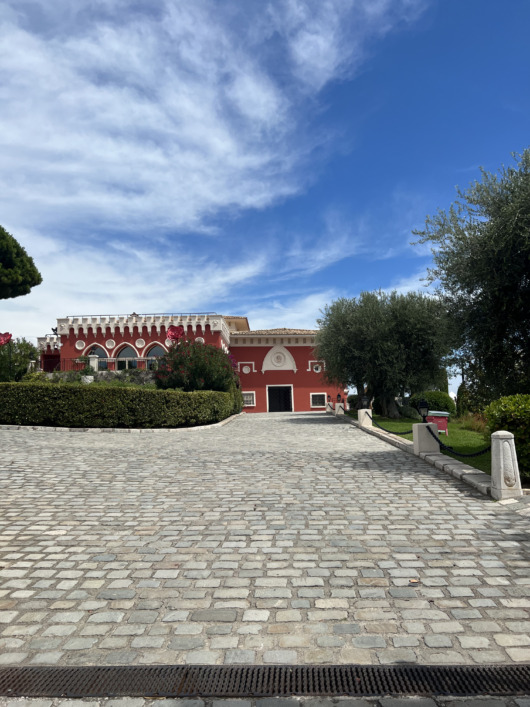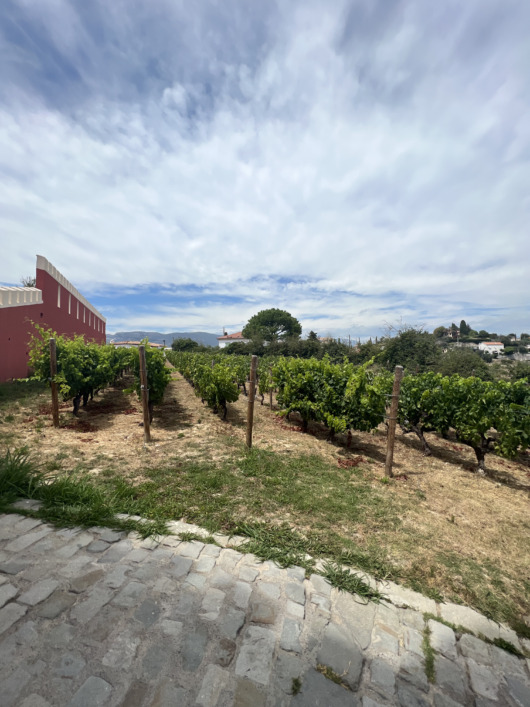 They actually only did a brief explanation of the wines that they produced in these vineyards and we didn't spend much time outside, mainly inside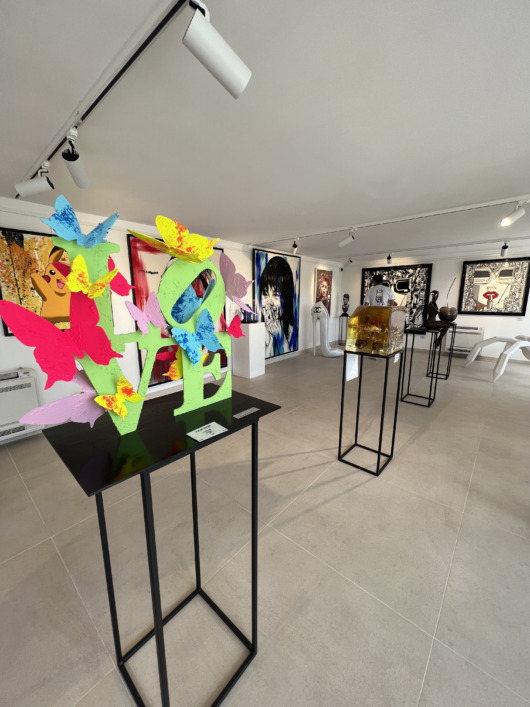 Art gallery, lots of pop art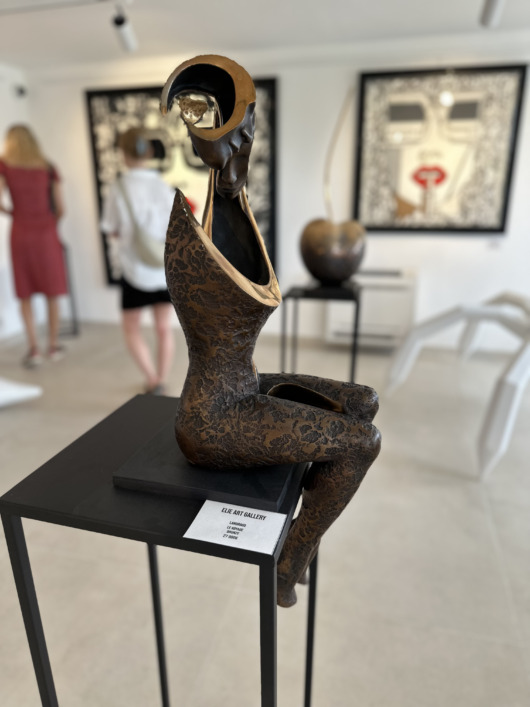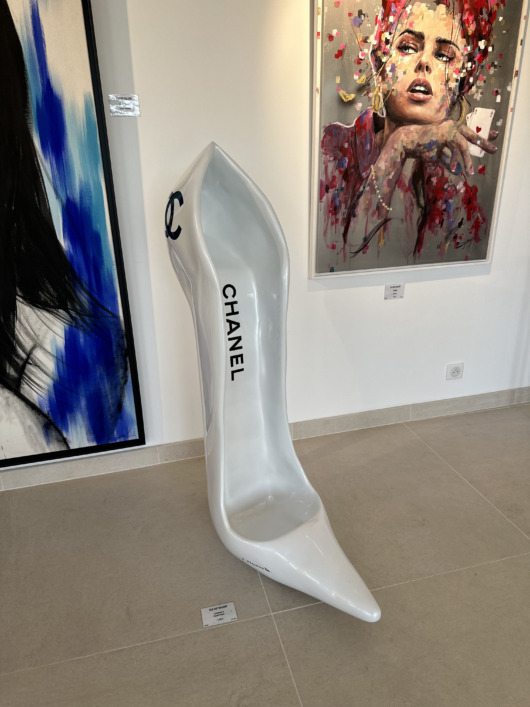 Lots of Chanel influenced art here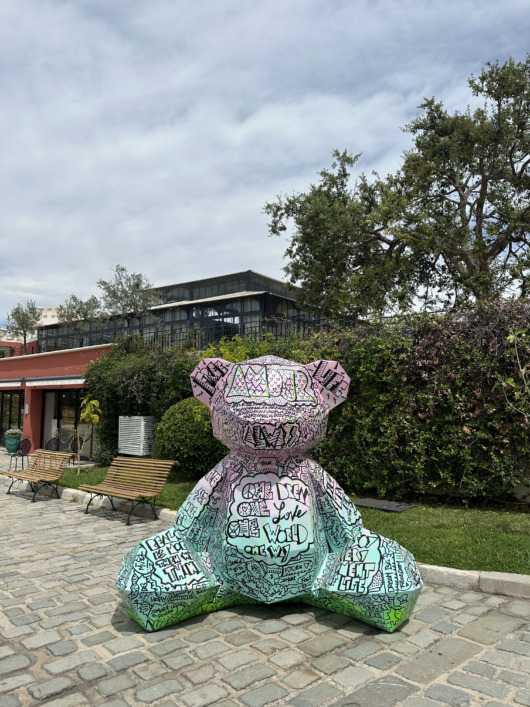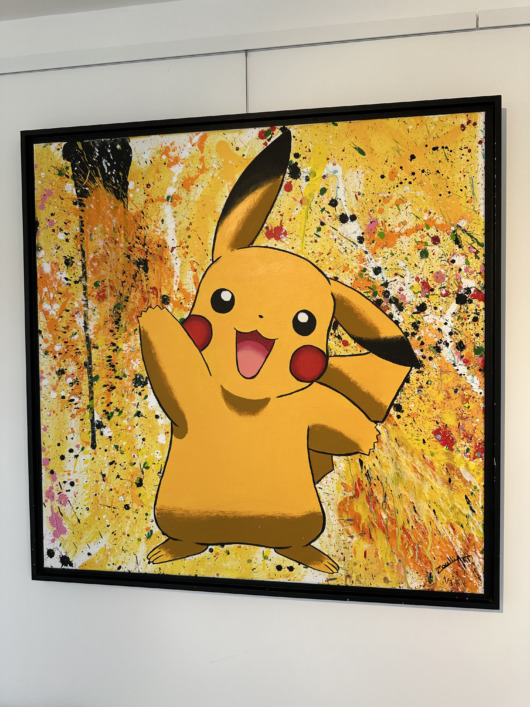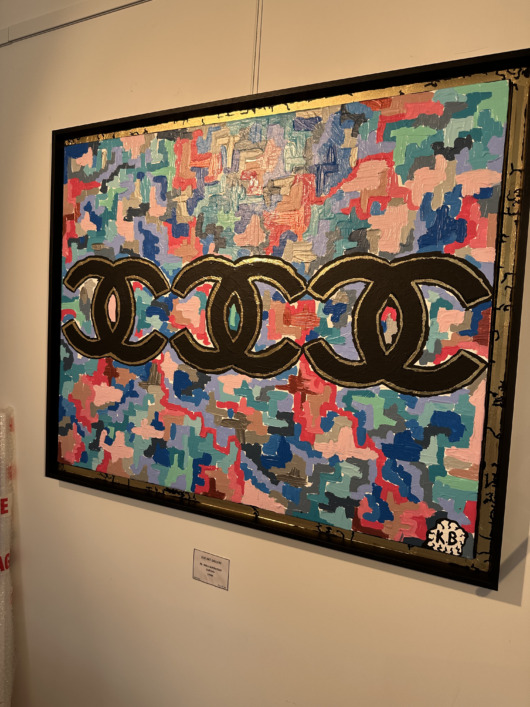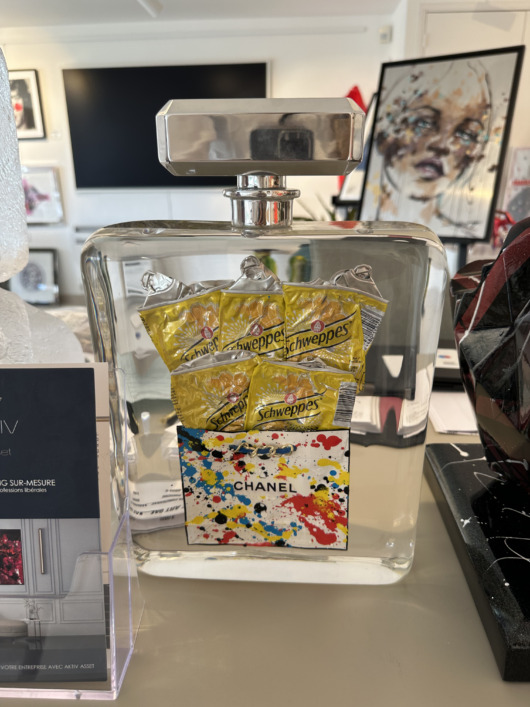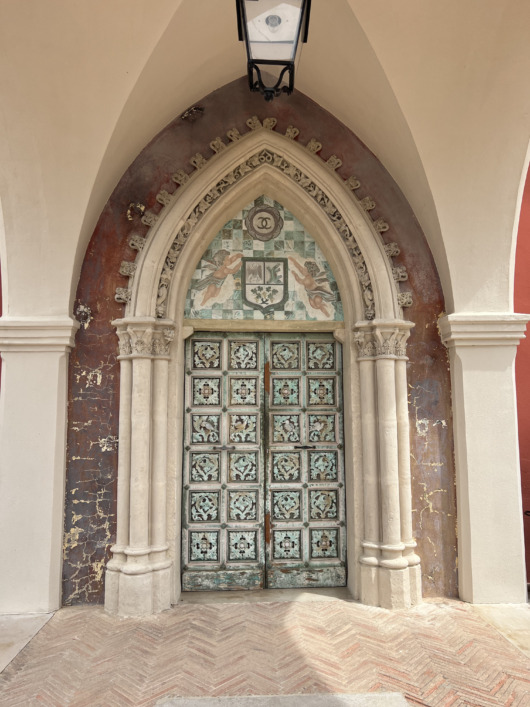 You see that Chanel logo at the top of the door where the two edges meet to form the tip of the triangle?  So apparently, Coco Chanel frequented here so much that she got the inspiration of the logo for Chanel here.  But you can see it's almost a carbon copy of the design it used in Chateau de Cremat.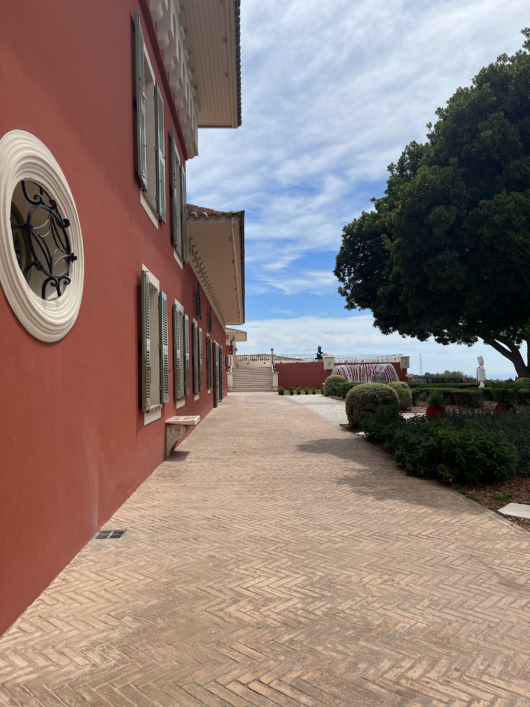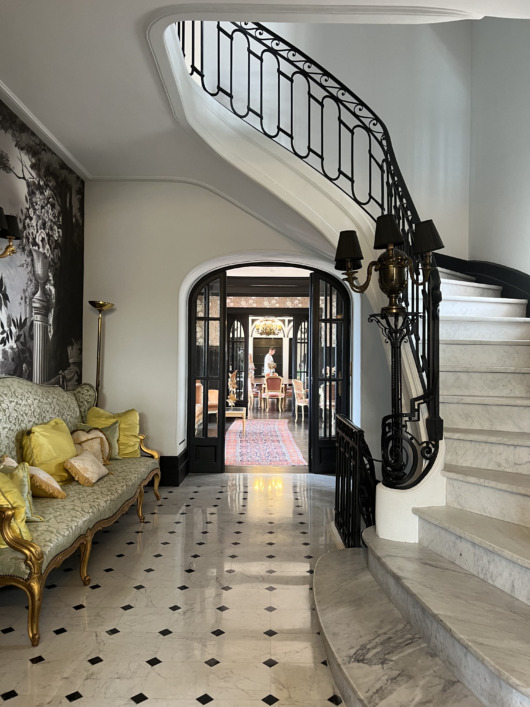 Beautiful interior designs all around the Mademoiselle experience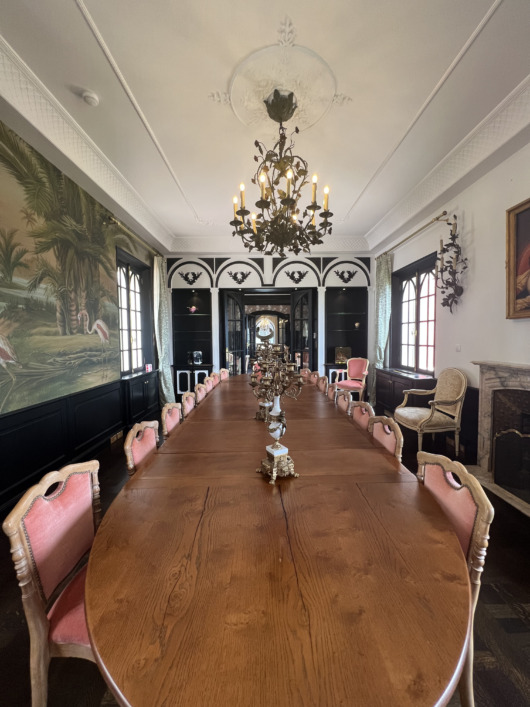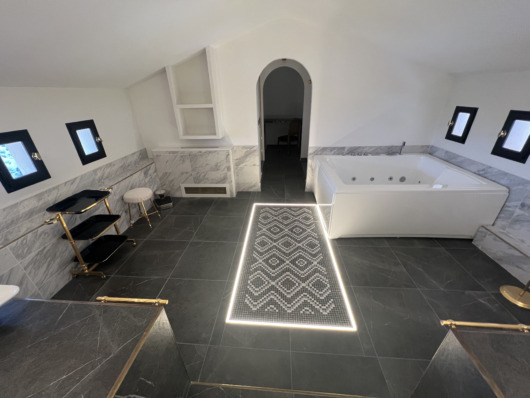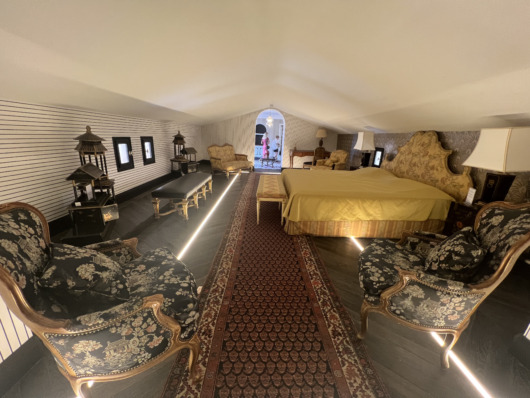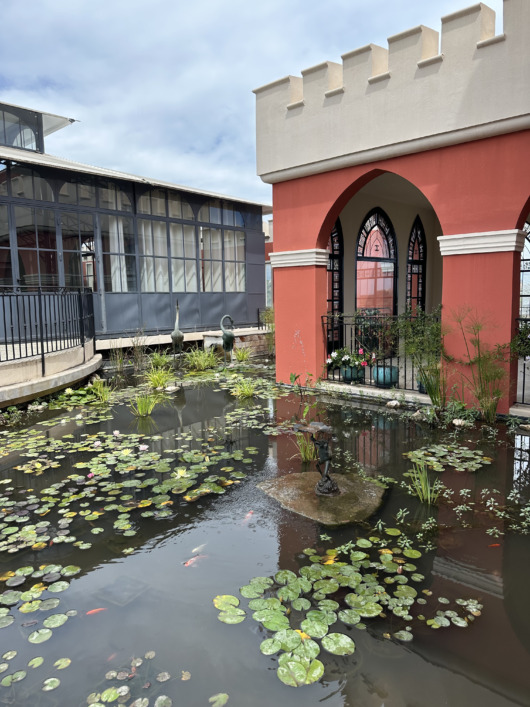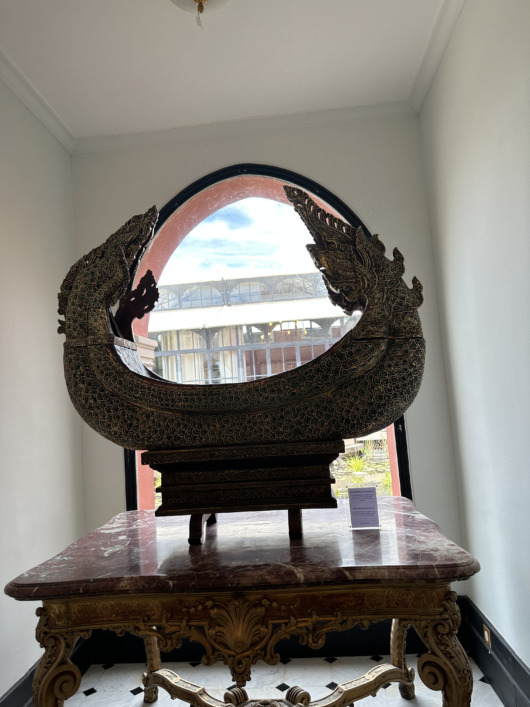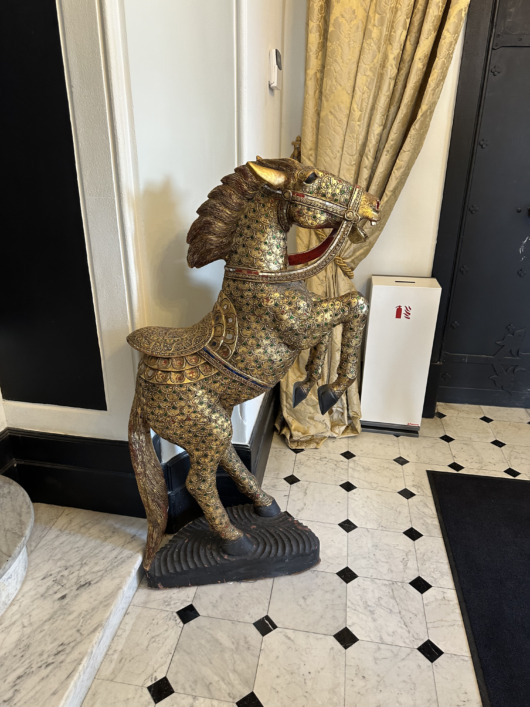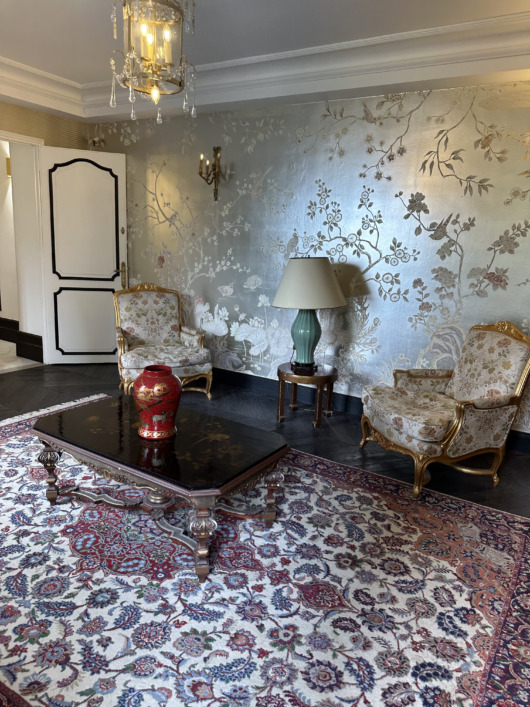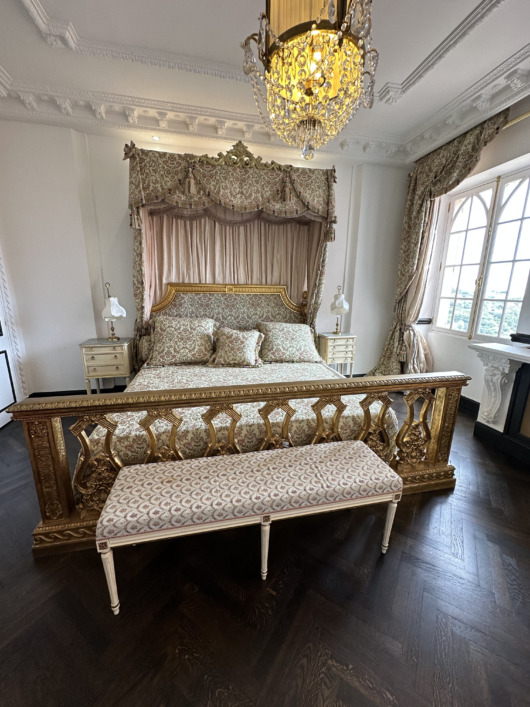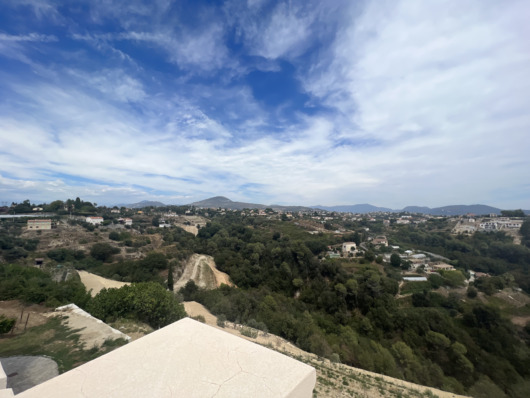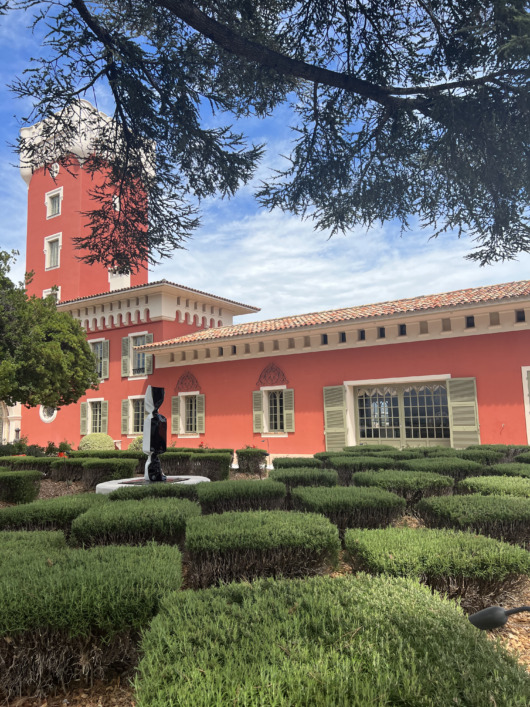 You can rent out this place for the day, but it'll probably cost you a fortune.  When we went, apparently the tour guide told us a couple booked the entire place to use for a couple hours.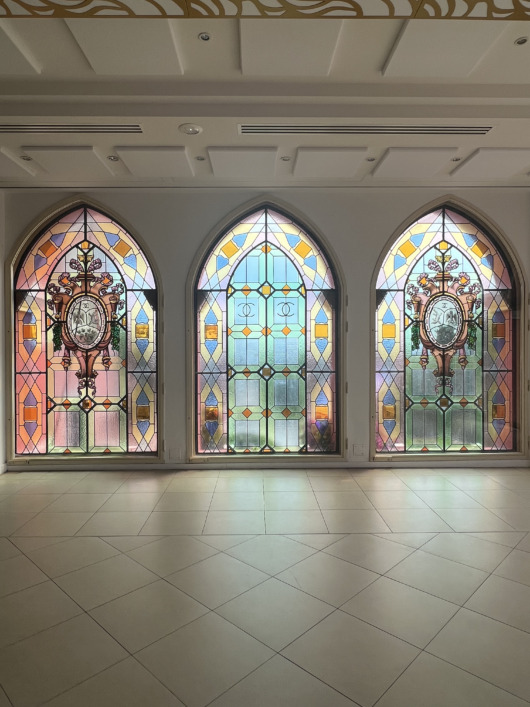 The Chanel logo everywhere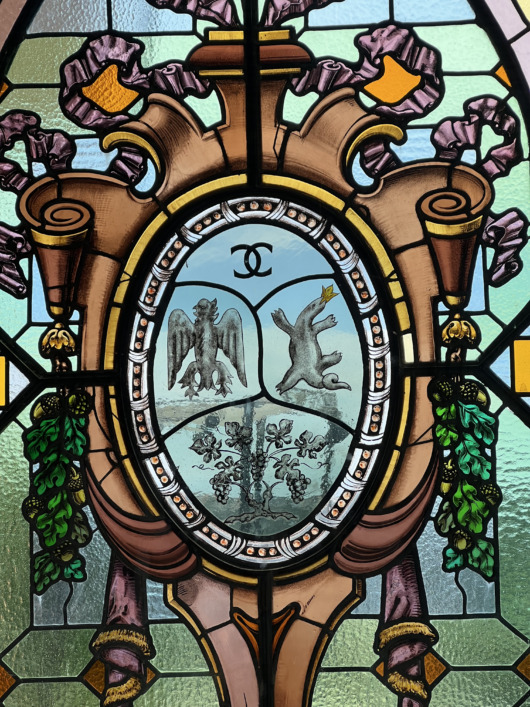 Literally everywhere.  Even though Chanel of course won't admit it, but the tour guide said it's very likely Chanel got her logo inspiration from here since she always came here.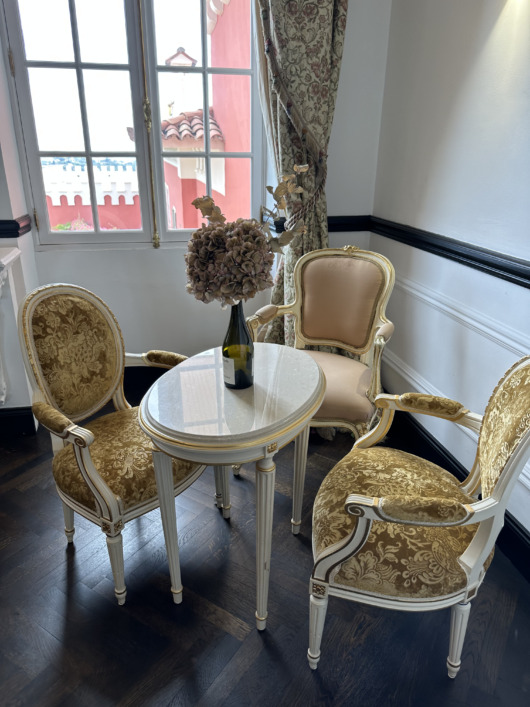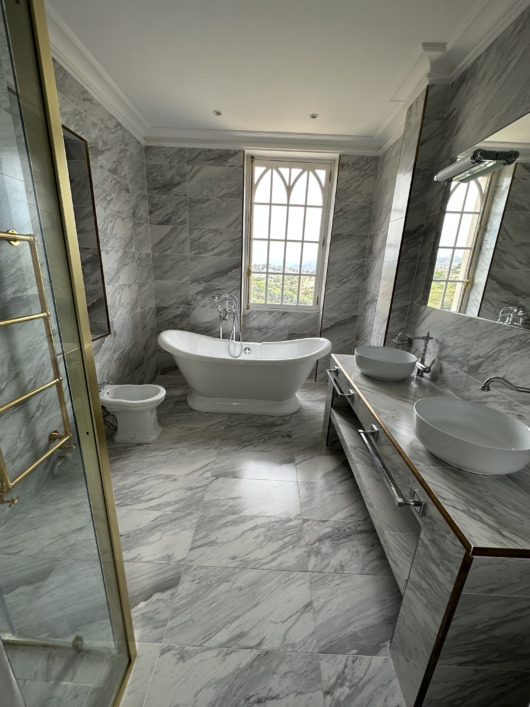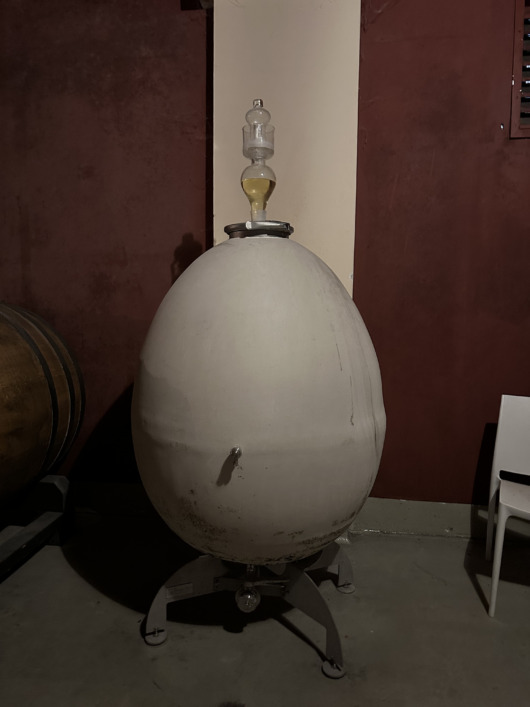 The egg, a new way for them to ferment their wine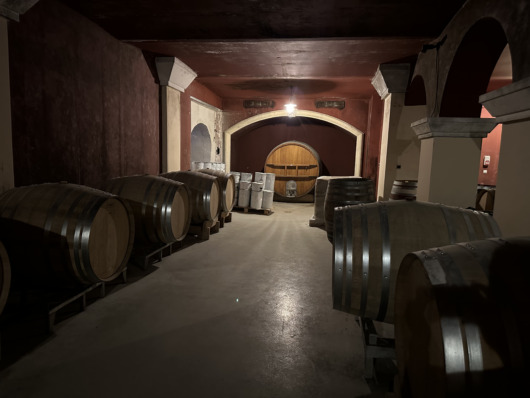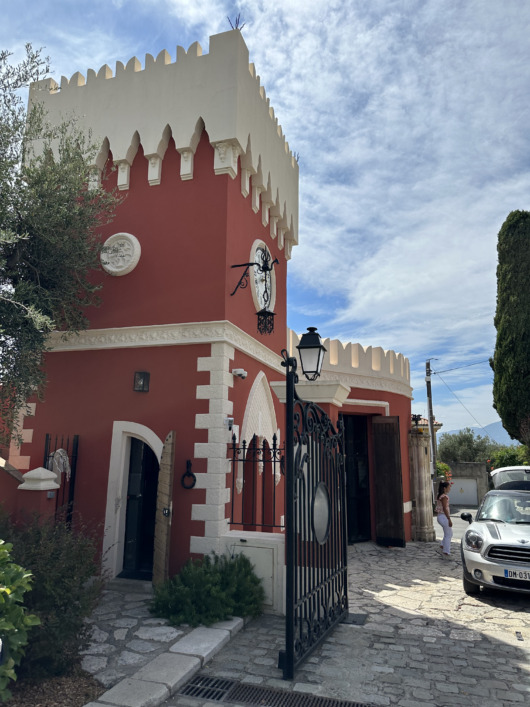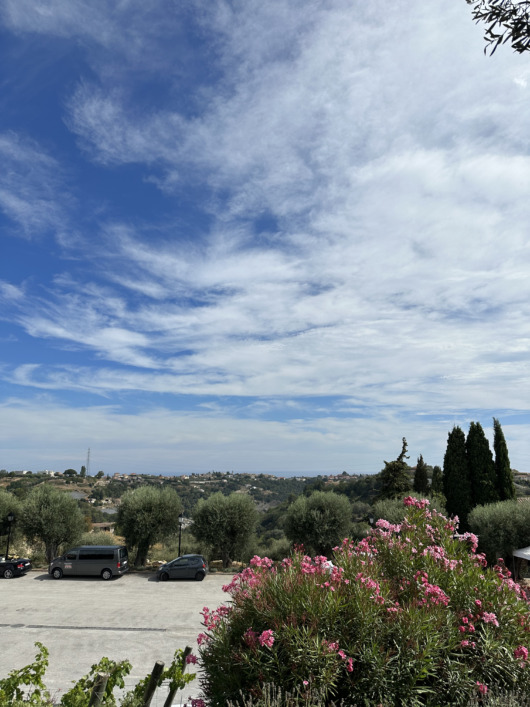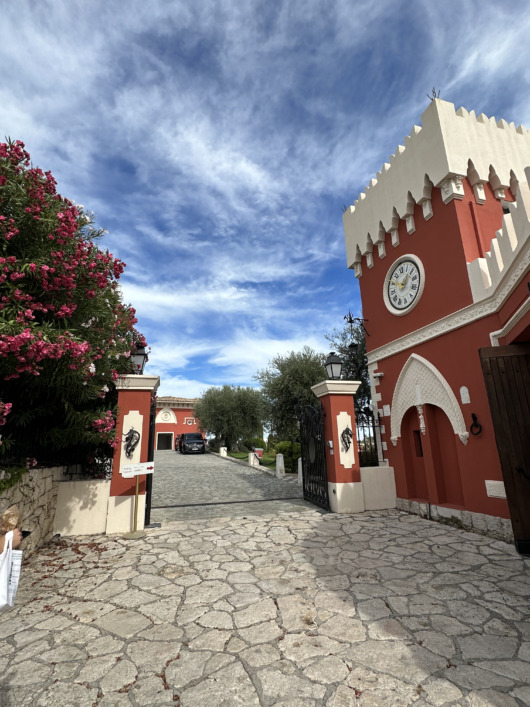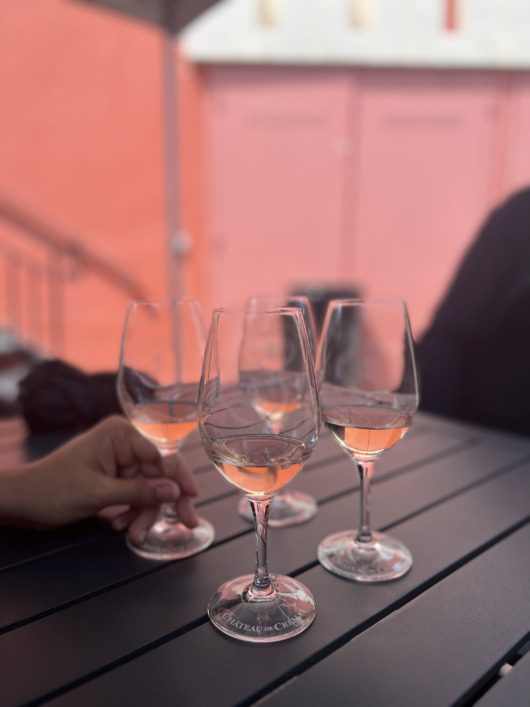 We tried six different glasses of different wines with two different estates.
If you're ever in Nice, and especially if you want to learn more about Coco Chanel's personal history, you definitely should check out the tour.  If you want to get here, you can just take an Uber from Nice, it'll cost you about €20 -2 5 one way.
Want to read my other travel blogs in French Riviera?  You can read about my blog posts on Sainte Maxime and Gréoux-les-bains, or Saint Tropez, or places to eat in Nice or things to do in Nice.