If you're looking for a day trip from San Francisco, you can do what we did by visiting Carmel By The Sea, Monterey, and Santa Cruz.  I've been to the first two places before, but some of us didn't, so we also revisited these places and also visit Santa Cruz.  If you haven't already, you can read by Pacific Coast Highway, Not Really to read about my road trip from Los Angeles to San Francisco a few years ago.
This time, I had more time visiting Carmel and even had a meal there.  Santa Cruz I initially wanted to go for the clam chowder, but of course I later realized the restaurant I wanted to go was Barbara's Fishtrap which was in Half Moon Bay.  Still, it was good to visit Santa Cruz and visit its amusement park there.
This post will be written by splitting the sections into the three places.  You'll need to scroll down a bit to find photos for Monterey and Santa Cruz.
Carmel By The Sea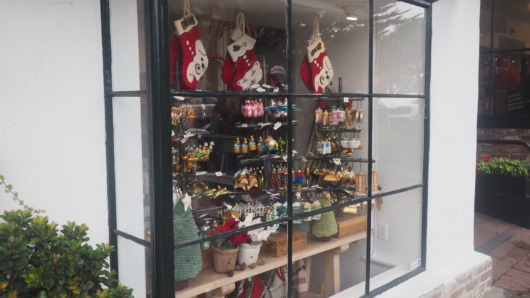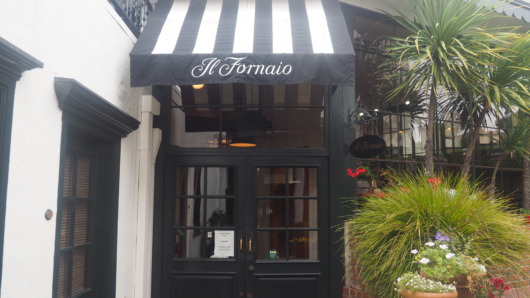 Il Fornaio, an upmarket chain Italian restaurant which I didn't try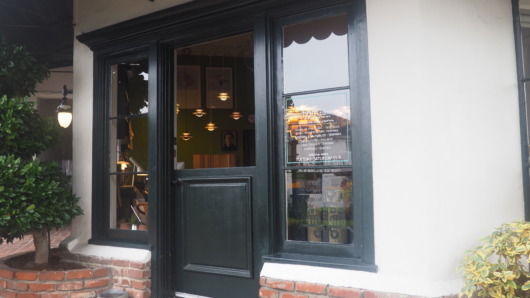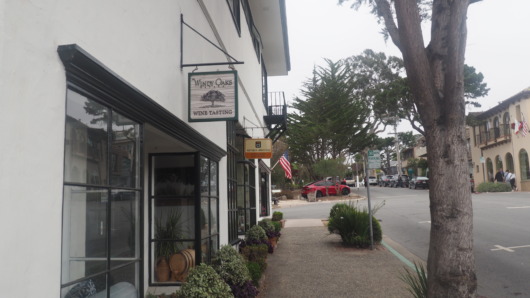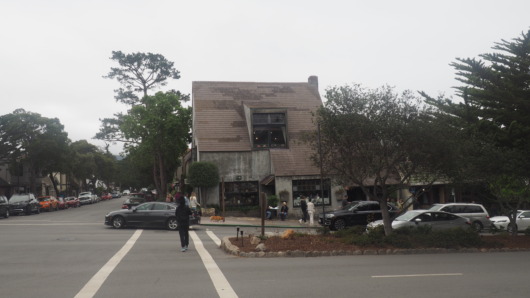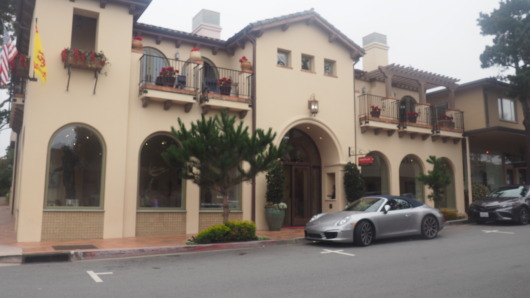 Carmel by the Sea seems to be a very nice quaint town that resembles what a fairy tale would look like visited by upper class people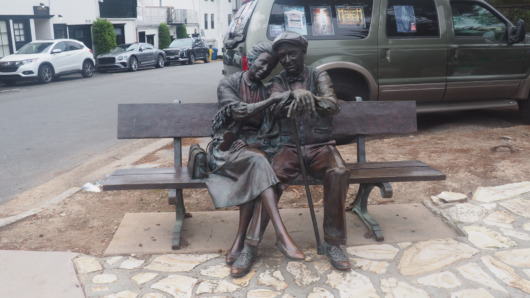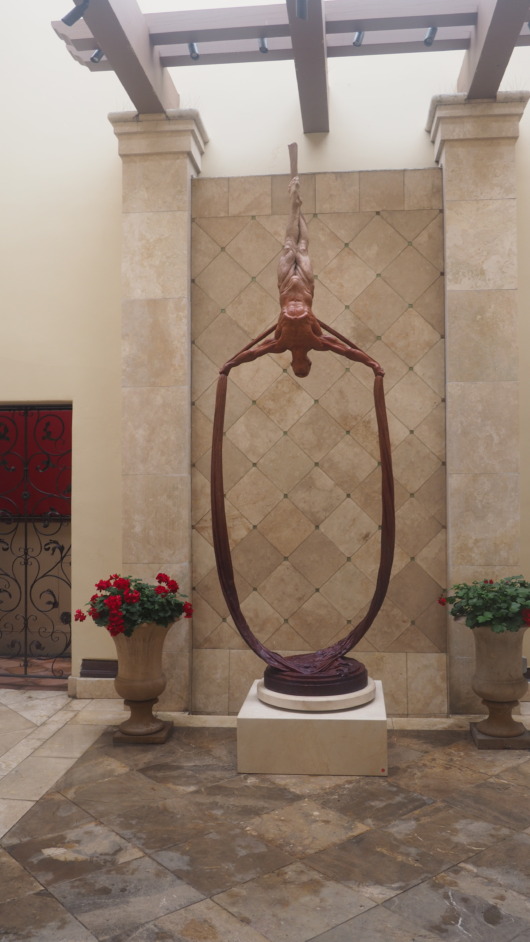 Dawson Cole Fine Art, featuring lots and mainly Richard MacDonald's works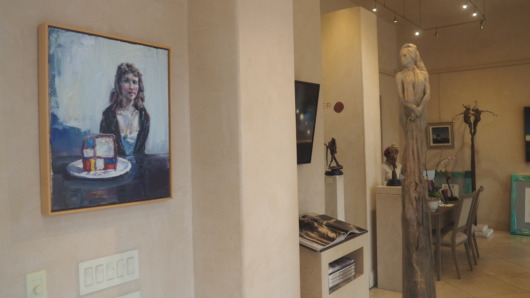 I love the gallery, and I love all of Richard's works
I forgot how many works Richard has produced, but the gallery keeper said he can finish an art piece or sculpture ranging from 2-3 days to years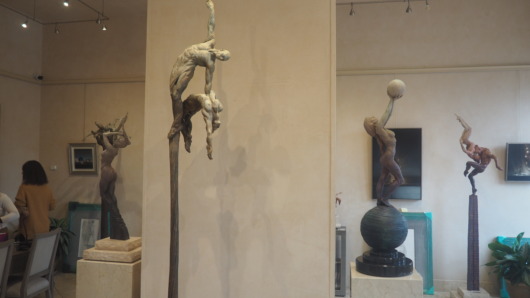 Richard is also from Carmel by the Sea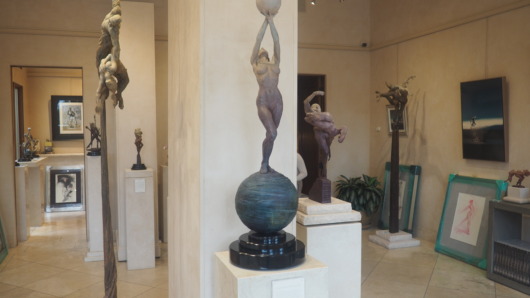 Grew up here, born in Pasadena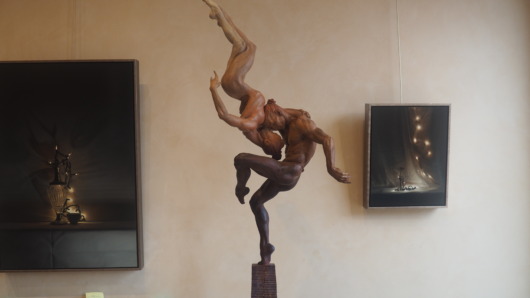 Created a sculpture called "The Flair" for the 1996 summer Olympics (not above)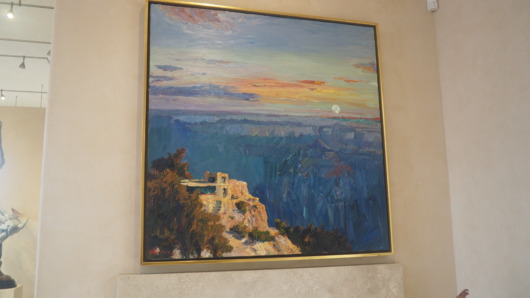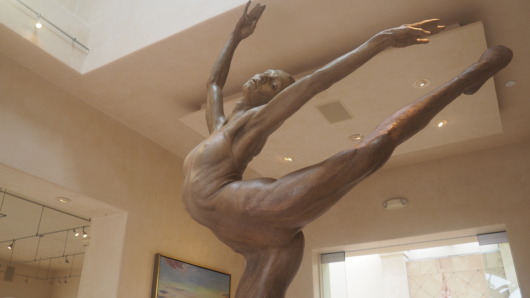 I just think all his sculptures are so poised and elegant and beautiful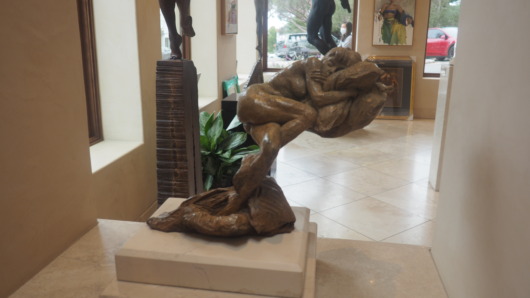 Too many photos but worth it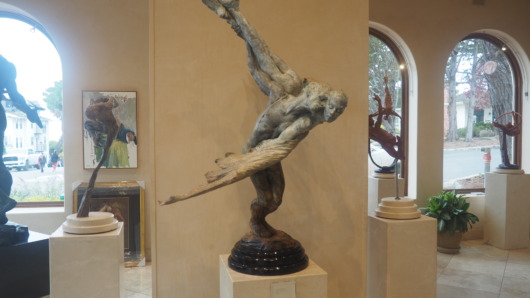 Hope this is inspiring for you because it was for me as a creative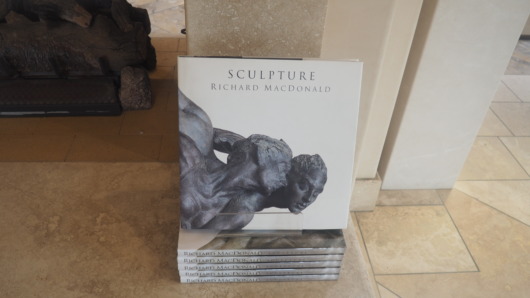 You can order his book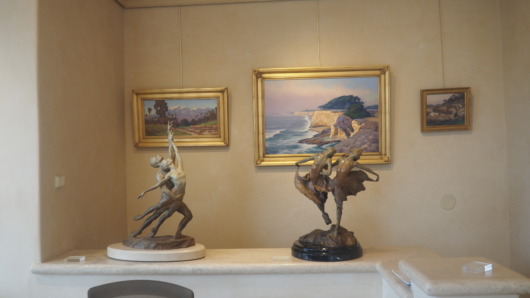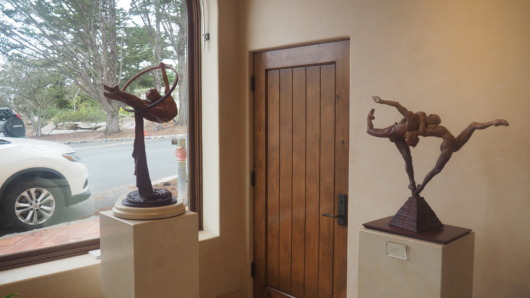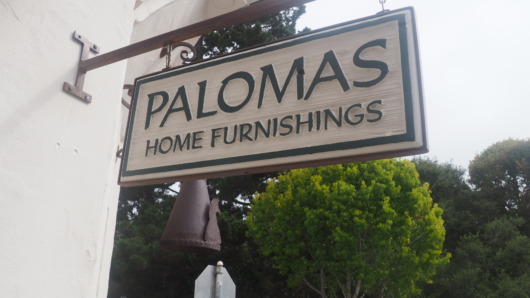 Another shop now – Palomas Home Furnishings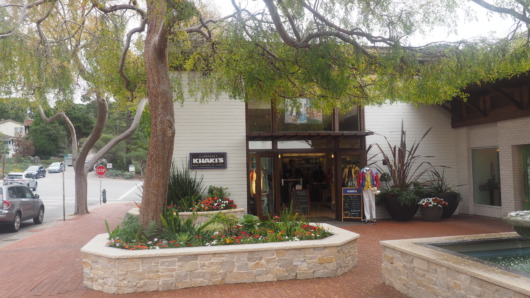 The Quail and Olive – an olive oil shop (website)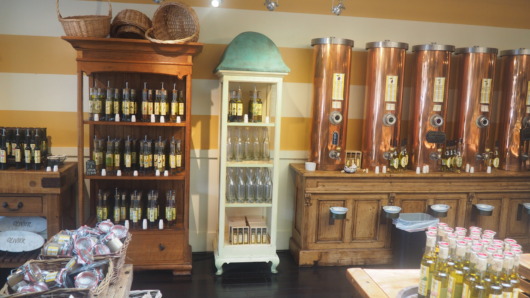 Lots of different olive oil flavors to choose from, not something you can find in your ordinary supermarkets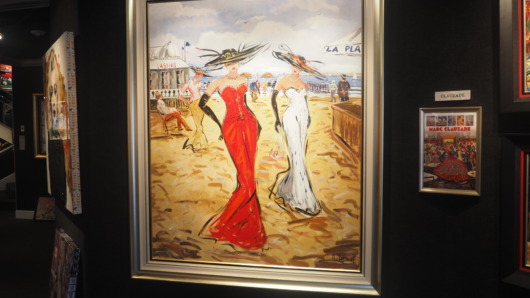 Another gallery, forgot which one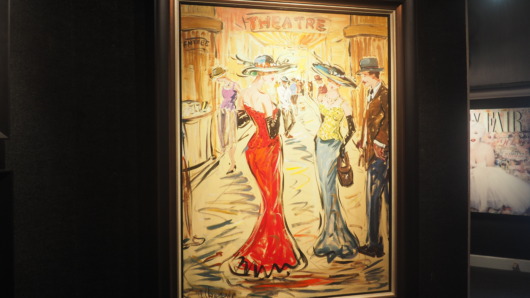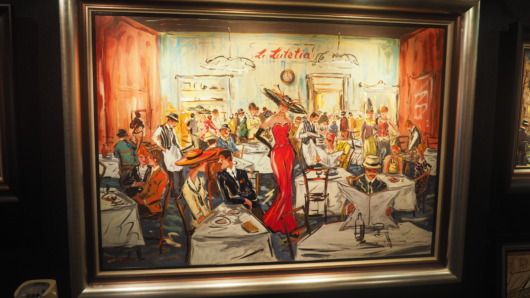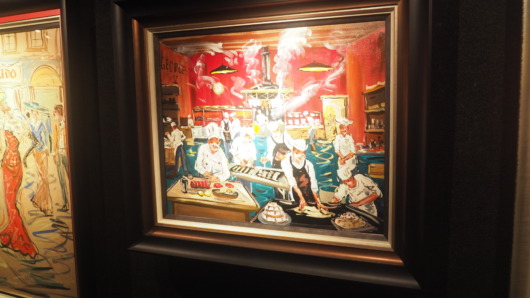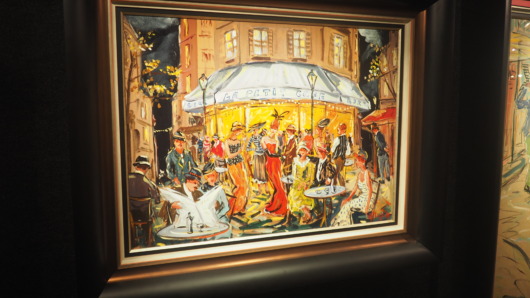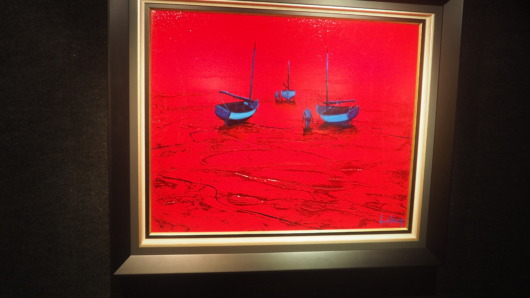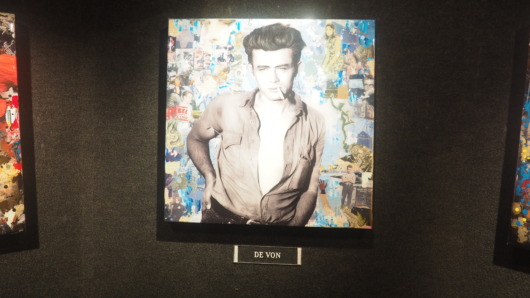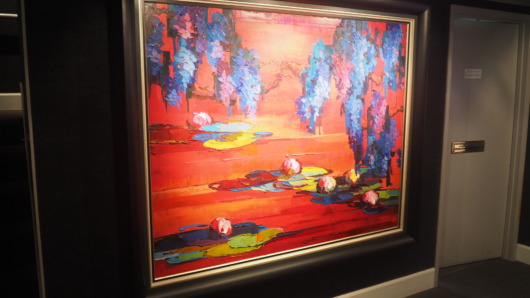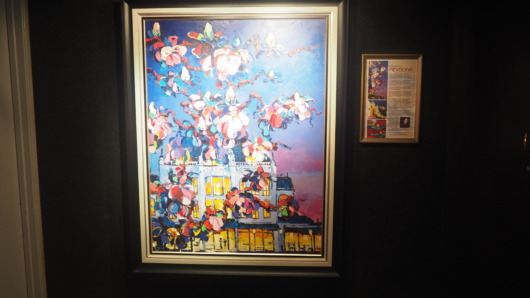 If you're ever spending time in Carmel by the Sea, be sure to check out their galleries.  There are many, and all are top notch stuff.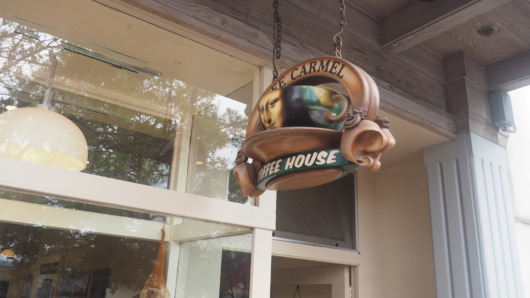 Need coffee?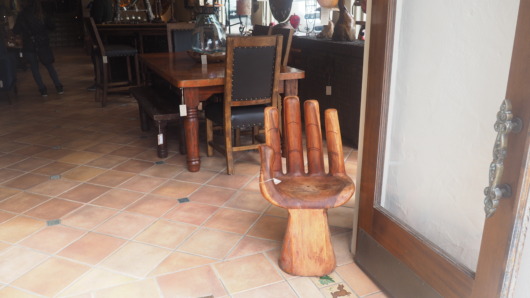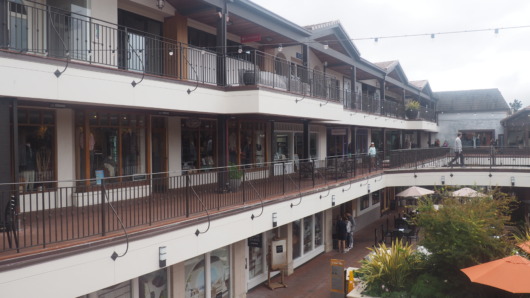 Carmel Plaza Shopping Center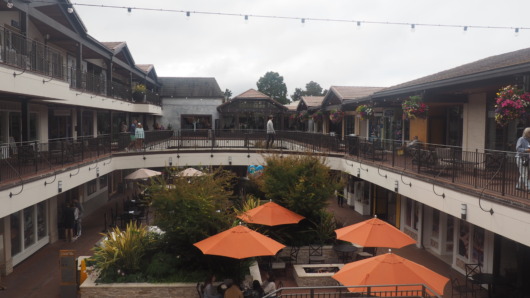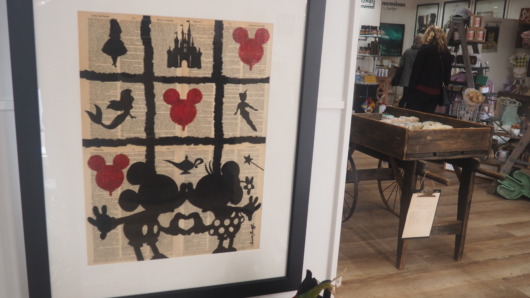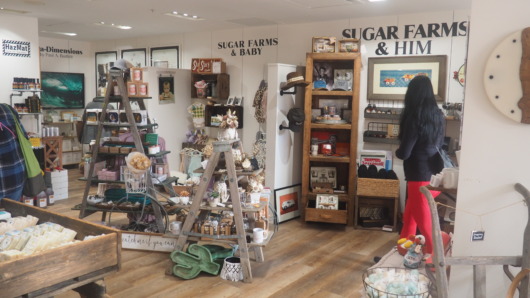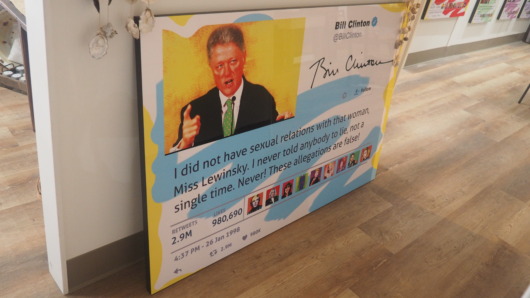 A lot of funny "tweets" in this shop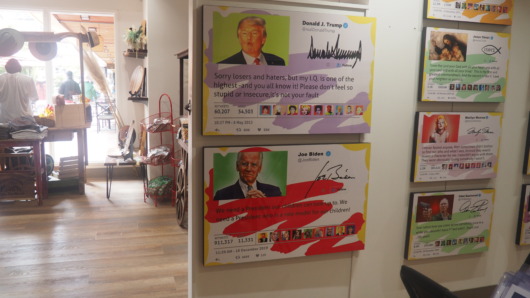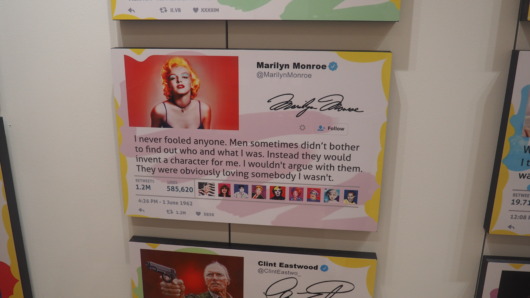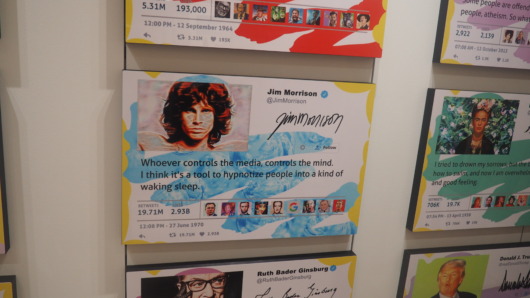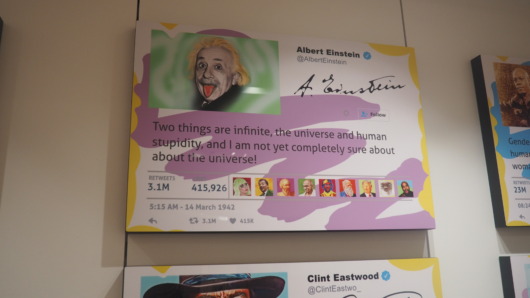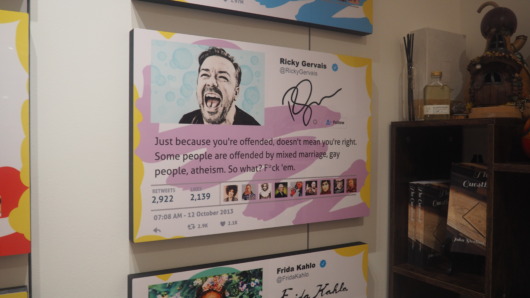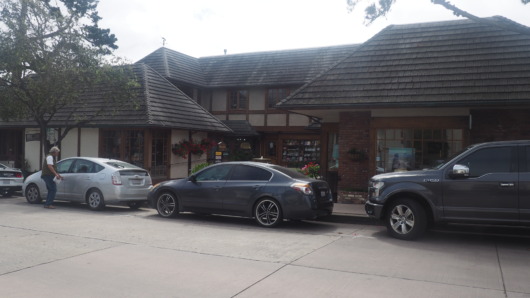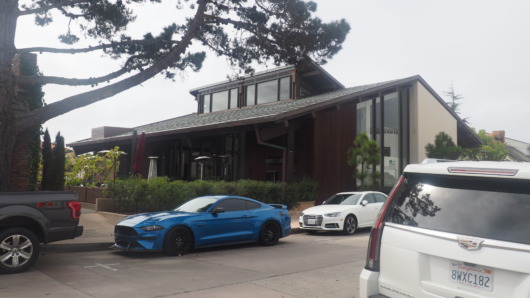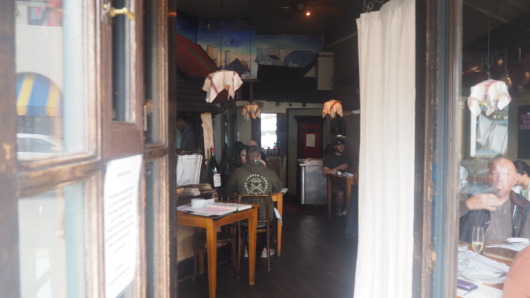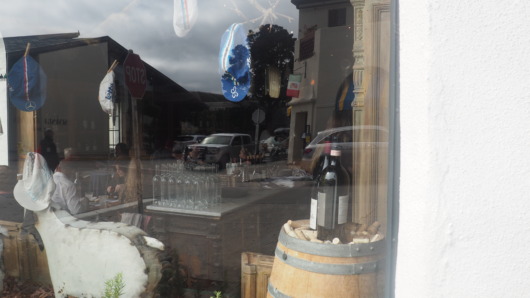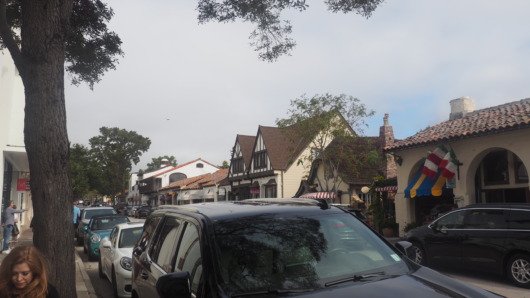 Looks like fancy cottage house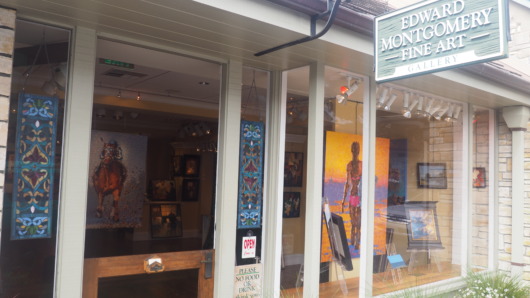 Edward Montgomery Fine Art gallery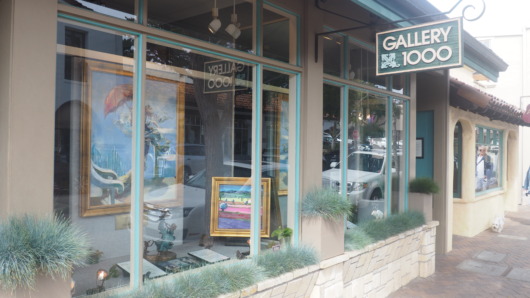 Gallery 1000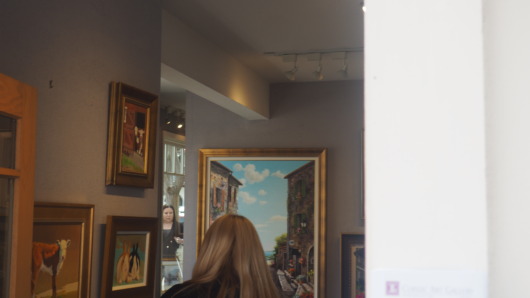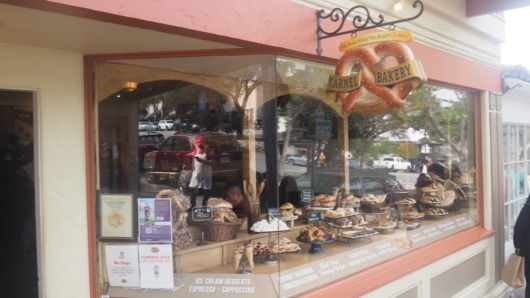 Carmel Bakery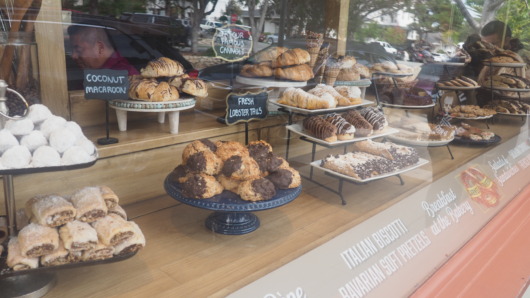 Also from Carmel Bakery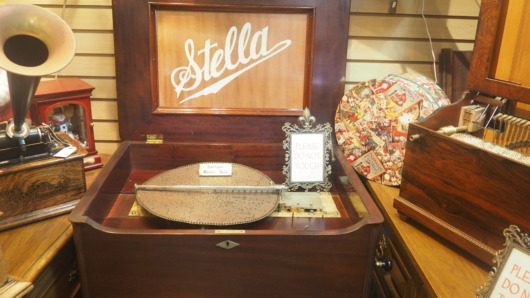 From the music box shop I visited last time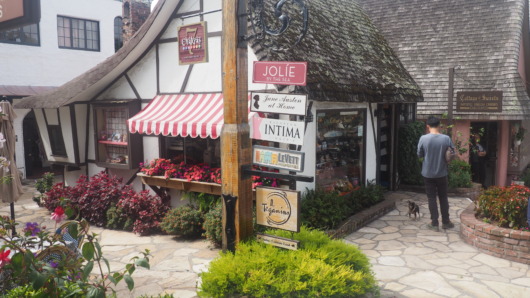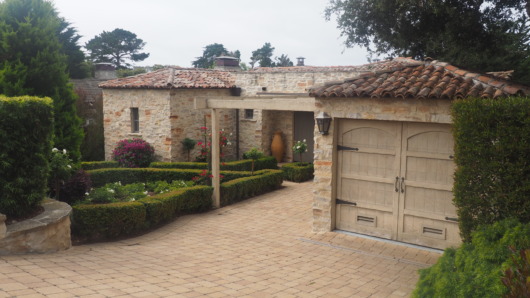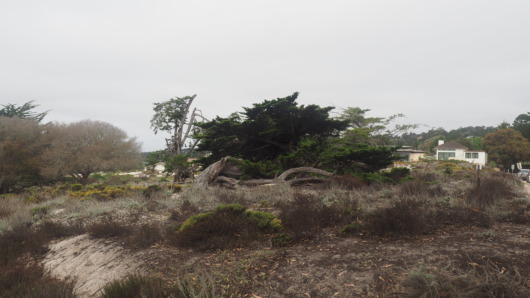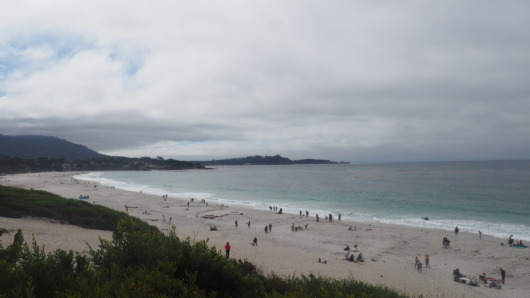 What I didn't do last time was actually get close to the sea by visiting Carmel Beach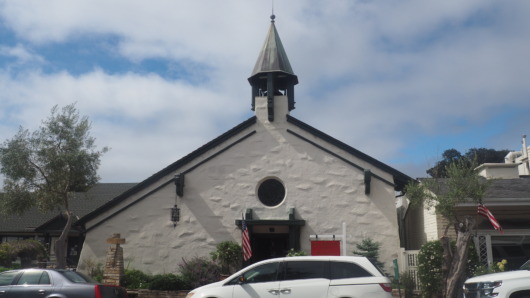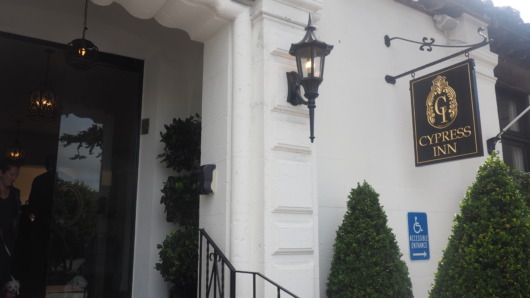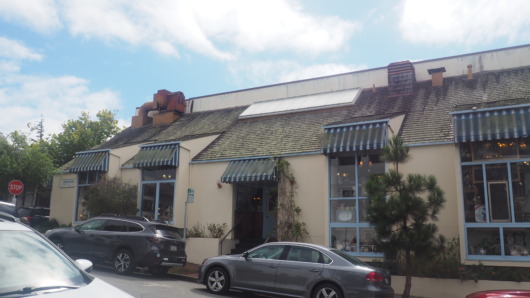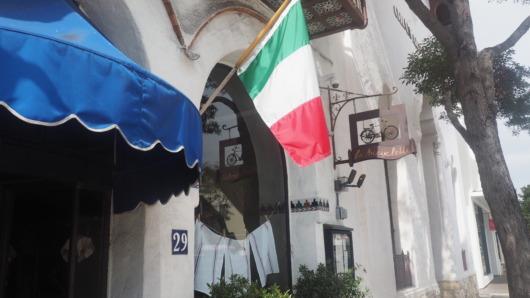 The restaurant we went to, La Bicyclette, highly recommend!! (website)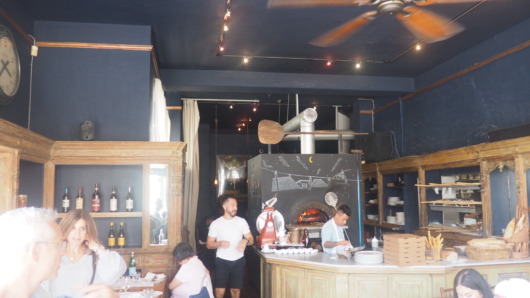 We had to wait an hour before we could get in, but it's worth it! Full menu on website.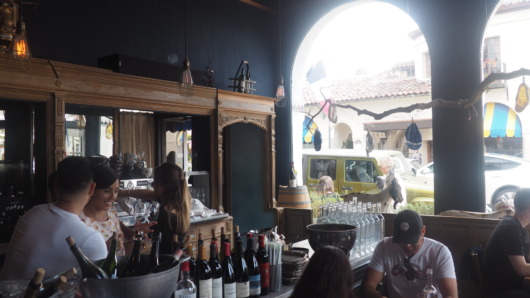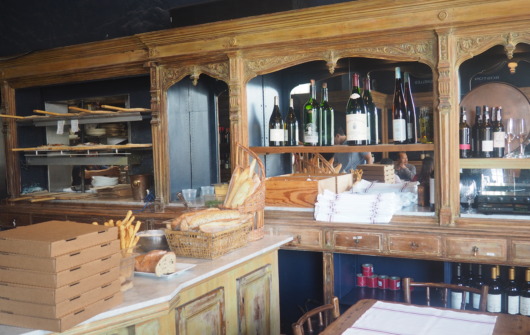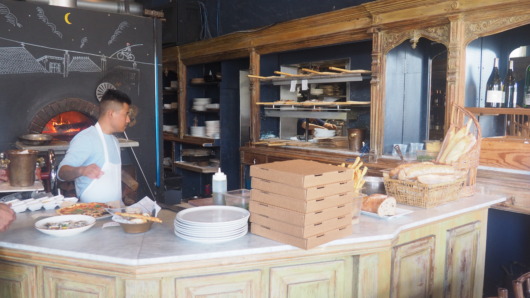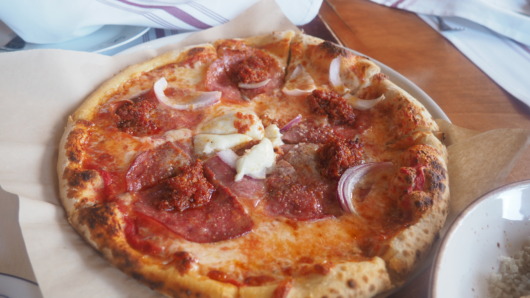 Salumi pizza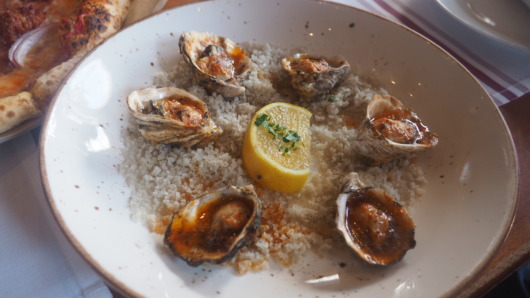 Oysters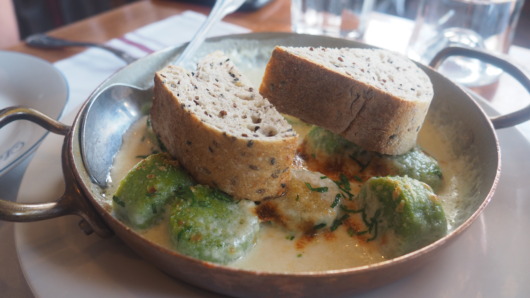 Parisian Gnocchi.  Don't prefer Gnocchi usually but this one was amazing.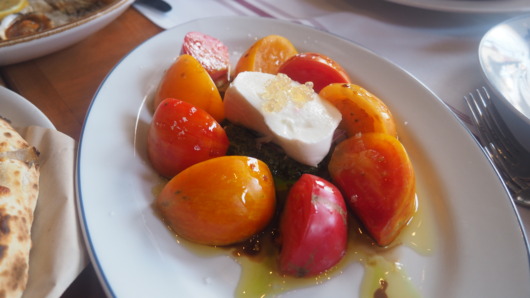 Farmer's Market Tomato Salad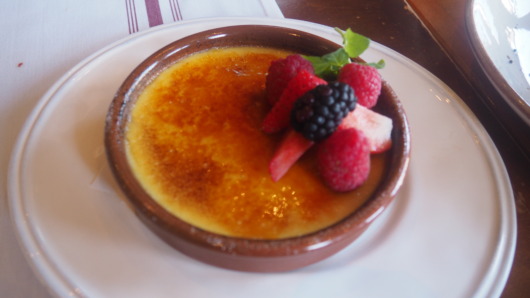 Passion Fruit Crème Brûlée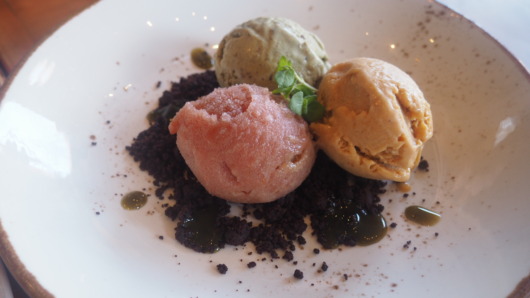 Trio of House-Made Gelato & Sorbet.  Can I just say ALL the dishes were phenomenal.  The tastes were memorable, interesting, innovative, different with their twists but still delicious, and exciting.  This restaurant was my favourite throughout my three weeks in US.
Monterey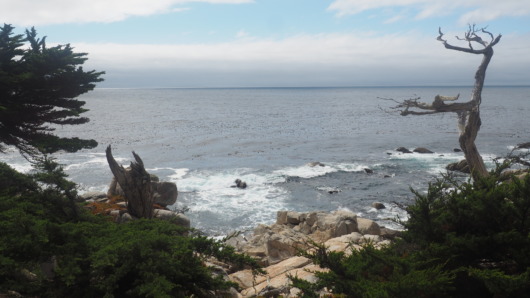 Again I visited the 17 Mile Drive Pebble Beach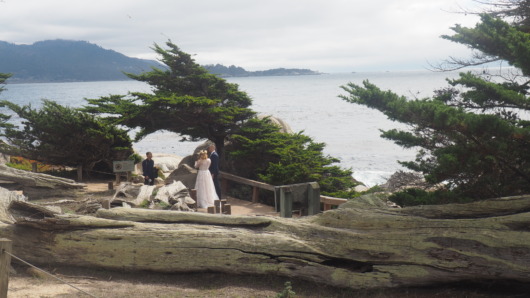 We saw a couple taking wedding photos here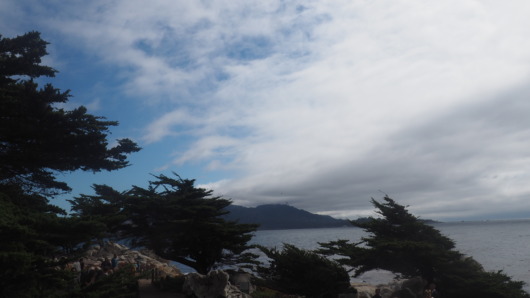 Although the weather wasn't the best for photos, just a tad grey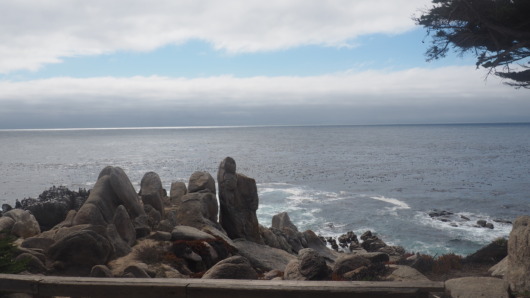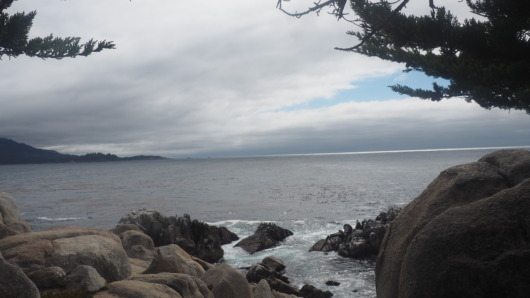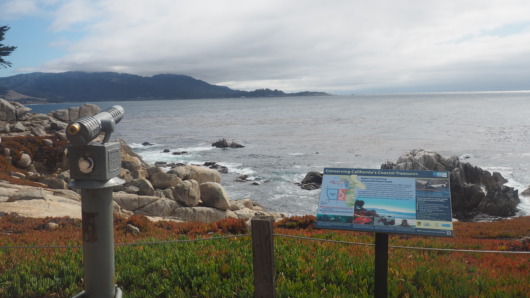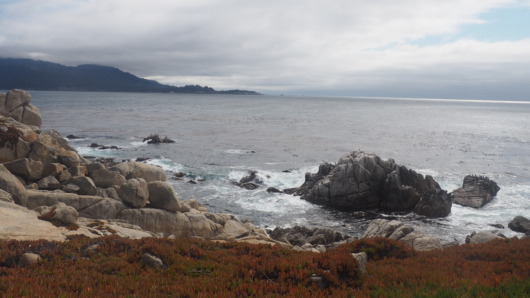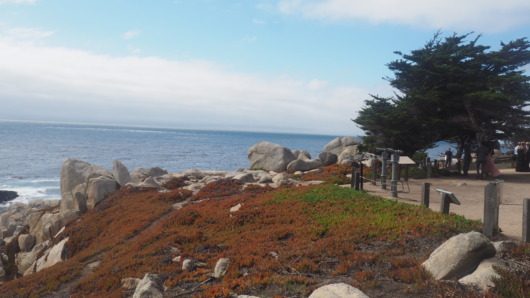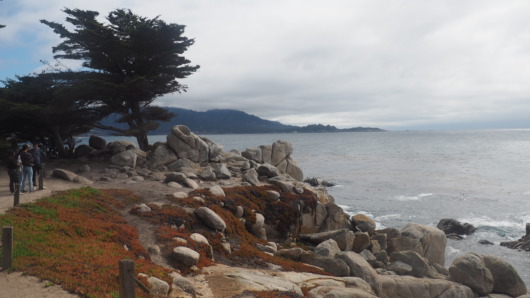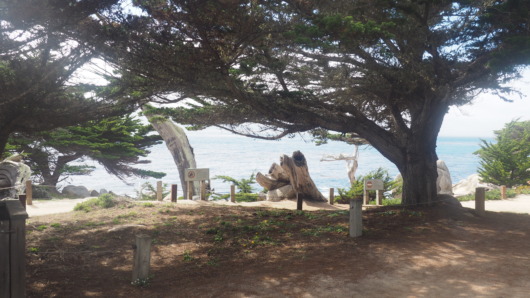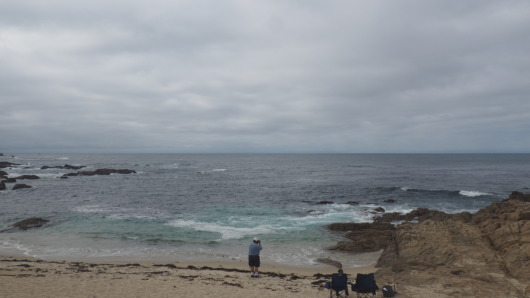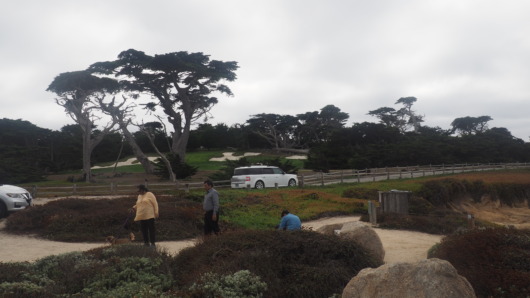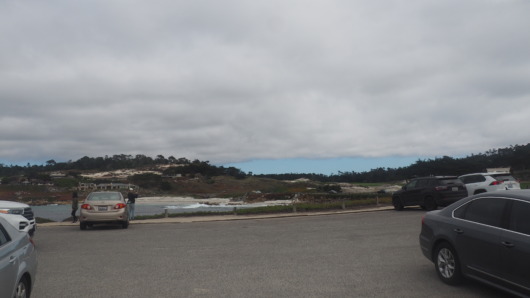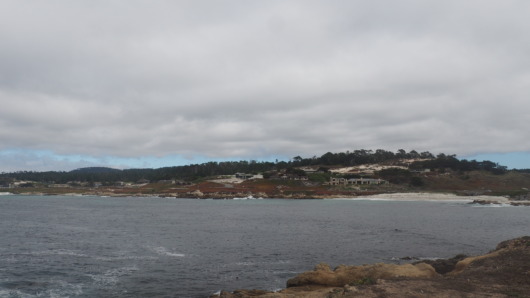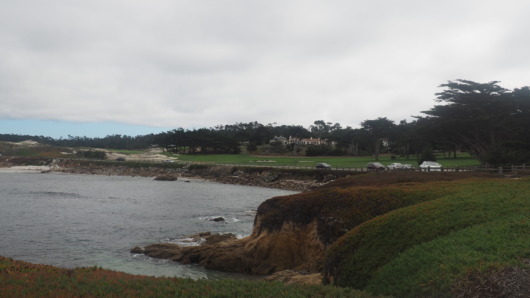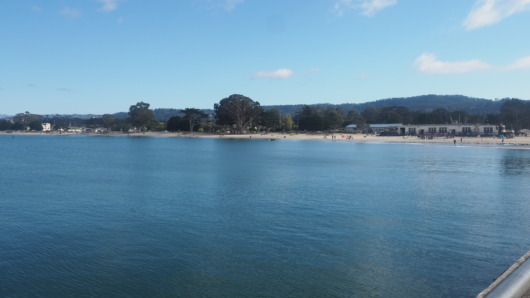 Something different I didn't do last time in Monterey was visit its Fishermans Wharf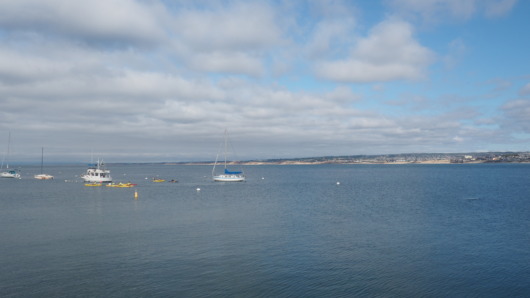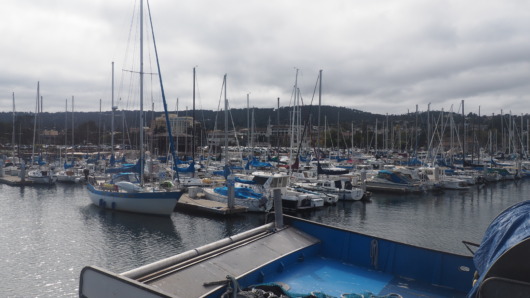 But it smelled incredibly fishy here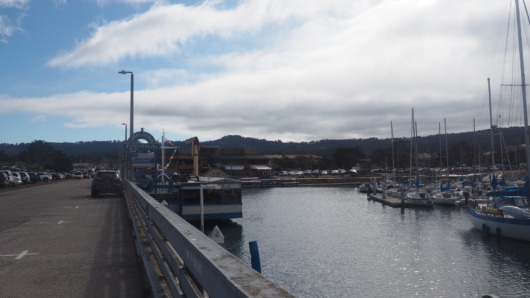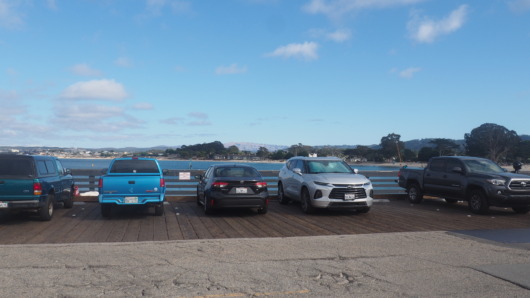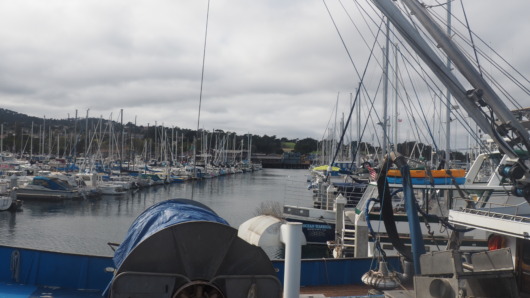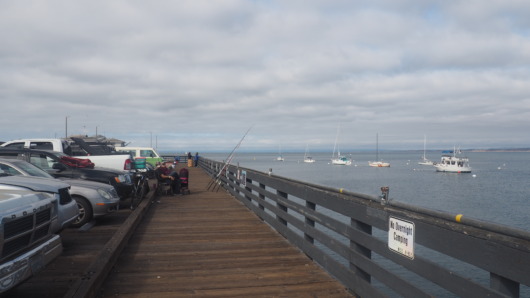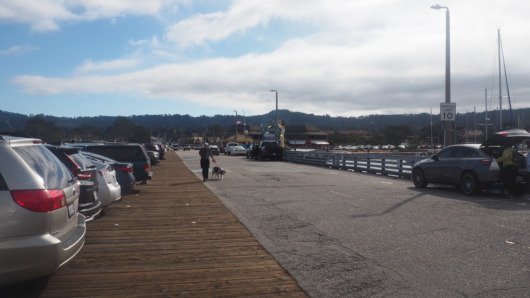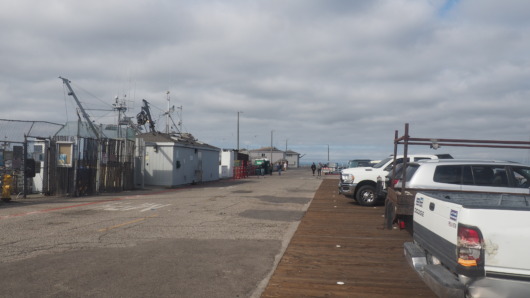 To be honest, there wasn't much to see in Monterey, especially Fishermans Wharf.  You could skip the wharf, and if you haven't been to 17 mile drive and got time you can visit there, but I feel like it's optional if you're pressed on time.
Santa Cruz Beach Boardwalk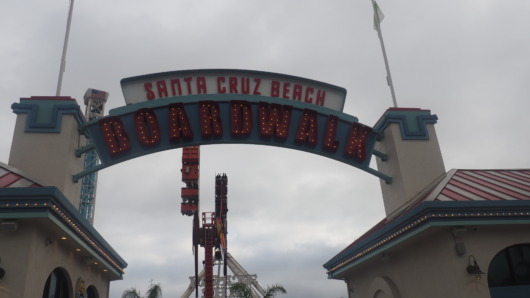 Where else to go in Santa Cruz than the Santa Cruz Beach Boardwalk amusement park?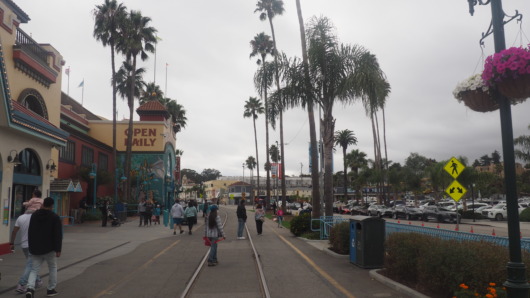 Managed to find a 30 minute parking spot just right outside the entrance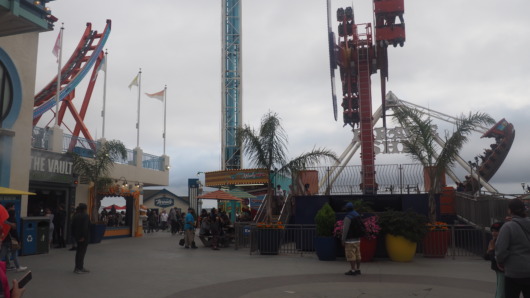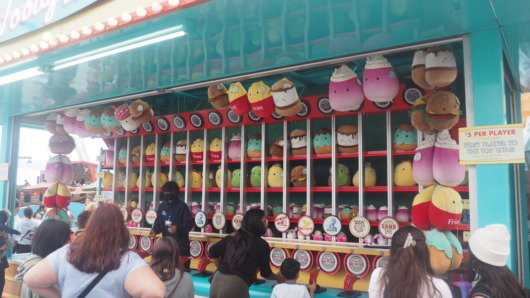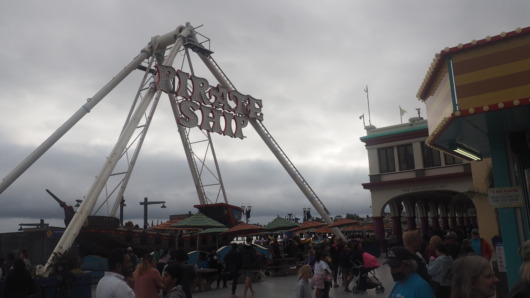 Can you believe this amusement park was opened since 1865?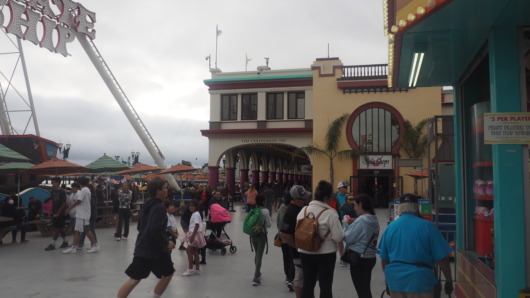 There were lots of people, was worried about catching Covid.  Luckily, we didn't.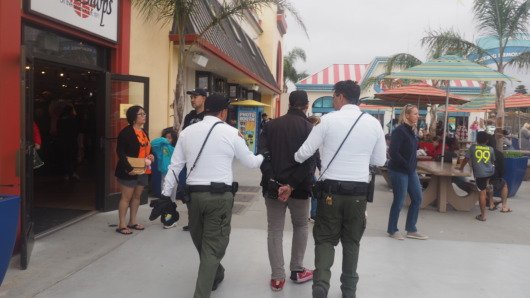 Someone got arrested?!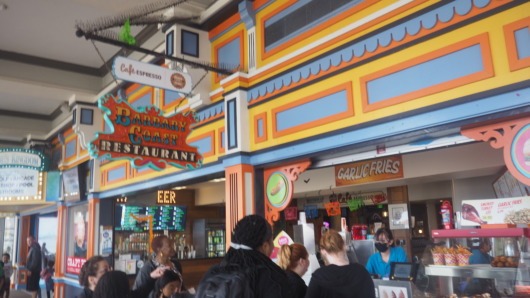 I love the carnival feel here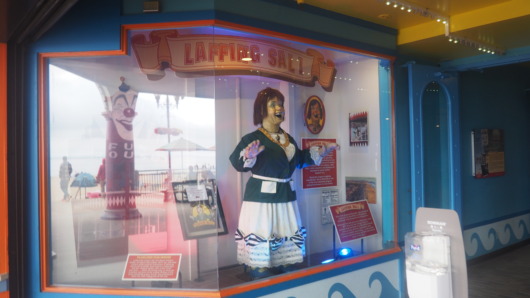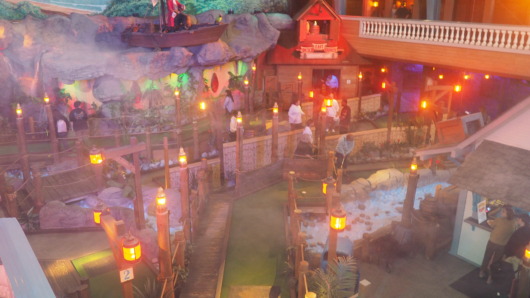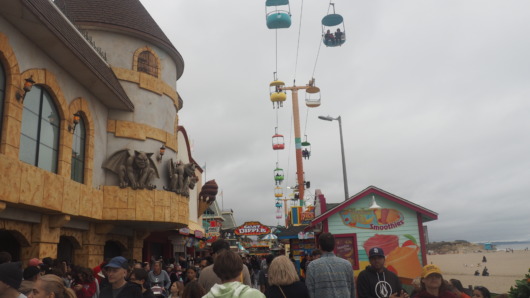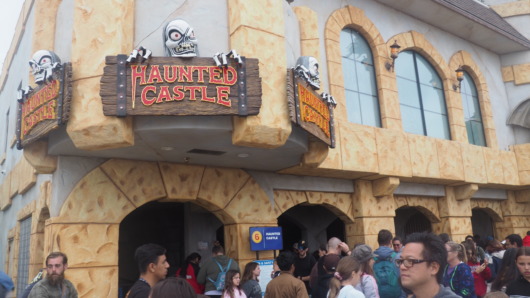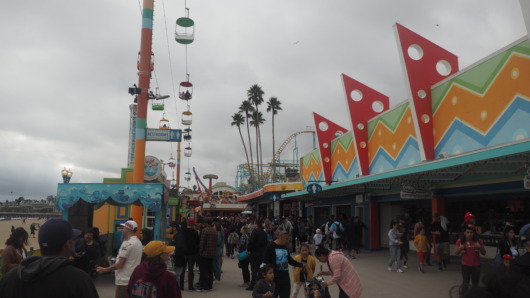 The Santa Cruz amusement park is definitely great for families and couples.  It's free to enter but it's costly to go on rides or play the games, but hey it's about all the fun here.
There's other things to do in Santa Cruz as well, like shopping and I've been recommended to go to Mystery Spot as well, but we simply didn't have enough time as we had to get back before sunset.