Going to Detroit probably isn't on most people's bucket list.  It wasn't on mine either.  But owning an NFT gave me the chance to meet one of Detroit's most notable rappers.  Since I was going to NFT NYC, I thought I'd take the chance to also go to Detroit, because who knows when the next time I'll be in US again.  Better now than never.
So after confirming that I would go to New York, I also booked my flight tickets to go to Detroit.  But like I said, it really was just to visit Royce 5'9″ and his Heaven Studio, so I booked a roundtrip ticket to go and come back on the same day.  It was incredibly, incredibly exhausting.
This blog post will be quite short, simply because the only exposure I had of Detroit was my ride to the studio in Birmingham and back.  So to say I know Detroit at all would be laughable, straight up embarrassing.
But still, I'd like to share the photos I've taken on my ride there and also of the studio, and share my thoughts about my day trip.  I guess this post won't even have a structure because there doesn't need to be one.  Plus, I did not eat lunch or dinner in Detroit, so there won't be any food/restaurants discussion.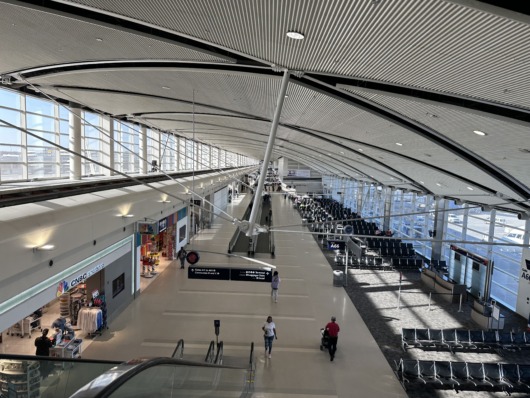 Detroit Metropolitan Airport (DTW) left a really good impression on me.  It was clean and organized.  Much better than airports at Los Angeles and New York.  What is with big cities and their shitty airports, but unexpected places like Detroit and Bozeman that have clean airports?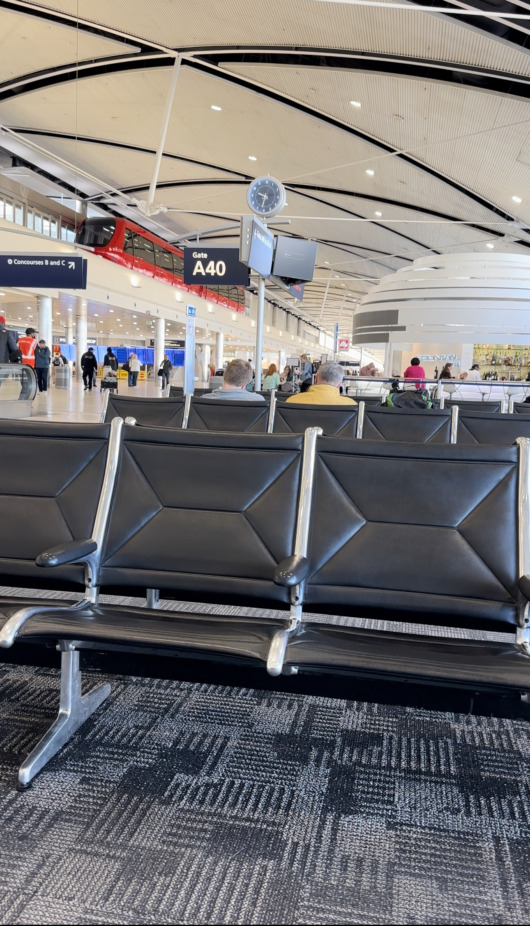 Top left is the red sub train that takes you from one area to the next in the airport so you don't have to walk as much.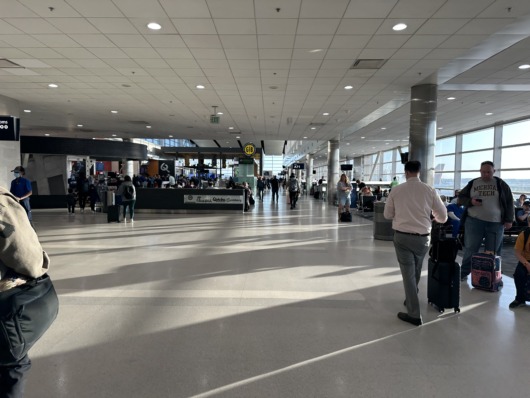 I think I had Chick Fil A for breakfast.  Also, the flight going to Detroit (and also back) jeez the flights were FREEEEZING.  Seriously, felt like I was trapped in a refrigerator freezer.  The flights I took were Delta Airlines, to and back.  On top of only having slept 2 hours to catch this flight, I was not in any shape or form to be considered okay.
Called at Uber to get to the studio.  Here is a photo of Ford.  As some of you may know, Detroit was known to be the automobile city.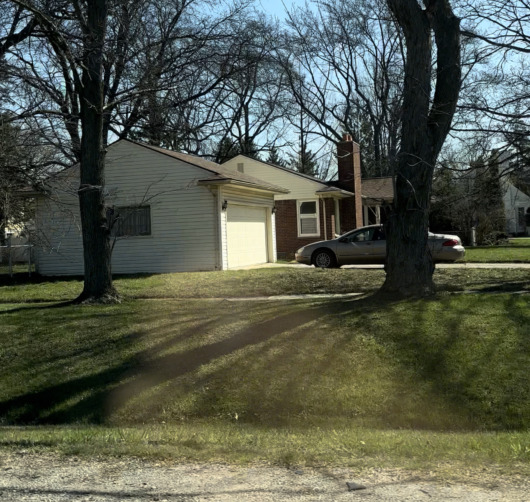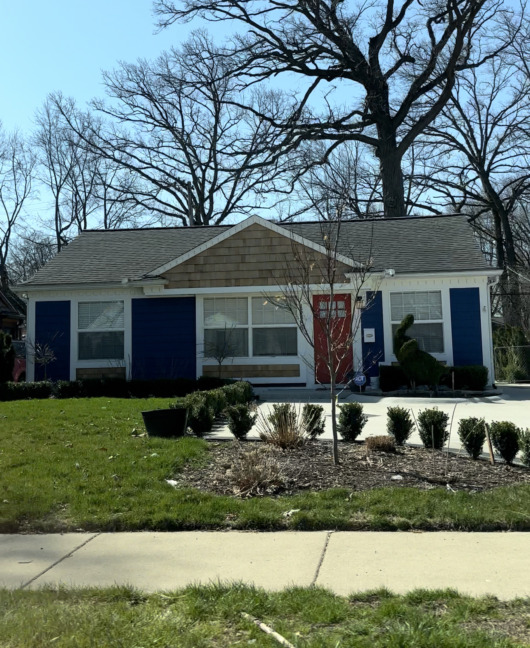 The ride experience made me feel like Detroit is like a run down version of Los Angeles than anything like New York, even though it's closer to NY.  I always tell people New York is more like Hong Kong than other cities in US.  That said, I could have just witnessed only a pocket of Detroit, and there can be better and worse areas which I did not observe.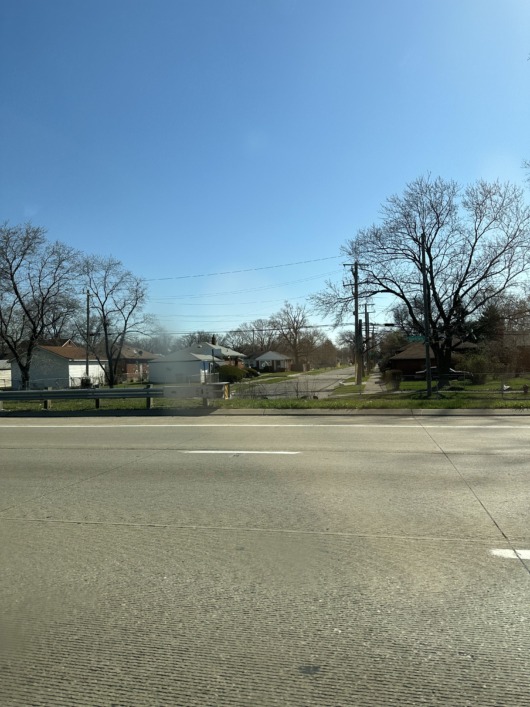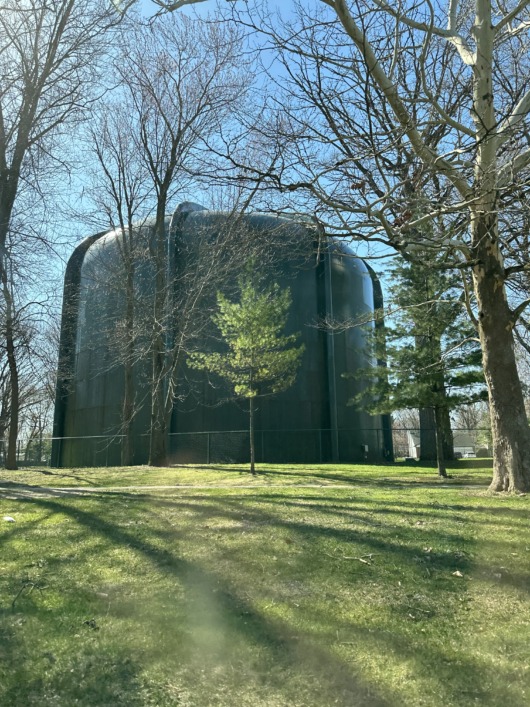 Not sure what this plant was, but snapped a picture of it.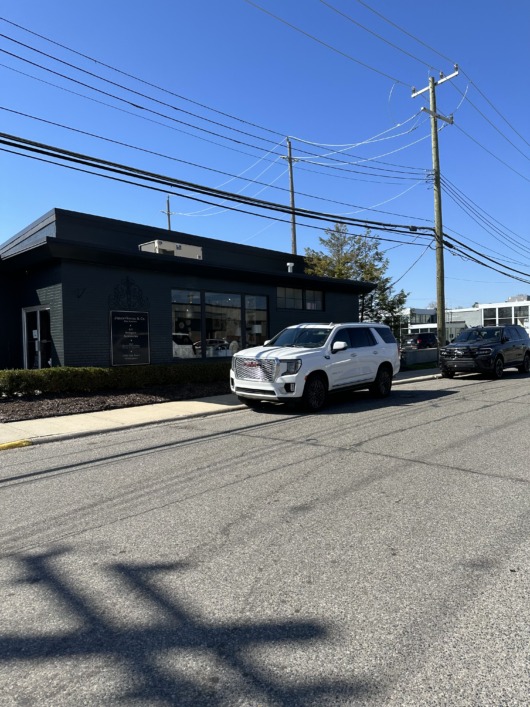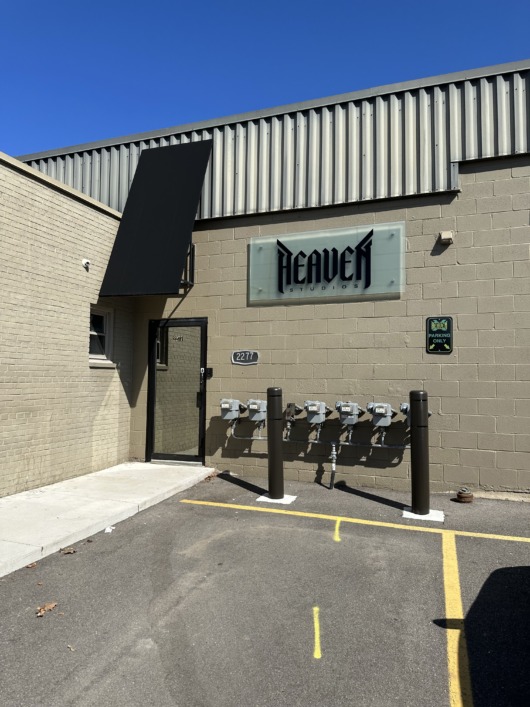 Arriving at the studio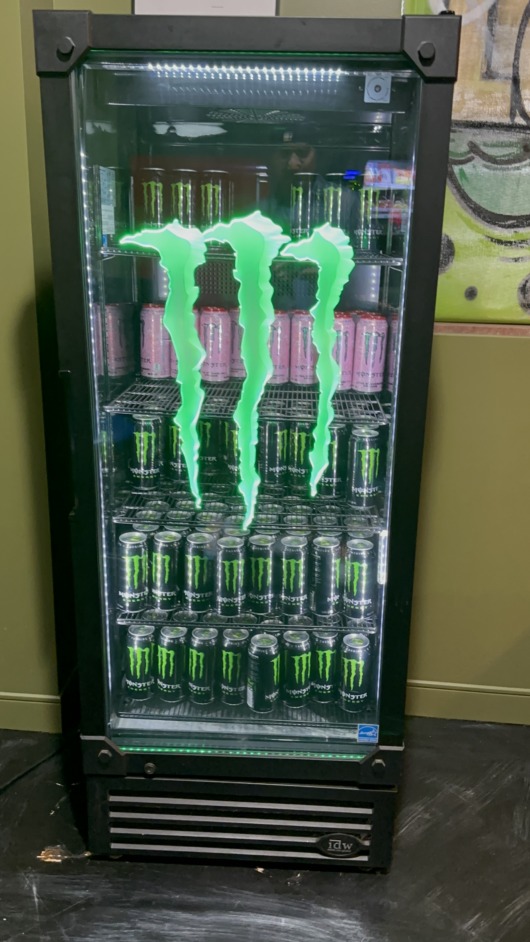 Much needed energy drinks!  I think I had 2, maybe 3, monsters throughout the day.  Forgive me!  But 2 hours of sleep is really not enough for me.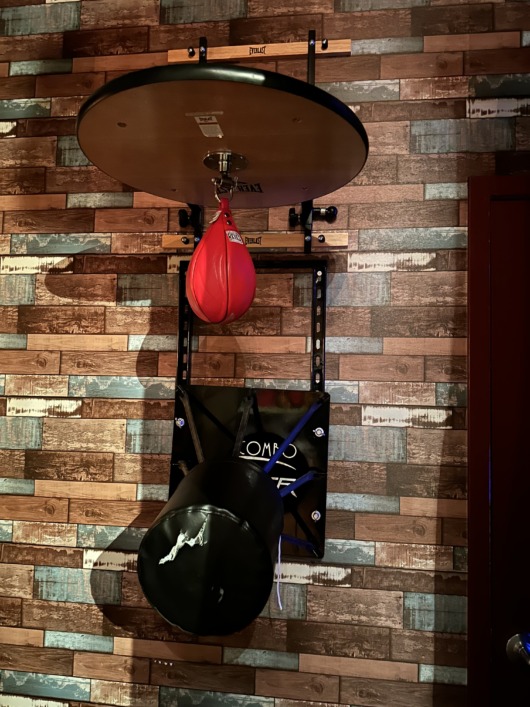 Punching bag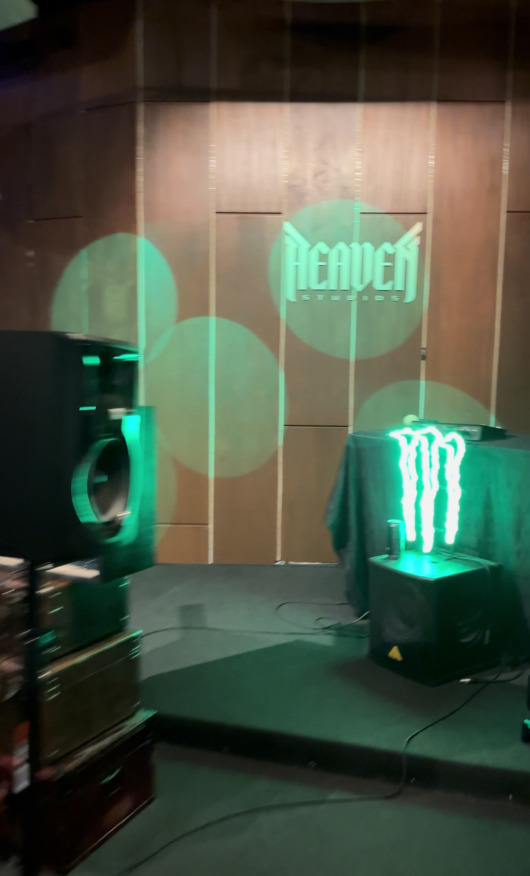 The Heaven Studios stage!  They host rap performances and rap battles here I think twice a week for aspiring rappers and performers.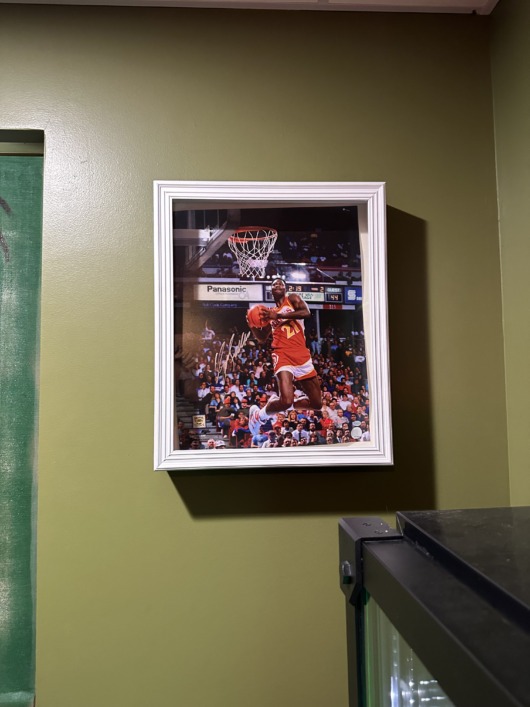 Here's Dominique Wilkins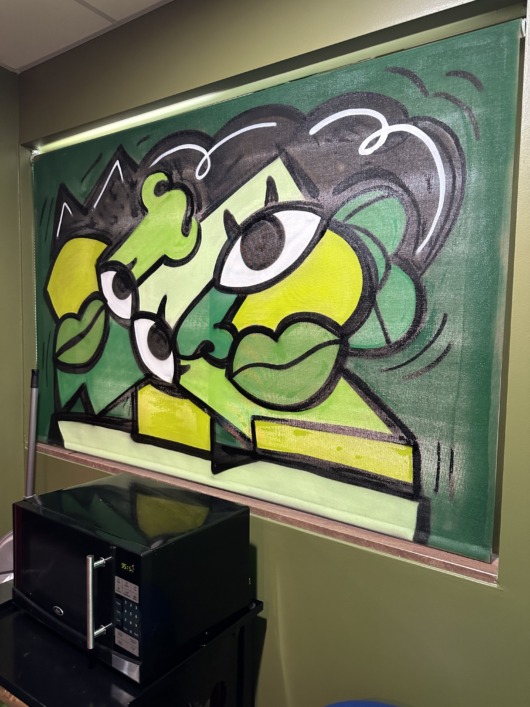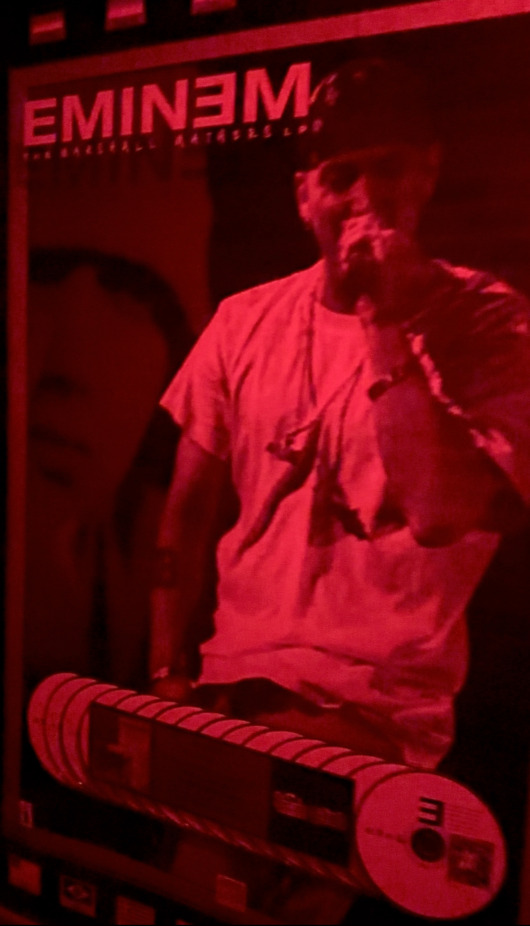 No disrespect to Royce but EMINEM was my favorite idol back in middle / high school.  Before, I usually only listened to classical music since I was trained classically on piano.  Listening to Eminem was what got me listening to mainstream music.  EM!!!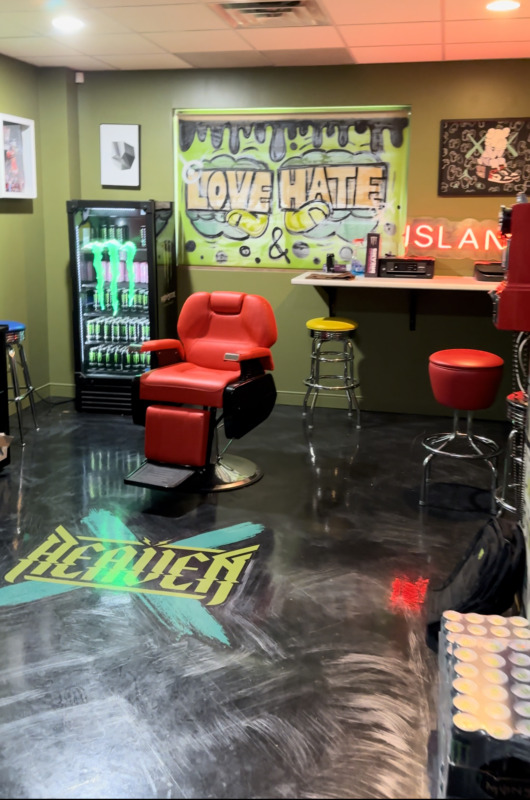 The Monster room.  They also have an arcade machine (top right, not shown) where you can play Mario as well.  It's cool.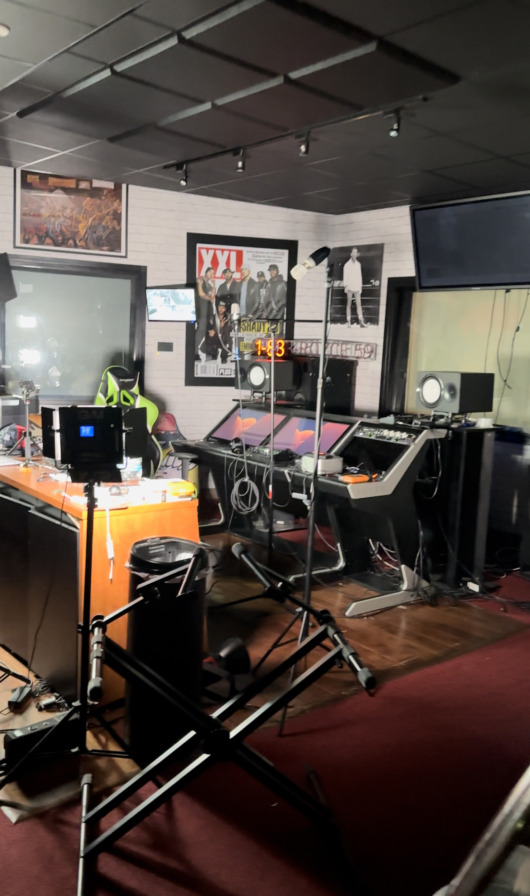 Me checking out one of the studio rooms.  I think this one was the one Royce uses?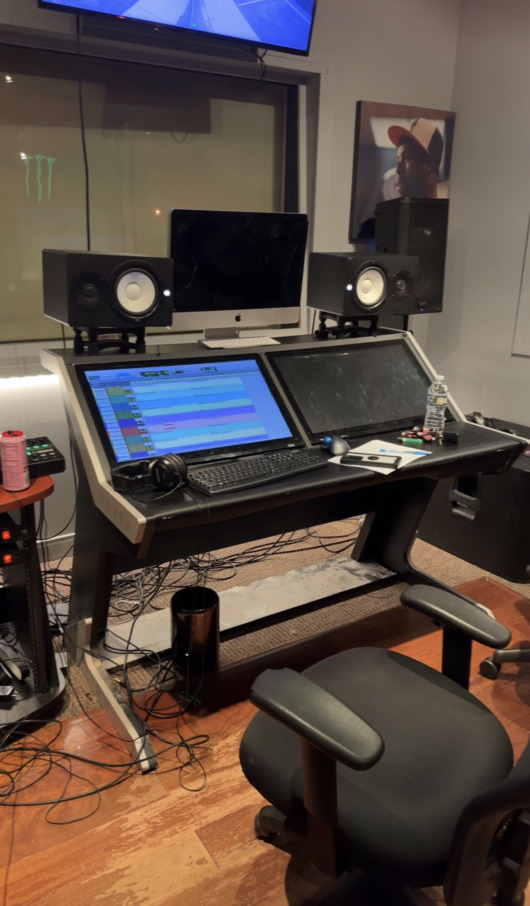 From one angle.  This was the room we were in for recording and doing music stuff.  Yeah we were using Pro Tools and having a difficult time with it since it was so buggy and doing unexpected things.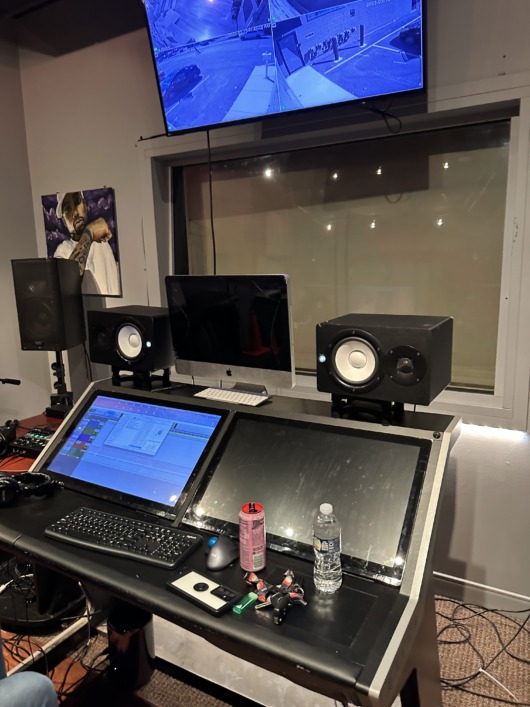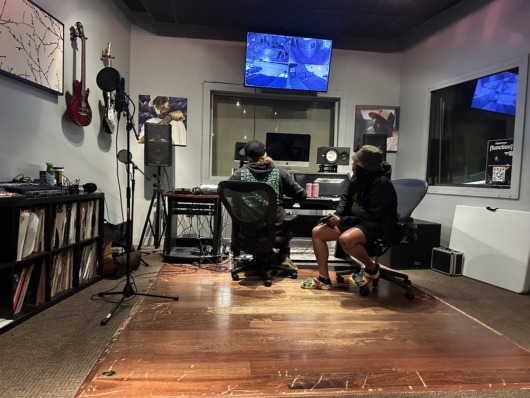 Me at the back resting cause I was so tired.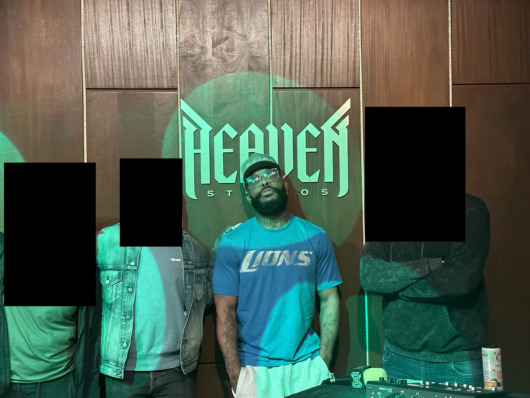 The crew.  Second to the left is me, and far left and far right are the two amazing new friends who helped me with my rap that day.  Not covered is Royce 5'9″ himself acting cool as always.  One of them wasn't showing since he was the one taking the picture, but he helped manage the studio visit to make this happen.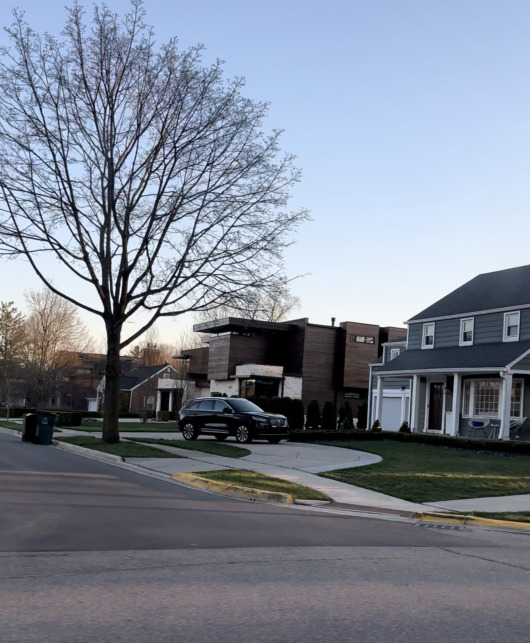 On the way back to catch my flight, and I saw some nicer looking houses along the way.
From what I remembered, I was so so so fatigued by the lack of sleep combined with my jet lag (second day landing in US after coming from Asia).  I really enjoyed when they pushed me to finish writing the lyrics and performing and just non stop working even though I was dead inside.  I also thought the studio was really cool, because I've never been in a professional studio before, and to see what it's like, and particularly to hear what professional studio speakers are like, was very amazing to me.  Royce came near towards the end, so I didn't get to talk with him much, but I'm glad to have met him as well and he was friendly and good to me.  To the rest of the crew, I was very happy to have met them.  When I asked them what made Detroit people Detroit, they used one word, "tough".
Another thing I learned is that despite Detroit being stereotyped as having lots of gang violence, which is more often exaggerated than the reality, I would actually want to come back again but this time to visit the other places like downtown Detroit, or visiting the museums, or trying to see if there are any underground techno scenes around.
Passed the fuck out after I got back to my hotel in New York.