Tarragona, Peniscola, and Sitges.  Three cities that we stopped by on our driving route from Barcelona to Valencia and back.  Three cities within maximum 2.5 hours of each other, yet each of these cities carry unique characteristics about them.
Normally, I would suggest people to take the train from Barcelona directly to Valencia, that is, if you're going only to Valencia.  Instead, what we did was we rented a car.  The cost is slightly higher for renting a car, but factoring in gas, insurance, and toll fees, and the costs make it less attractive considering the sights you see on a train are supposedly similar to the ones you see while driving.  That said, we ended up renting a car because we wanted to stop by other coastal cities as well.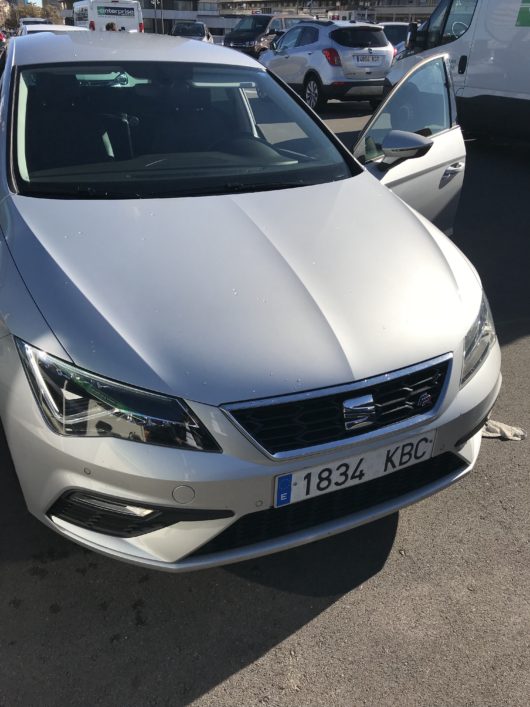 Leon.  Funny story – while reaching Valencia, for the longest time I was figuring out how to open the trunk.  I hated this car so much!  Apparently, you needed to lift up the car brand logo for the trunk to open.  Are all European cars designed this way, cause it's really unexpected cause usually there's a handle or something for you to do that.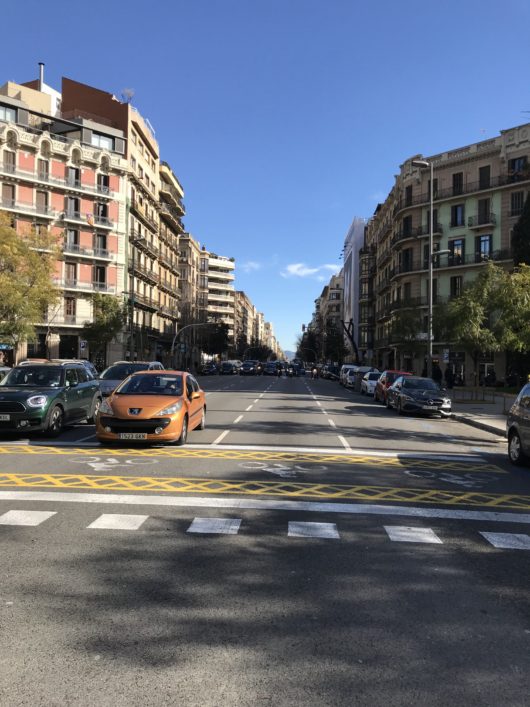 Driving from Barcelona
Tarragona
After having Brunch & Cake in Barcelona, our first stop was to arrive at Tarragona.  We had an appointment with Arcs Restaurant at 1pm, but we were so full that we decided to stop by and let them know we had a reservation, and then come back at around 2:30pm after visiting all the other sights first.
Tarragona was about an hour away drive from Barcelona, and it still gives that medieval, old town feel with Roman characteristics still intact.  There was some sort of market or mini festival going on.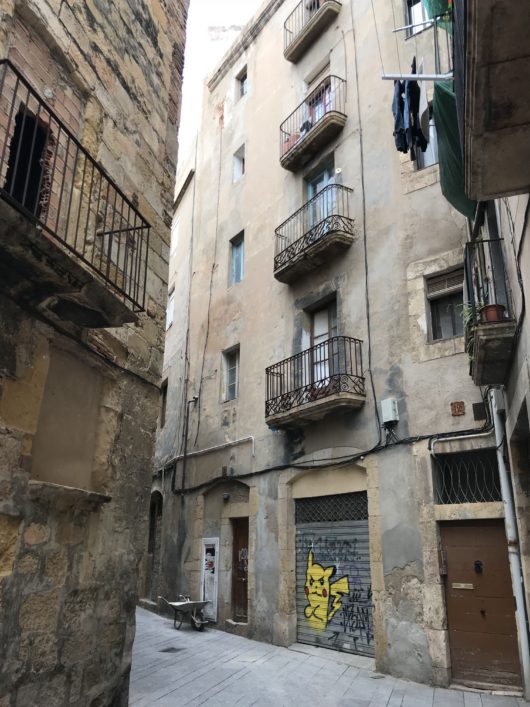 Not sure the meaning of this, but I guess at Tarragona poop is gold.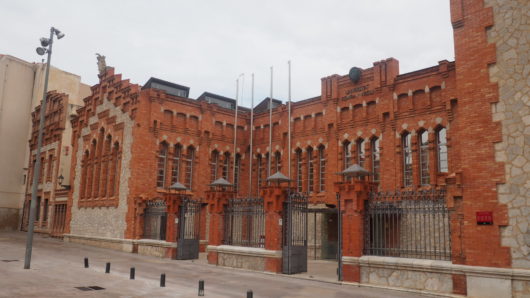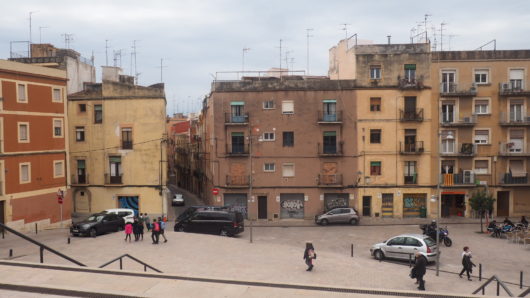 A very old, rustic town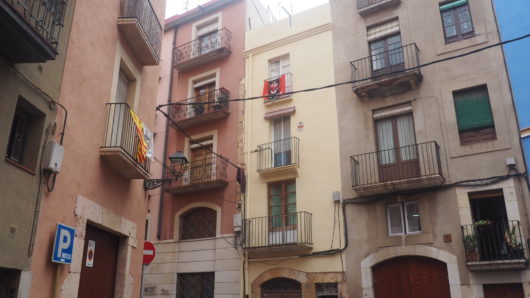 Some colored buildings give it some vibrancy.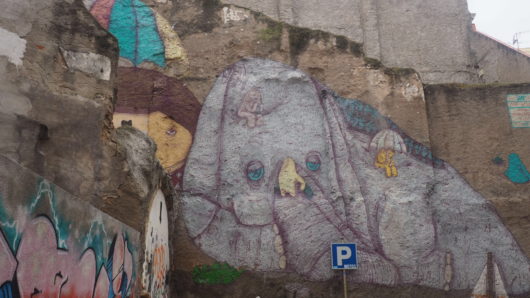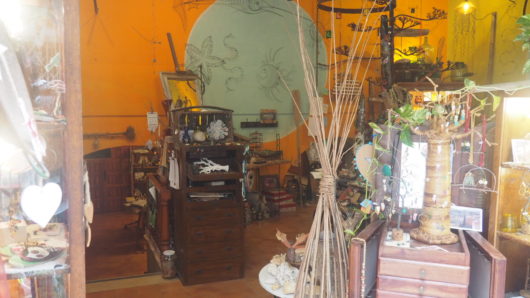 Inside a shop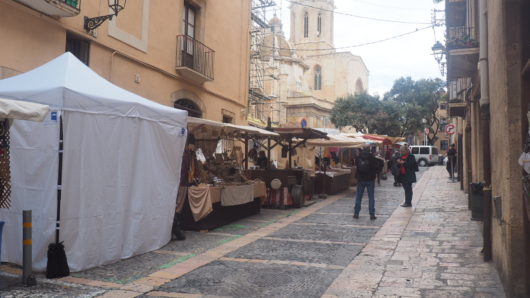 They were having some stalls lined up along the streets.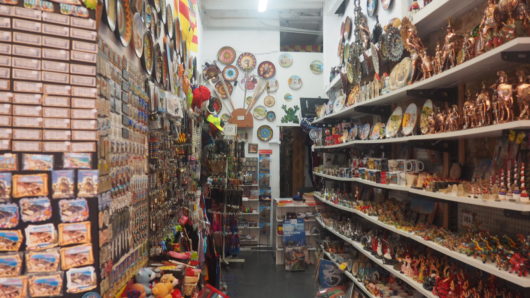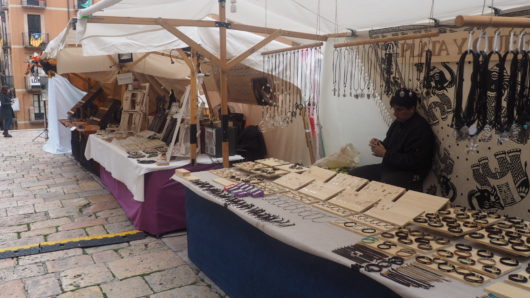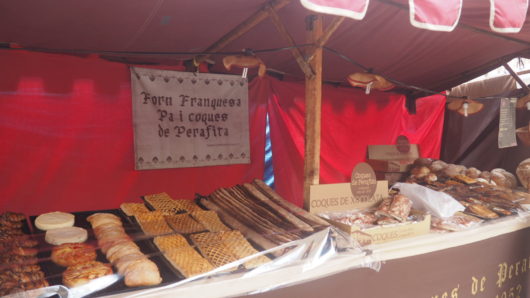 Selling wicked pastries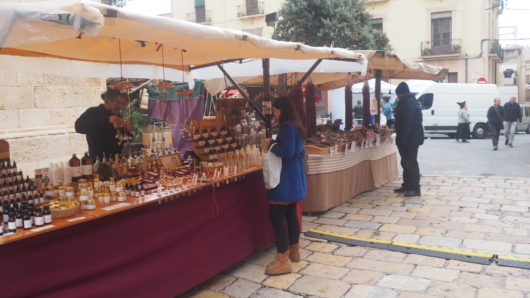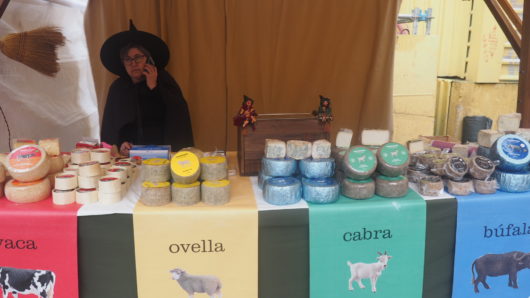 For some reason, there were stall keepers that were dressed as witches that day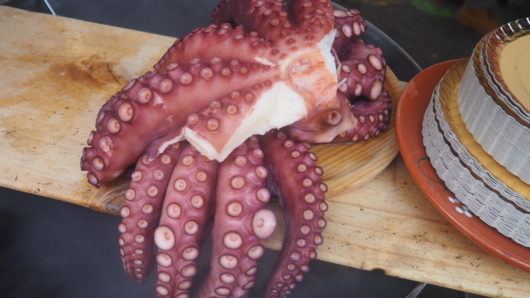 Huge octopus legs.  It's probably cursed.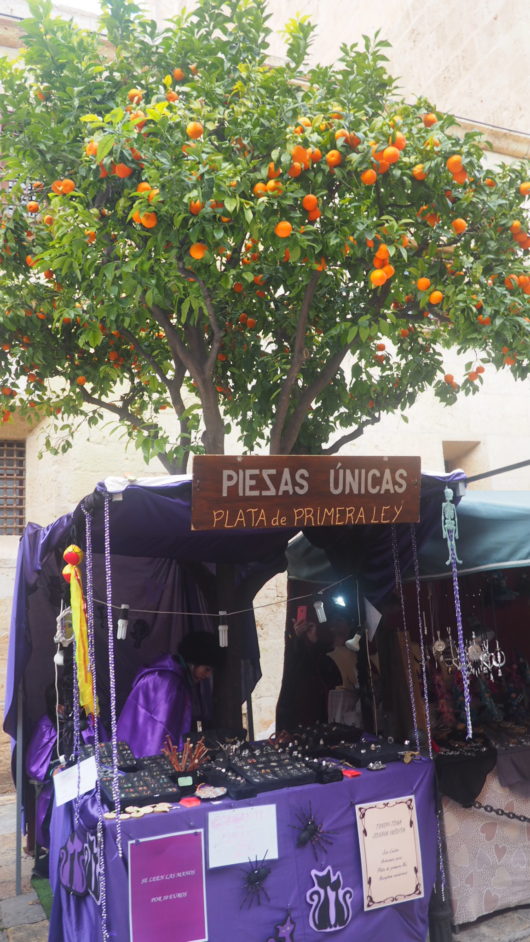 Oranges with a magical, medieval twist in it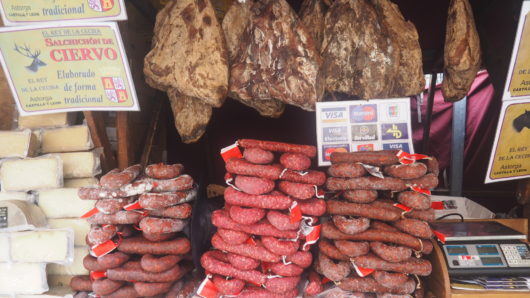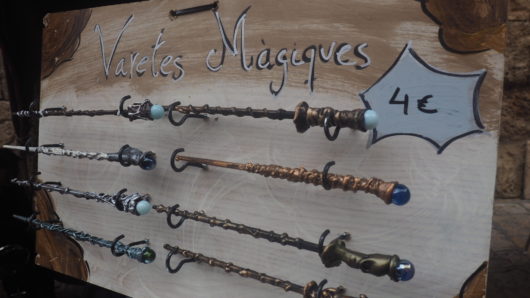 Where wizards purchase their wands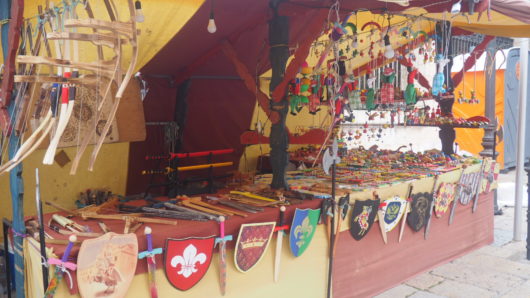 I did say it was a medieval city!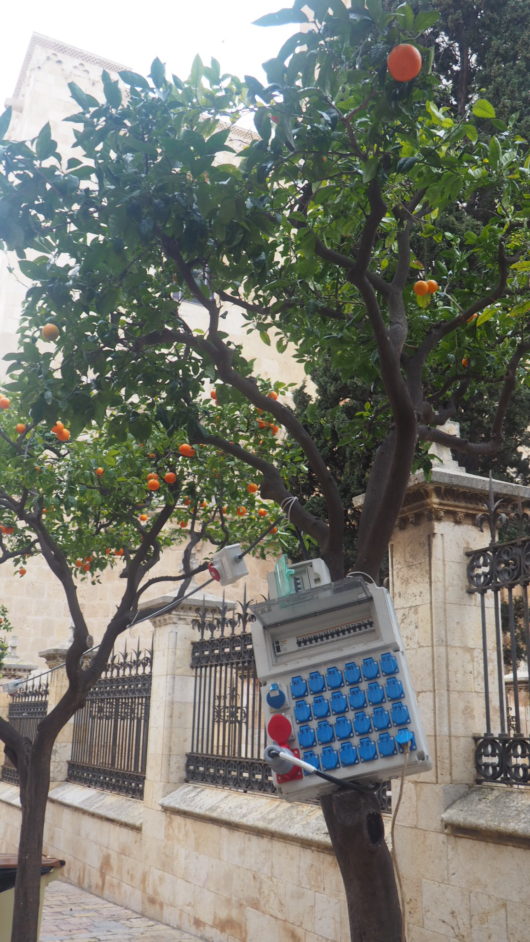 About to be electrocuted
So much magic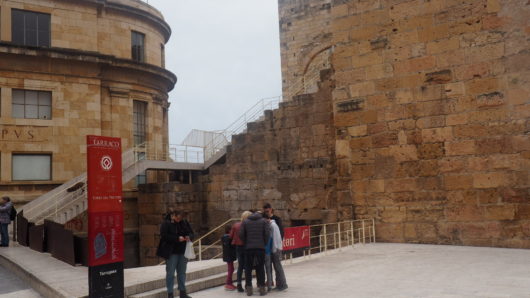 National Archaeological Museum Tarragona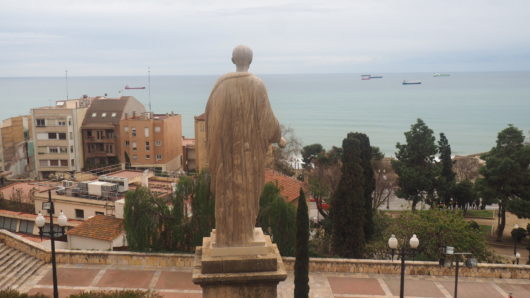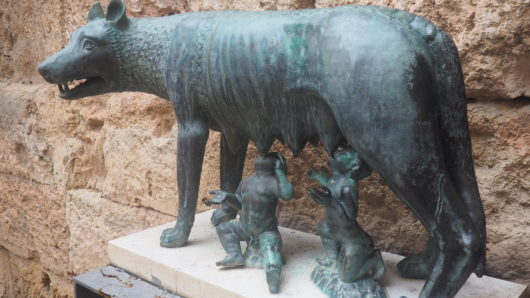 The Capitoline Wolf who fed Romulus and Remus, from the legend of founding of Rome.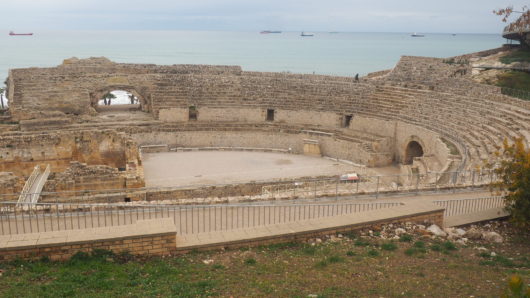 One of the famous landmarks there, Tarragona Amphitheatre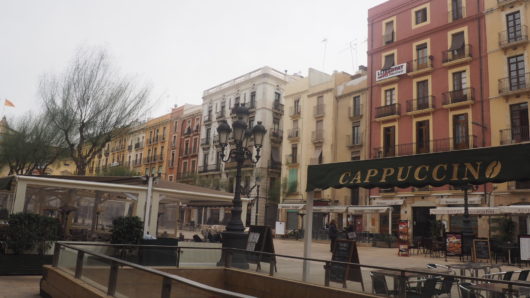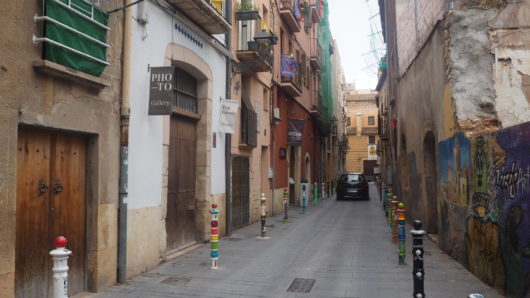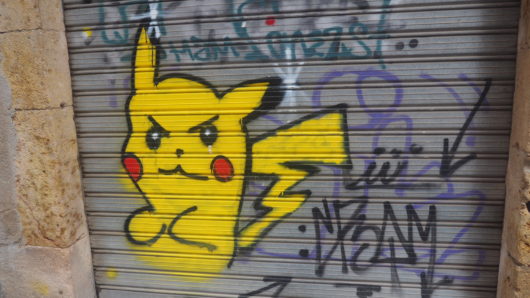 Angry PIKAAAA CHUUUU (Crosses arms)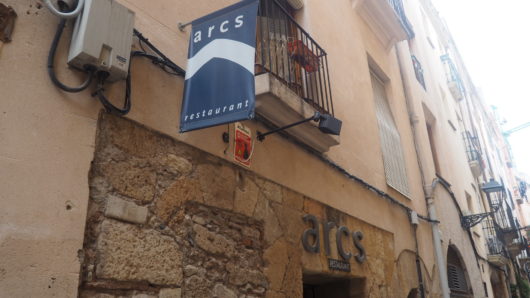 Arcs Restaurant (website), opens at 1pm.  As of writing, it's the #1 restaurant on Tripadvisor in Tarragona.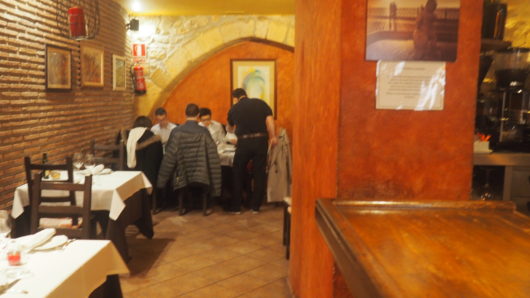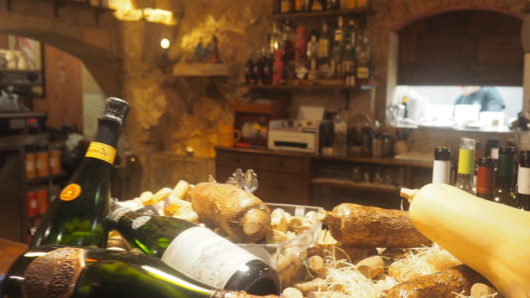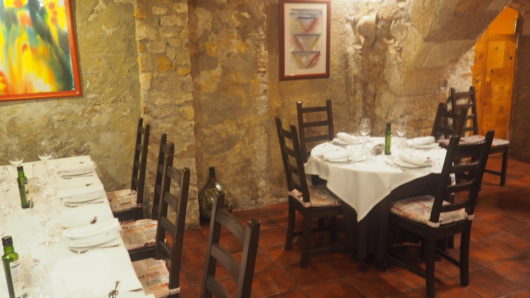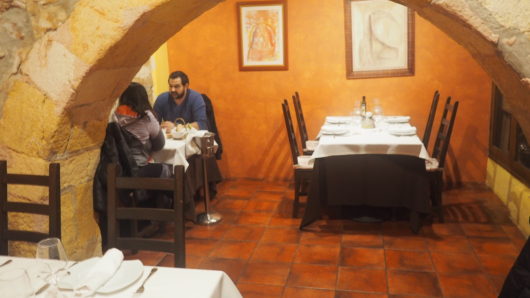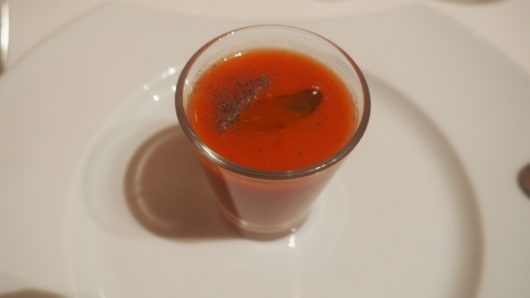 A truly amazing tomato soup!  From this dish I thought this was gonna be the best restaurant for this trip.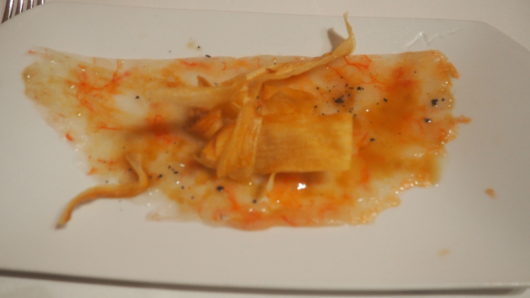 Because this was also soooo good!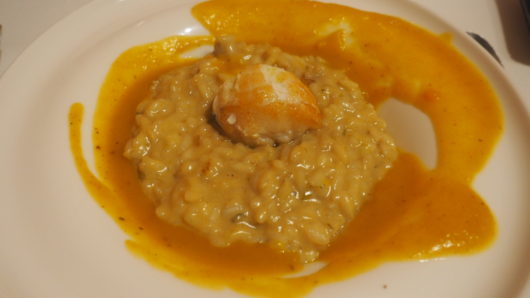 Then came this dish.  Curry rice with goat cheese and fish, supposedly the fisherman's catch.  Now I was never a fan of goat or sheep or cow cheese, so maybe I could just be bias, but I'm trying to be as neutral as possible, but it wasn't outstanding.  Creative?  Sure.  But too salty.  Didn't even finish it.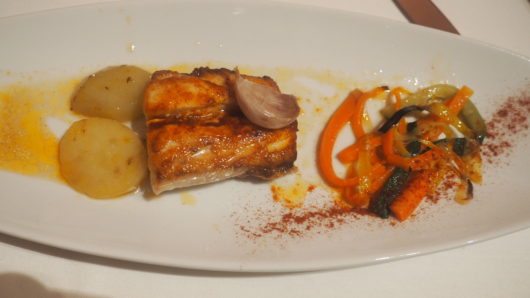 This fish was OK…  In the end, Arcs Restaurant had an incredibly strong start, but couldn't pull through the finish line.  The last two food items weren't bad, but my expectations after the first two dishes became very high.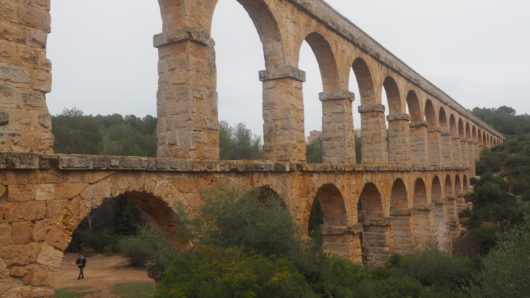 And this is the Les Ferreres Aqueduct, part of the Roman aqueduct built to supply water to Tarragona, and now is a UNESCO World Heritage.  Skip if you're running out of time.
Peniscola
Peniscola is a city that is located beautifully near the sea.  It reminds me of Santorini that it's a relaxing, quiet, city where people are there to just "chill".  Lots of beaches and seagulls as well.  Unfortunately, the sun was setting by the time we got there and it was really cold.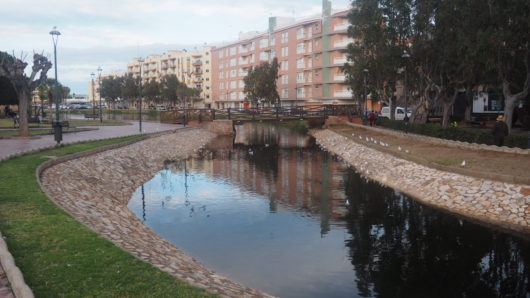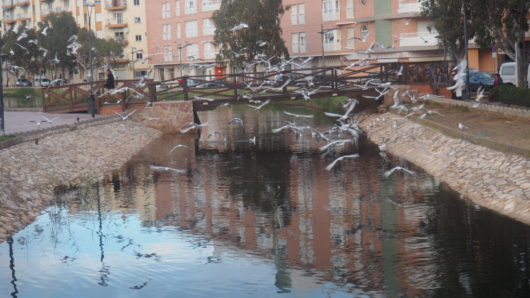 Lots of seagulls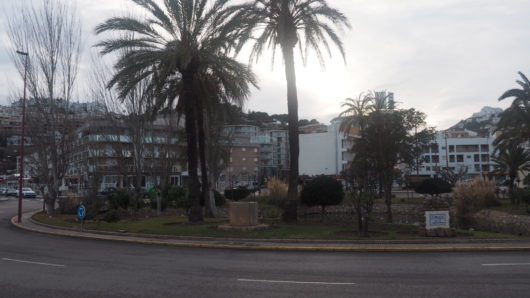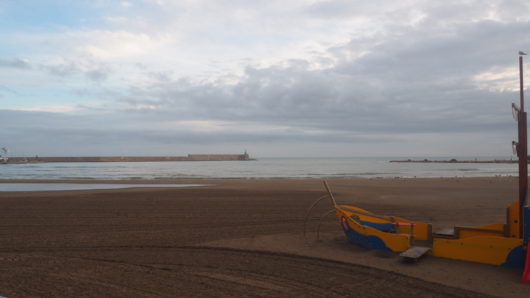 Very peaceful.  Not the best of weather as it was rainy and sunny throughout the day.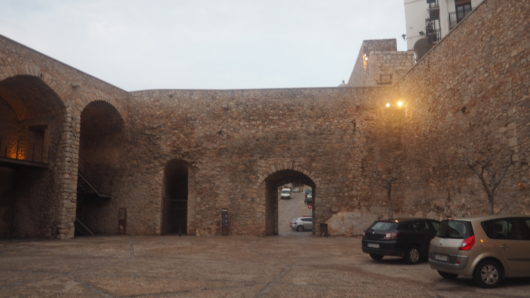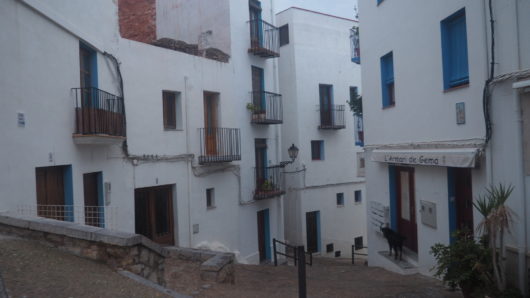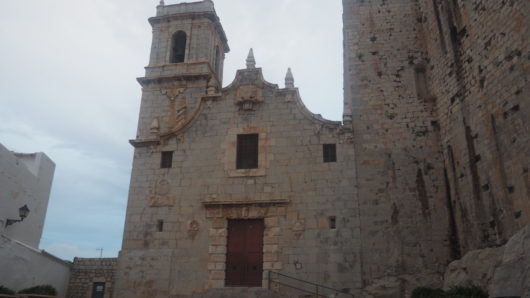 Castillo de Peñíscola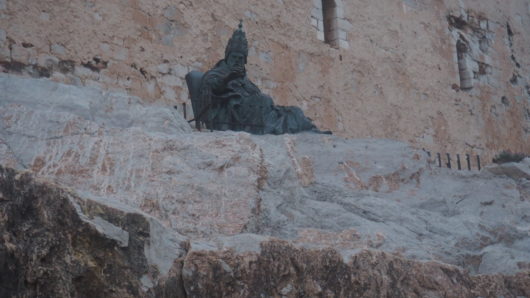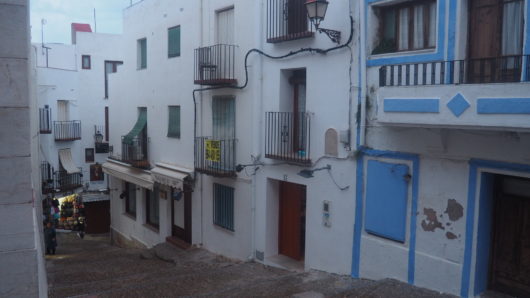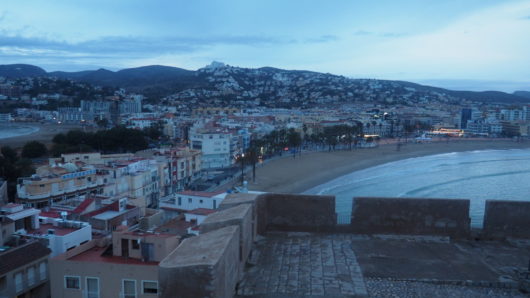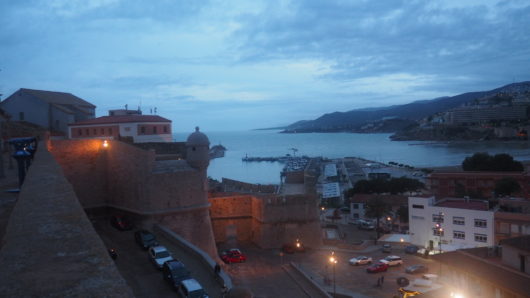 Sun is setting
Sitges
While Tarragona and Peniscola was driving on the way to Valencia, Sitges was on our way back to Barcelona to catch our afternoon flight.  Sitges was very close to the Barcelona airport, no more than 30 minutes away, so we thought it would be safer if we went to Sitges when returning as we can leave anytime.
Anyway, Sitges reminds me a lot of Santa Monica, with transparent windowed restaurants lining up side by side, with the same restaurant just across each other's paths.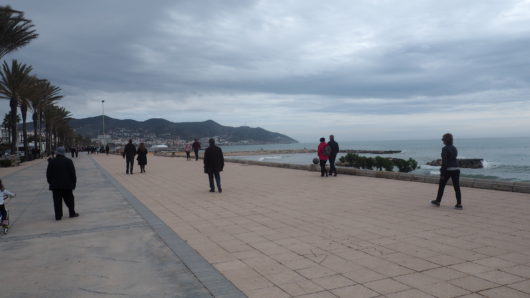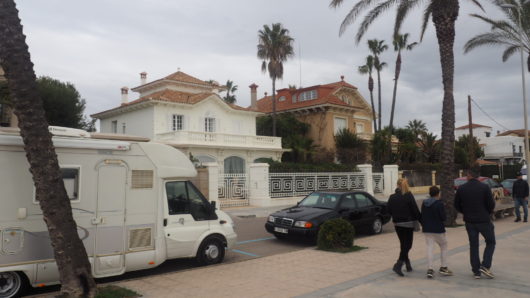 Many beautiful houses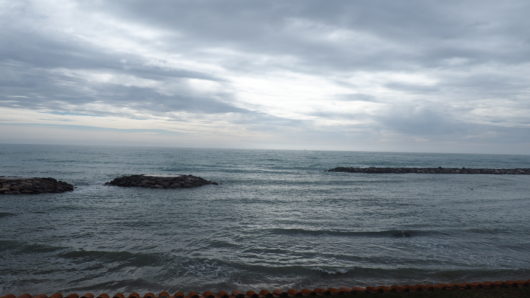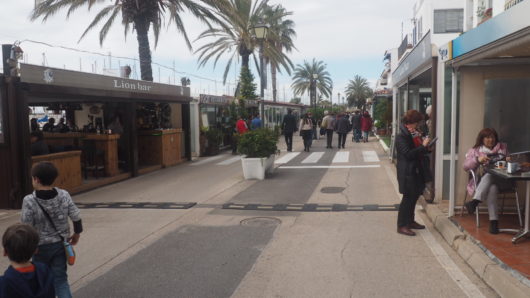 Driving to here was a hassle.  There was a Sitges Vintage Car Rally going on that exact same day, so some roads were blocked off, so we had to park our car nearby and walk further than we normally would have had to.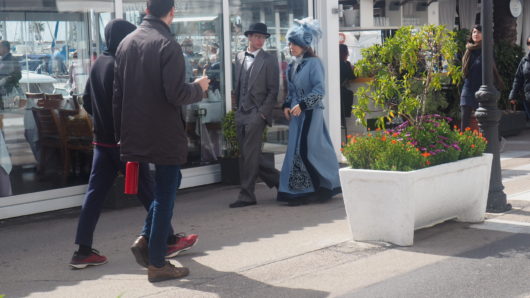 People dressed up like the Great Gatsby's for the Vintage Car Rally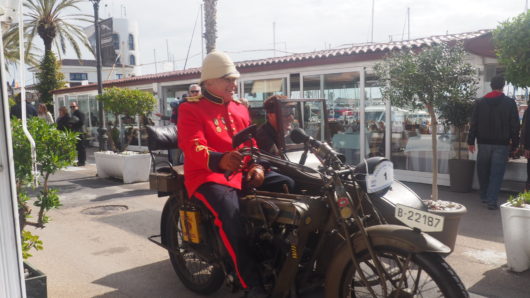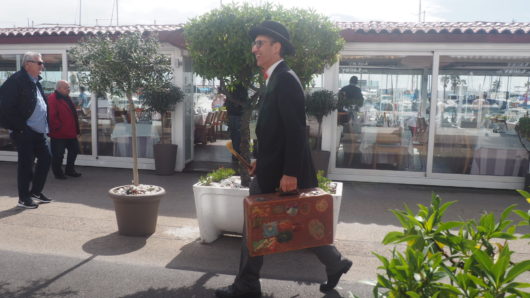 You would think you were in a movie set with all these different characters!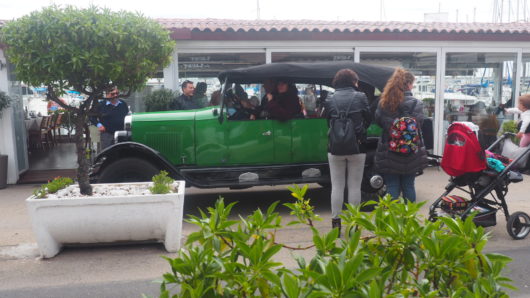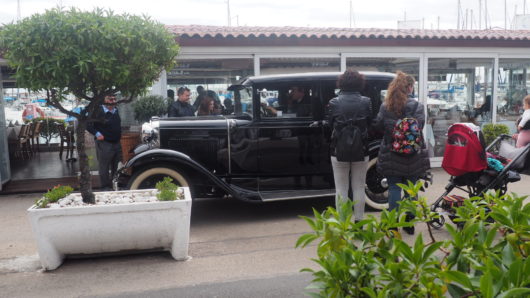 The Vintage Cars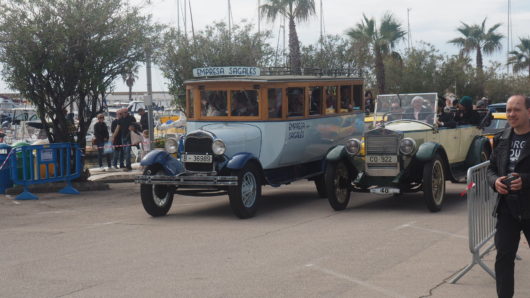 Boot Boot!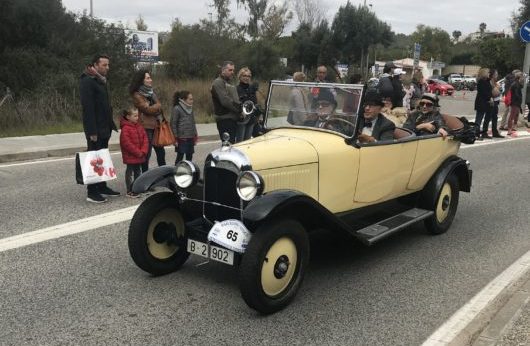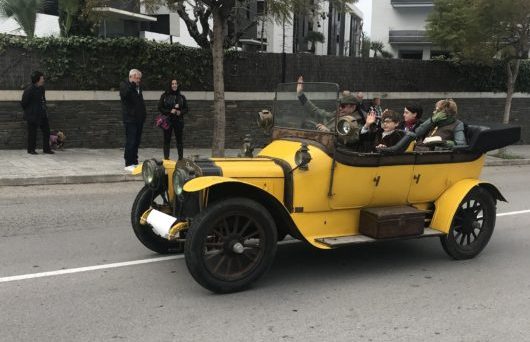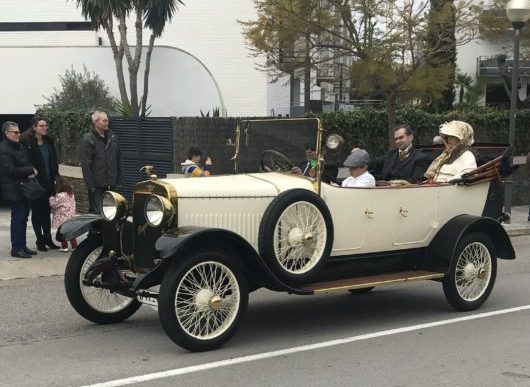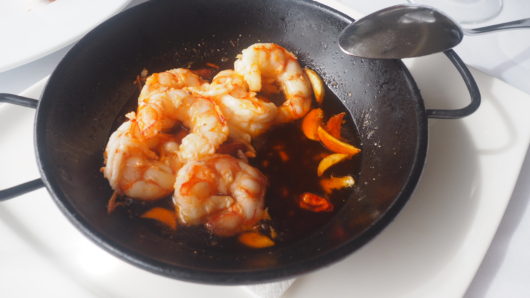 We visited the #1 Tripadvisor restaurant, can laury (website)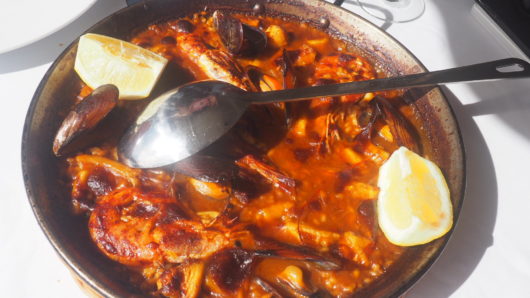 Seafood Paella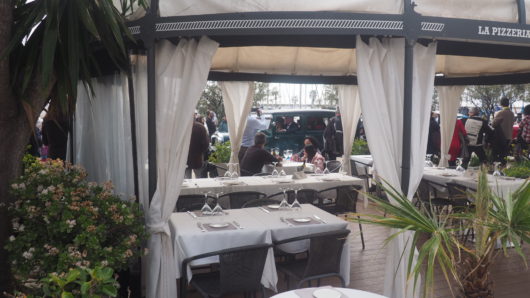 Another restaurant nearby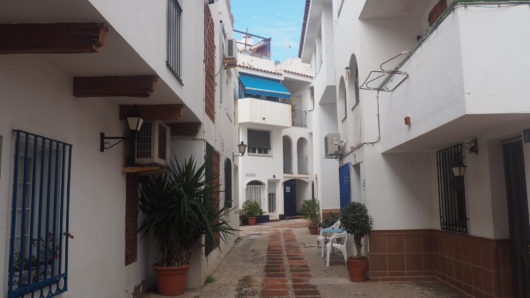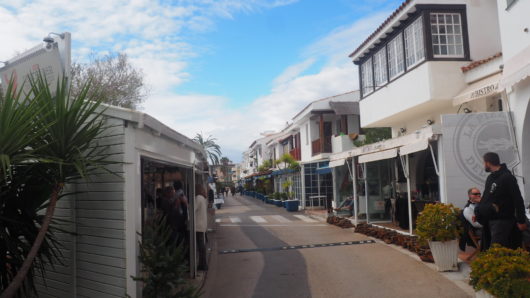 Perfect sky blue sky
So!  From the pictures above, which one of the three cities would you prefer?  Personally, I probably wouldn't go back to Tarragona as it's a bit old and a bit empty, even though it does have character, but Peniscola and especially Sitges are probably more likely; Sitges especially as it's so close to Barcelona.