Due to our decision not to go to Yosemite, we decided to go to Muir Woods and then Napa Valley.
This is my second time going to Napa Valley, and I have to say that this time the wineries I visited were even better than the first one!  Perhaps it was because the first time around, I was guided by a tour on Viator, but this time I got to choose to go to the higher class wineries.
If you haven't already, you can also check out my blog post the first time I visited Napa Valley at Missed my Bus at Napa Valley and Sonoma County
Restaurants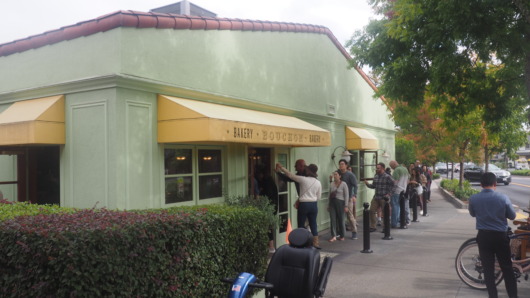 The one we ended up going, Bouchon Bakery. There was a long line throughout the day!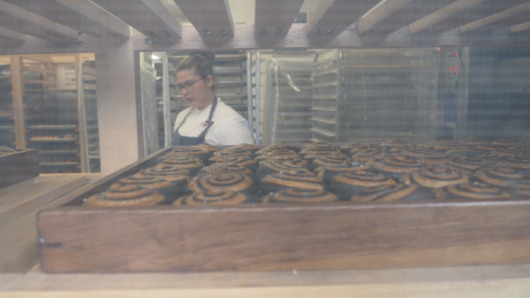 The reason why it's so popular is because it's opened by none other than renowned Thomas Keller, who also opened The French Laundry, Per Se, Bouchon and many more restaurants.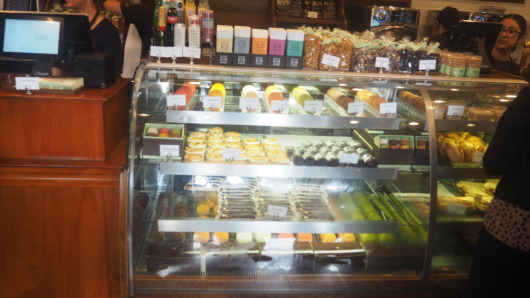 I definitely loved their ham and cheese croissant and their caramel latte there! We also ordered blueberry muffin, chocolate éclair and many more, and you can't go wrong with any of those.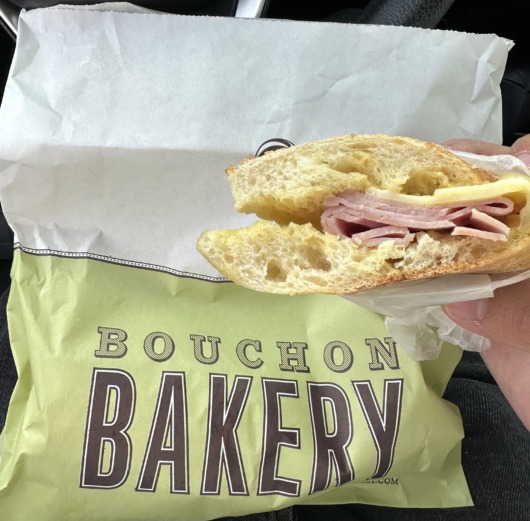 Their ham and cheese croissant that we ate in our car. Trust me, it tastes 10x better than it looks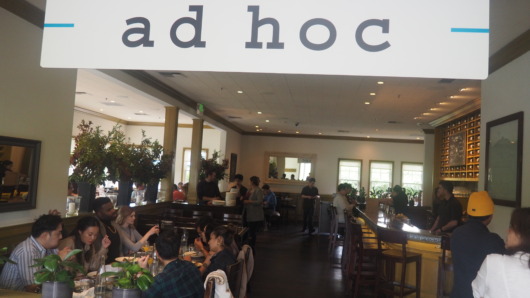 Before deciding on Bouchon Bakery, we actually wanted to try ad hoc.  But the restaurant was closing for a break at 3pm (the time we arrived) and reopened at 4:30pm, which would be too late for us as we had to visit the wineries before 5pm, the time that they were closed.  P.s.! While I was writing this sentence and looking for the restaurant link, I realized that ad hoc was also owned by Thomas Keller as well! Mind blown.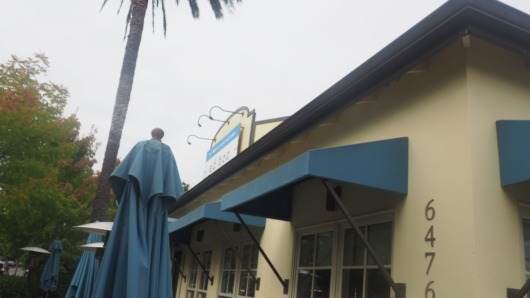 Another pic of ad hoc from its exterior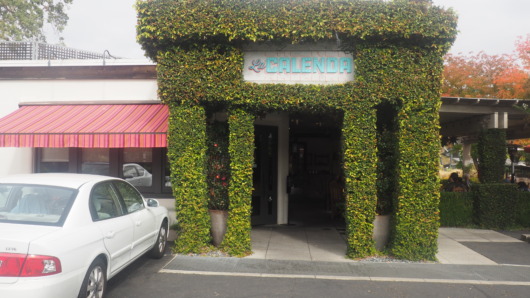 La Calenda for Mexican food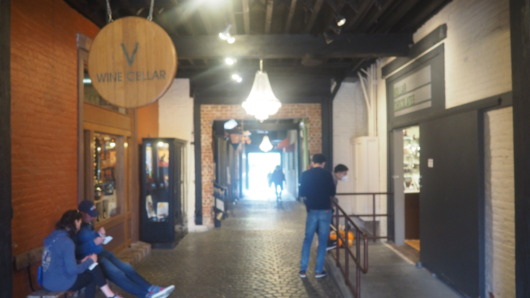 V Marketplace in Napa Valley.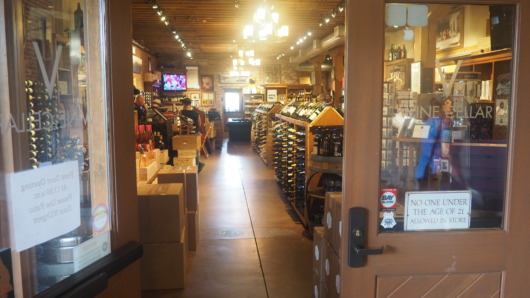 There are a couple of shops, fine art galleries, and dining places in V Marketplace.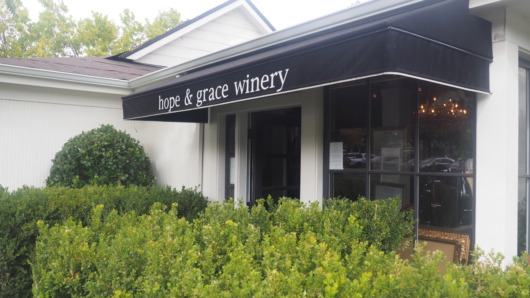 hope & grace winery
Shops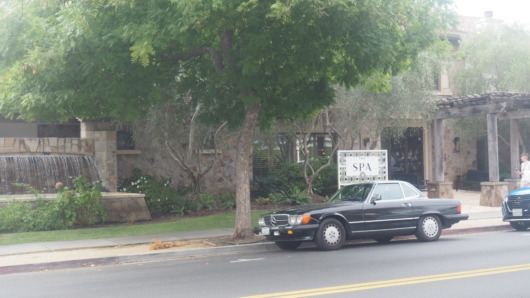 The SPA. I like places where they use one obvious word to describe the service that they are providing, if you know what I mean.
Nature and Scenery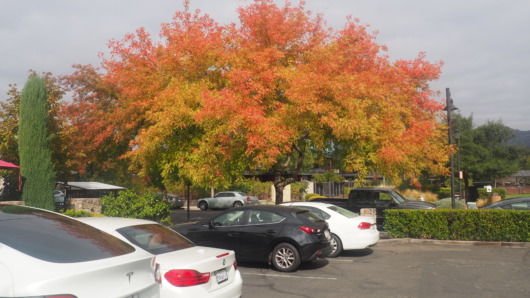 We loved the colors of the trees there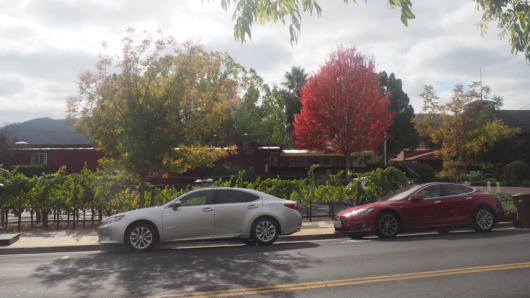 The sharp fiery red leaves on those trees were gorgeous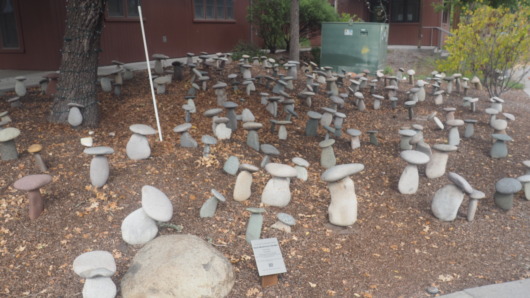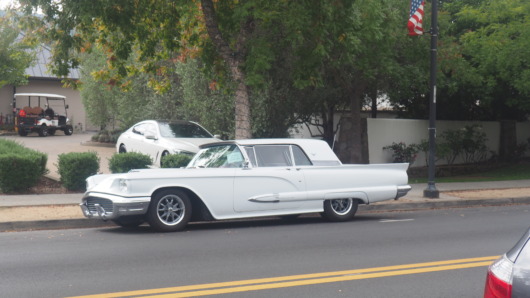 For sale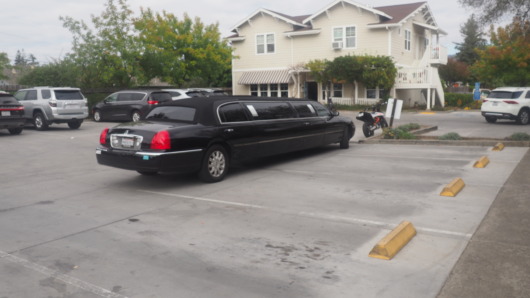 Limousine
Wineries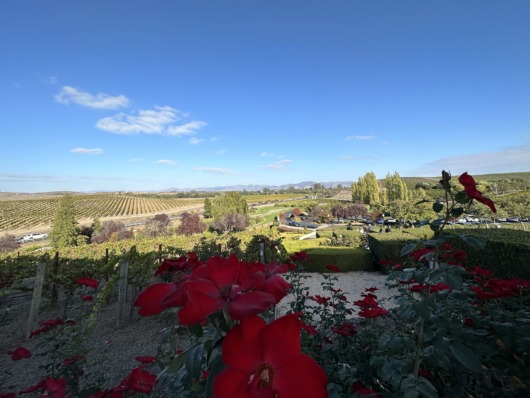 Beautiful from beyond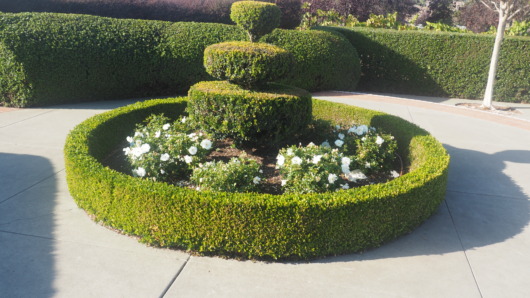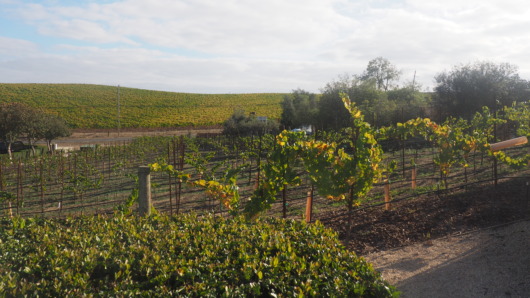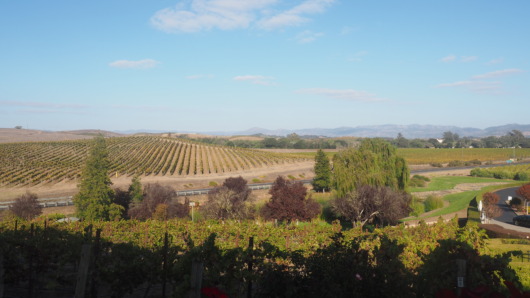 The only reason that I even knew about Domaine Carneros was because while I was driving to Yountville, I passed by this place and saw the magnificent European château atop the massive front garden, and I remembered the road that it was on, so I kept repeating myself during lunch that I had to go to this place.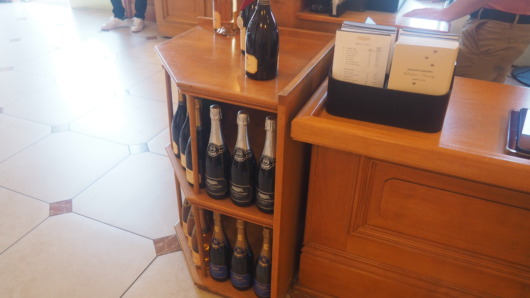 They are most notable for their sparkling wines, Pinot Noir, estate vineyards, and their château.
You do not need a reservation to visit the place. The upstairs is not for visitors, as I embarrassingly found out.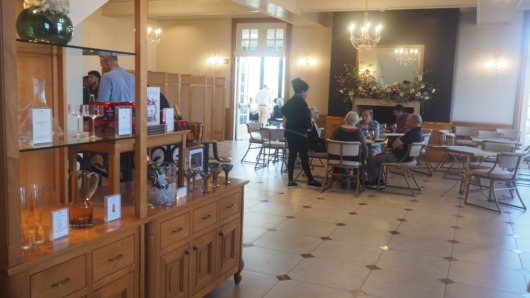 Even though it's highly recommended that you book online to reserve tastings, they were actually able to accommodating tastings to us.  However we refused, as it was a flight of sparkling wines for $40 per person, and we had another stop to make.
Cuvaison Winery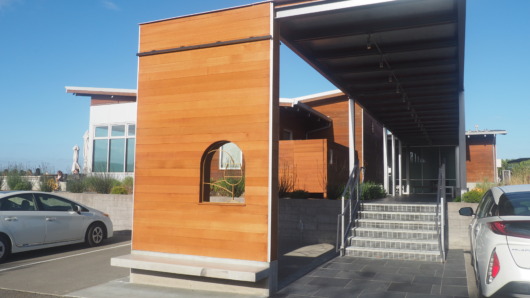 Right across from Domaine Carneros, about a 2 minute drive from Domaine Carneros, is Cuvaison Winery, another excellent winery with a more relaxed, but still gorgeous atmosphere.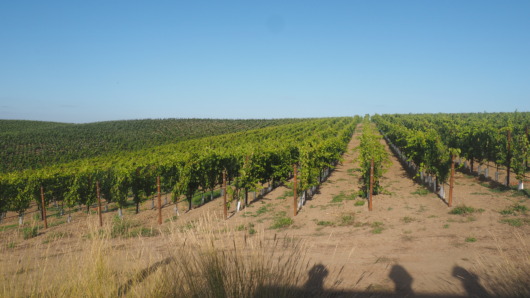 Their vineyard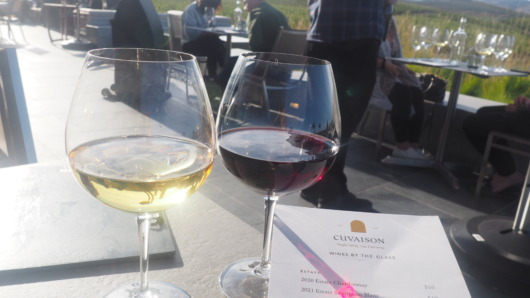 They are most notable for their Chardonnay and Pinot Noir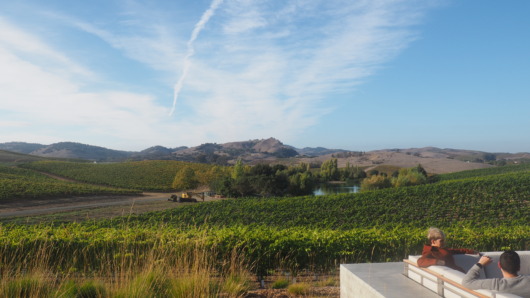 The incredible view that you see overlooking Napa Valley when you sit outside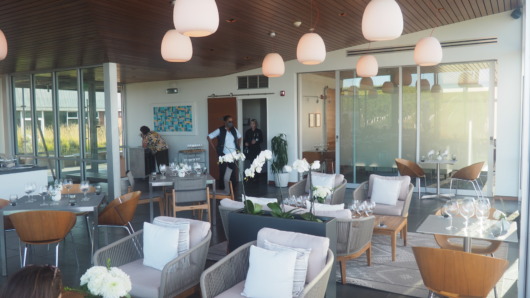 Picture one of their interior. Note – it was packed when we entered at around 4:20pm, but since they closed at 5pm, which was around when I took these pictures, it looked empty.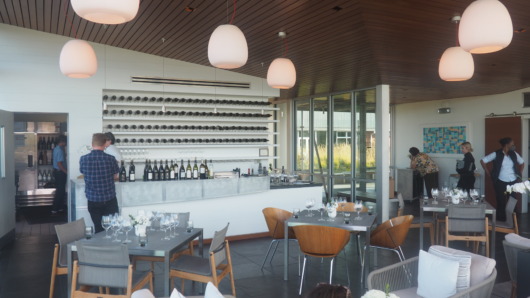 Picture two of their interior.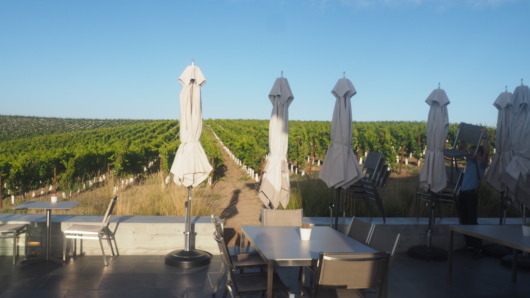 Which winery would you like to visit? Which restaurant would you like to try? The second time around made me want to revisit Napa Valley as there are so many other restaurants and wineries I have yet to try!