For each of the Days posts in Yellowstone, I'll be pretty much photo dumping a lot of beautiful photos I've taken throughout my route for that particular day.  Some of you who wish to be mesmerized upon reaching there, you can just read the text in these beginning paragraphs.
Route taken (focus on Northeast of park): Grand Canyon of the Yellowstone (Brink of Upper Falls then Lower Falls then Lookout Point then Inspiration Point), Washburn Hot Springs Overlook, Tower Fall
For all my Yellowstone tips – The Best Tips For Yellowstone When Visiting From West Yellowstone
Spoilers ahead of amazing Yellowstone photos!!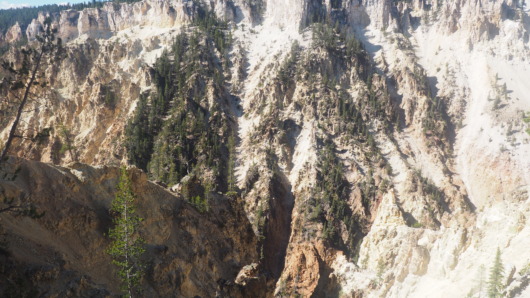 Grand Canyon of the Yellowstone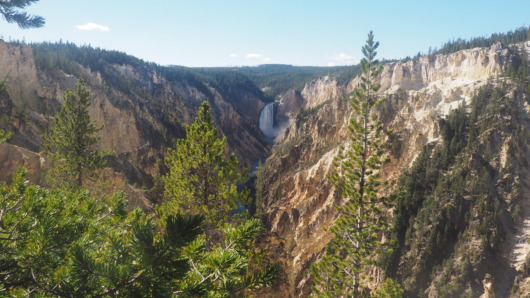 You'll be stopping at different stops to visit this Grand Canyon, including (from south to north) Brink of The Upper Falls / Artist Point, Brink of Lower Falls, Lookout Point, and Inspiration Point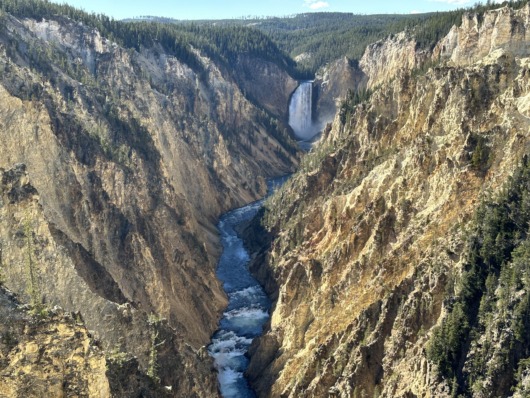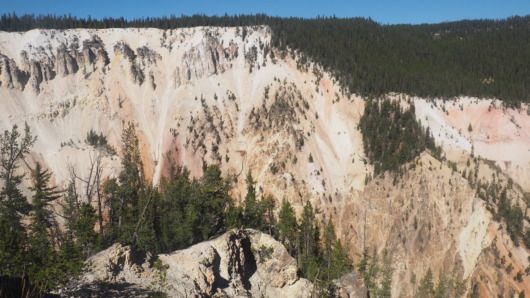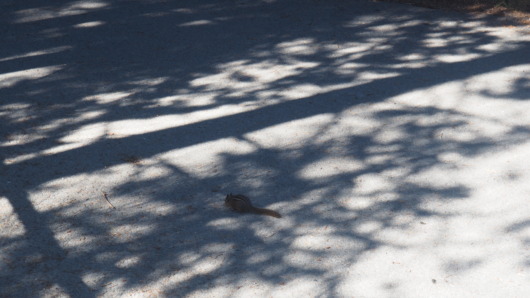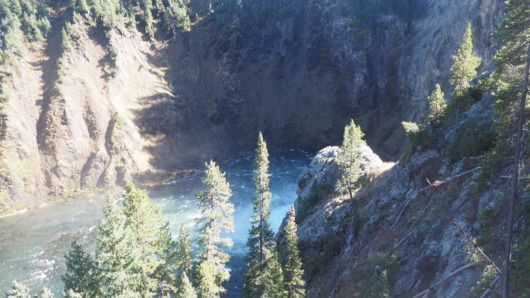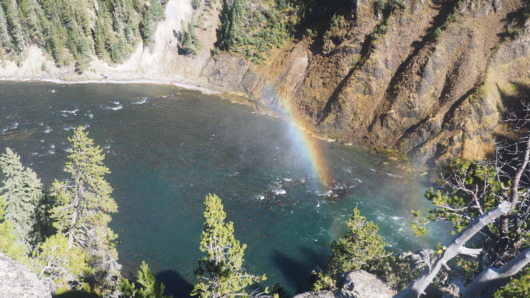 Double rainbow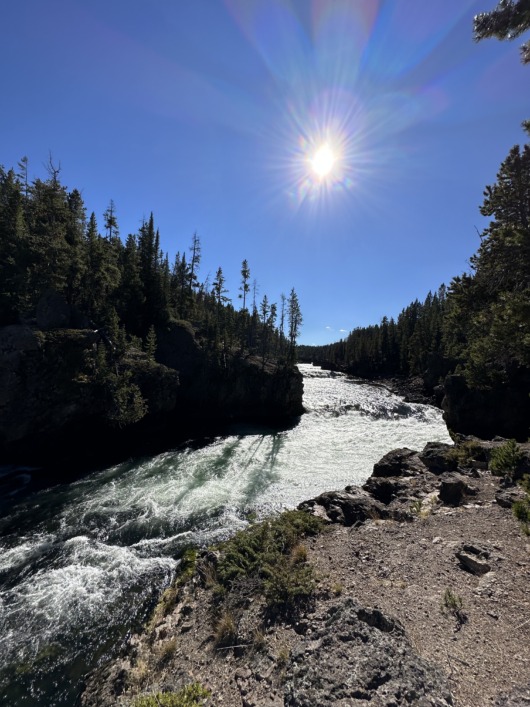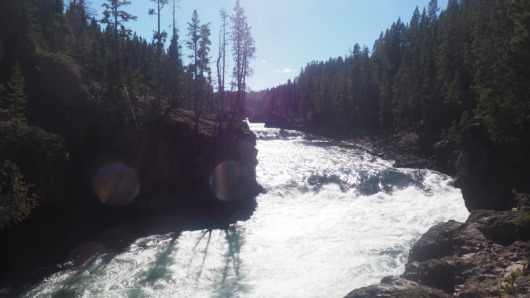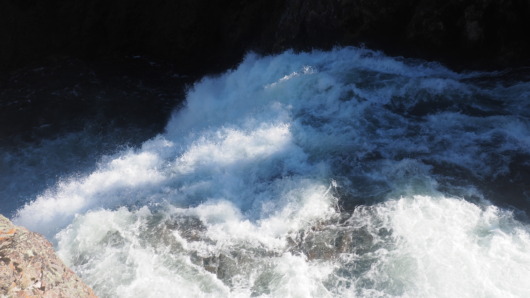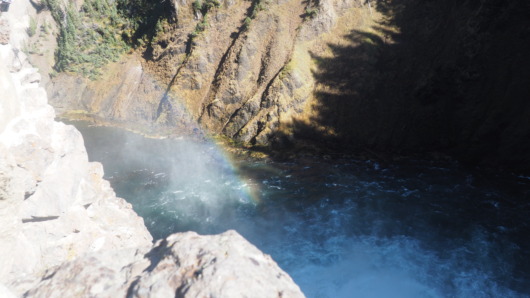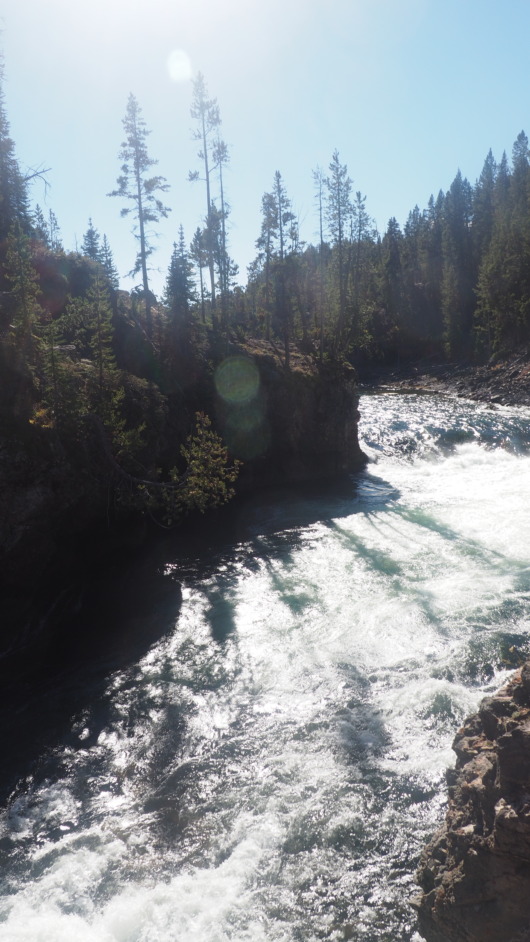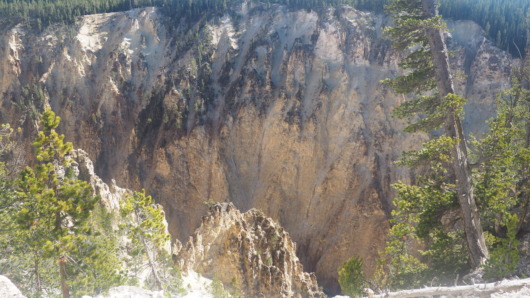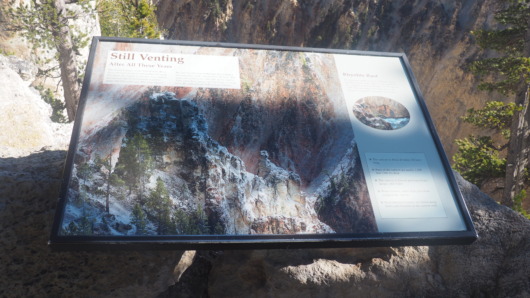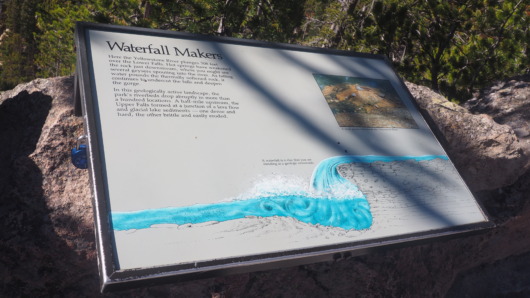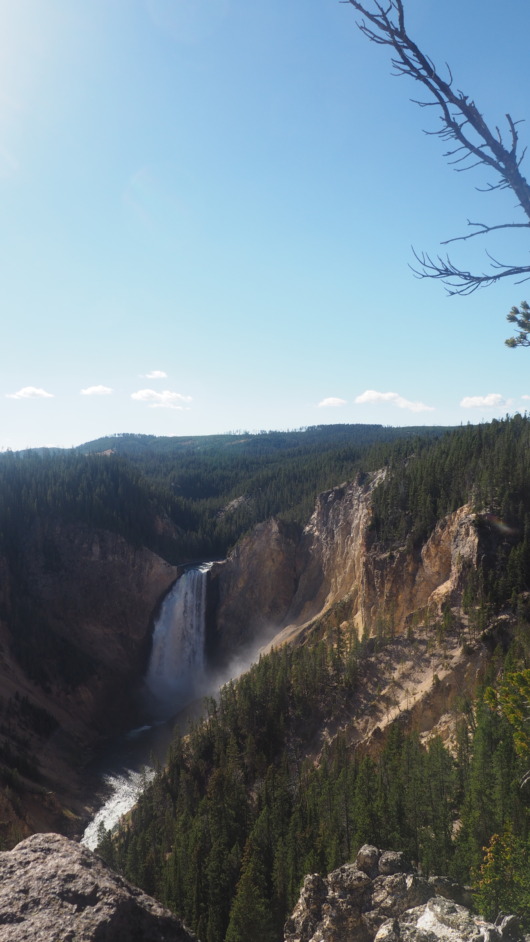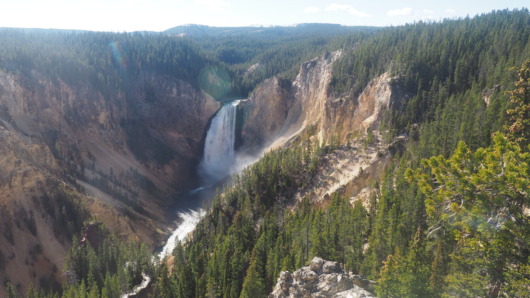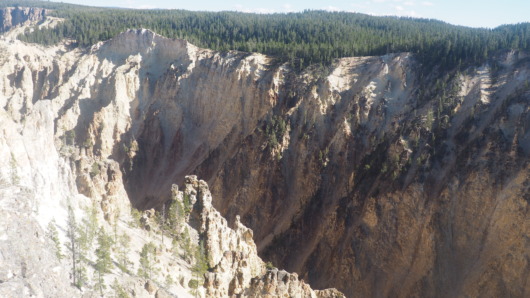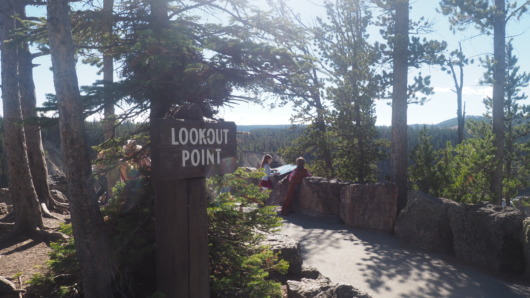 Lookout Point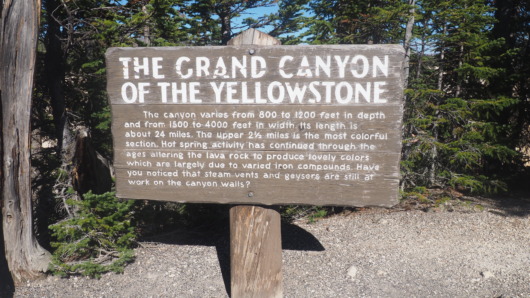 We made it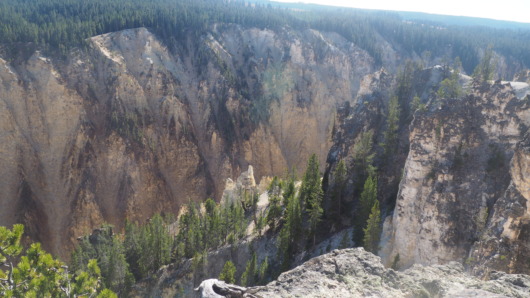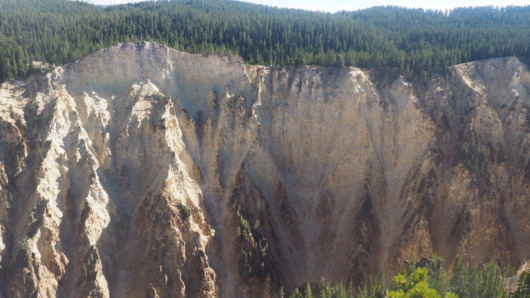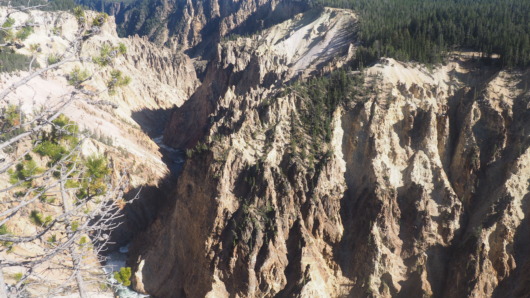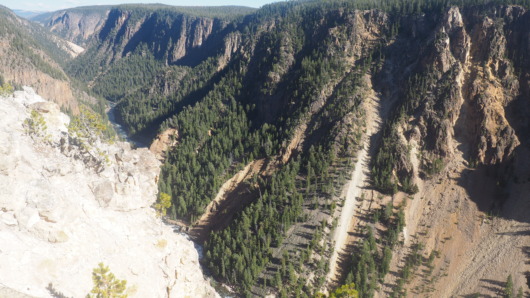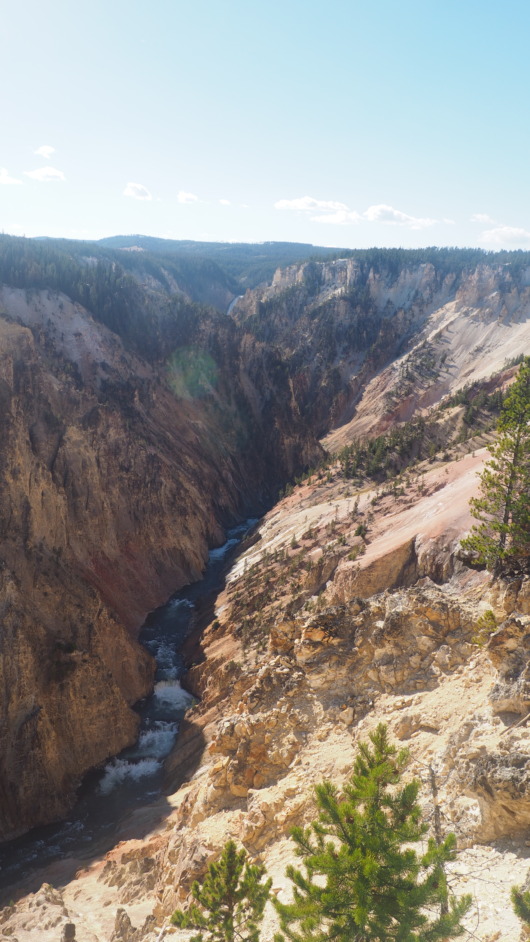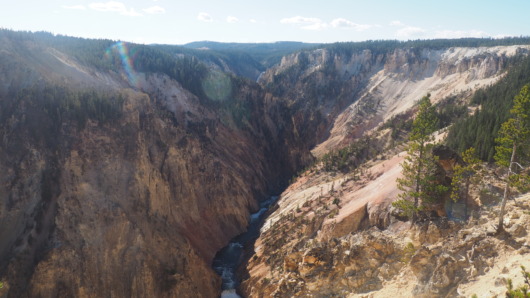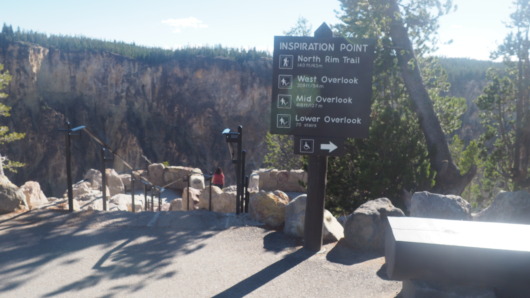 Inspiration Point, split into different overlooks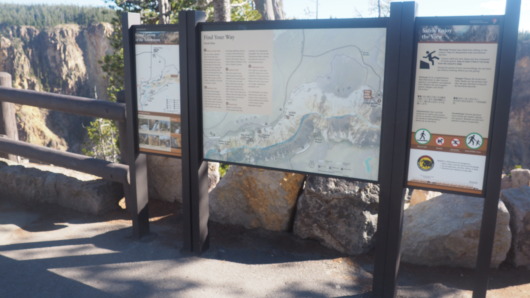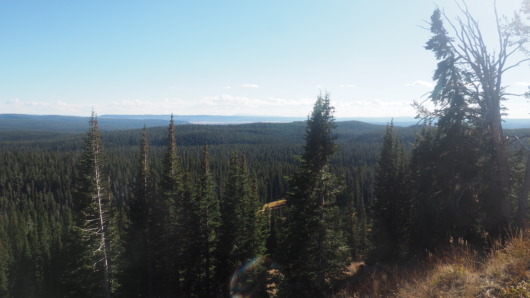 I THINK the following photos, including this one, were taken from Washburn Hot Springs Overlook.  But anyway it was taken during our drive north from Grand Canyon to Tower Fall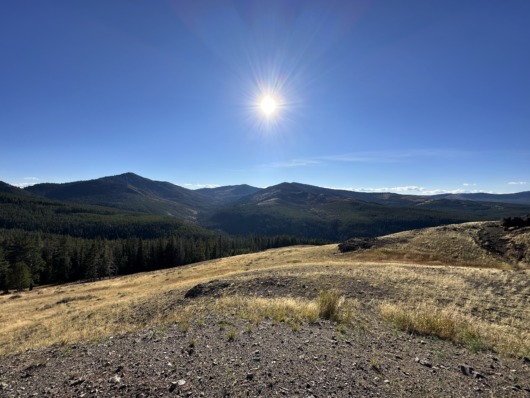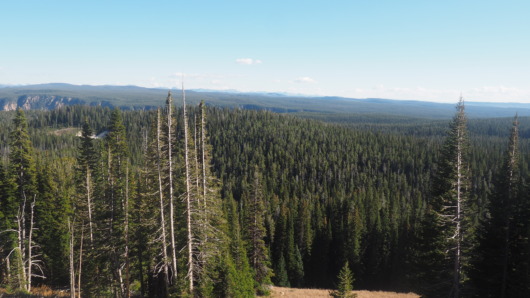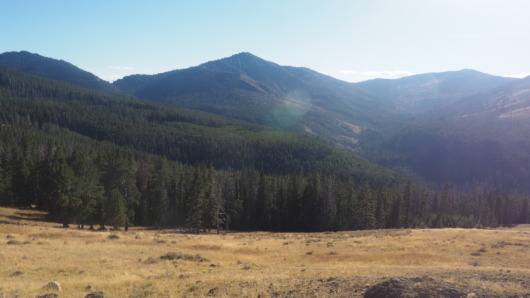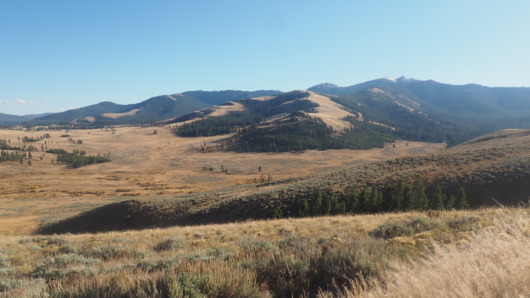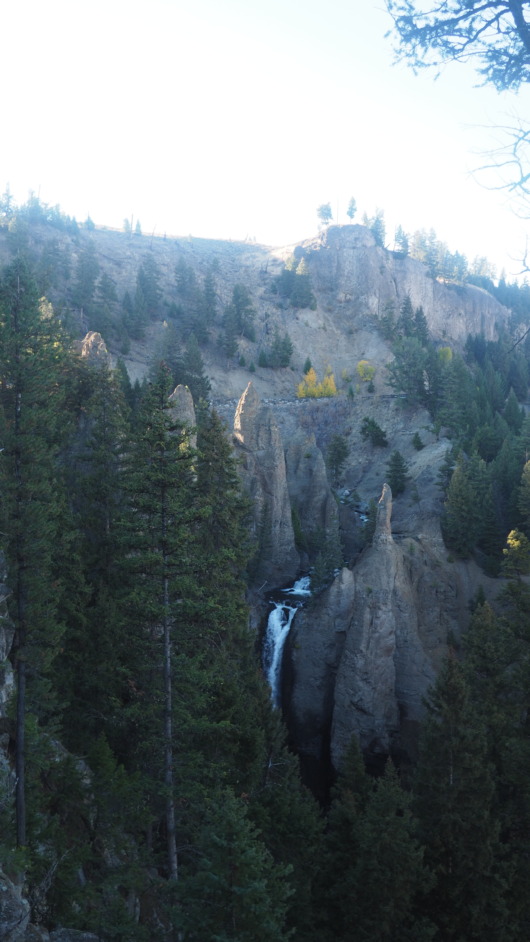 Tower Fall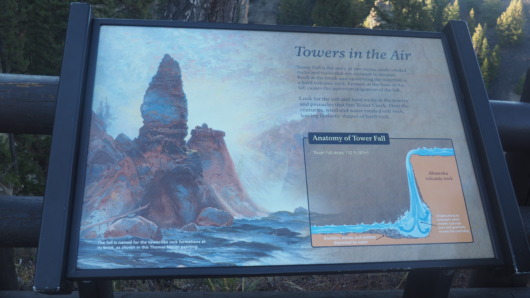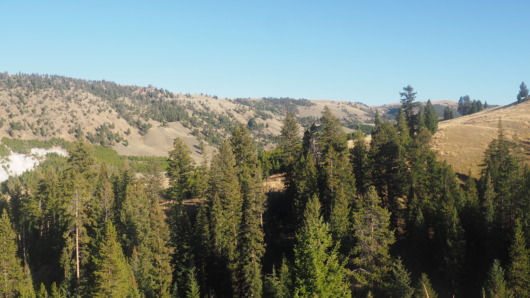 After Tower Fall, we actually went to this road called Blacktail Plateau Drive, which was again a detour to Mammoth Hot Springs.  Apparently it was somewhere where there will be higher occurrences of bear sightings, accordingly to different reviews.  Unfortunately there were no bears, or even other animals for that matter, when we went.  The roads are very bumpy and not paved for 6 miles so you will have to drive very slowly, we're talking about around 10mph for the whole drive.  Didn't have photos taken since I was driving.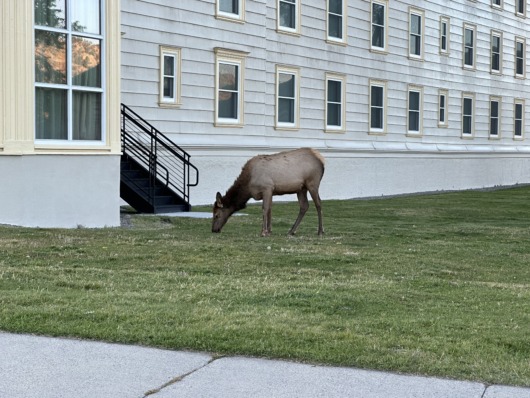 On our way back to Mammoth Hot Springs, we spotted a deer close up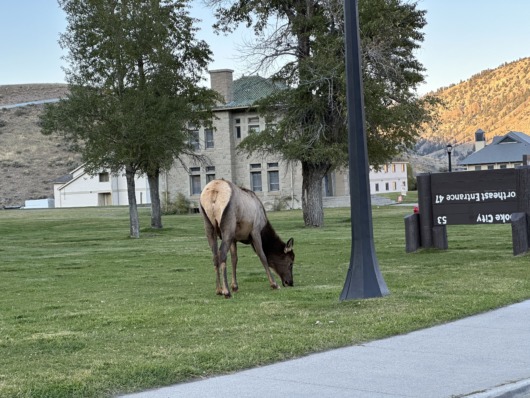 Stick out your bum bum
Even though it seems like we didn't visited as many places during this day, it still took us the entire afternoon (from lunch time to near sunset) to visit all of them.  The main reason being that since the location was northeast of the park, we had a very long drive coming from West Yellowstone entrance to get to this point, then we had a long drive back, and we also did a detour to Mammoth Hot Springs to see Canary Spring.  Still, absolutely stunning scenic views, very breathtaking at each stop.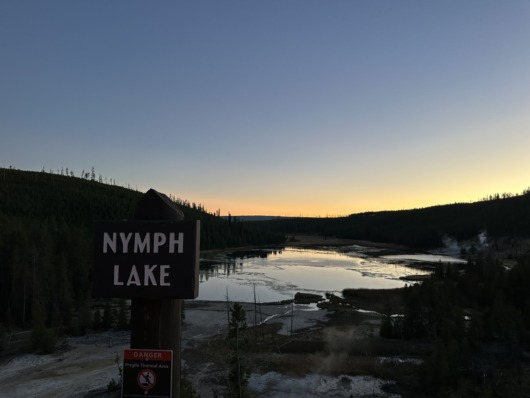 Nymph Lake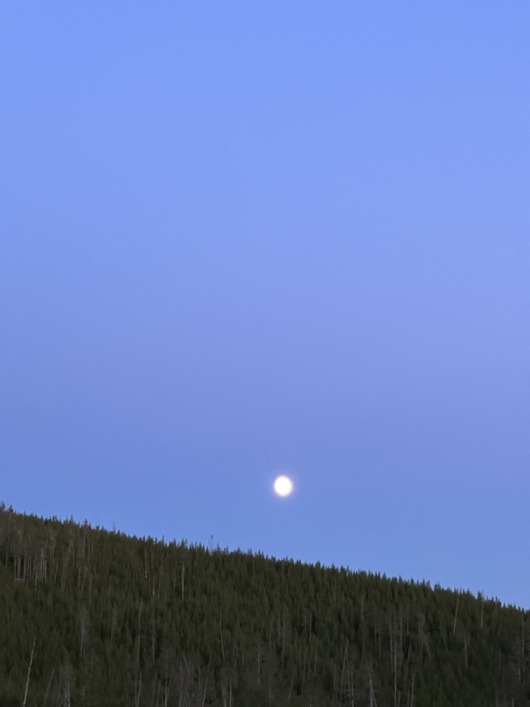 Driving back to the exit, can see the moon