I had the extreme privilege to attend Mobile World Congress in Barcelona this year.  Mobile World Congress (MWC), the largest annual mobile and telecom show, is hosted by the organization GSMA.  This year, there were over 108,000 attendees and 2,200 exhibitors attending the show.
Just before I continue, I have to make a disclaimer – I currently work for GSMA, and that is why I was able to go to MWC.  But this post is in no way affiliated with GSMA or represents the opinions of GSMA, it is just my own personal experiences and opinions (as with all my other posts) going to the event .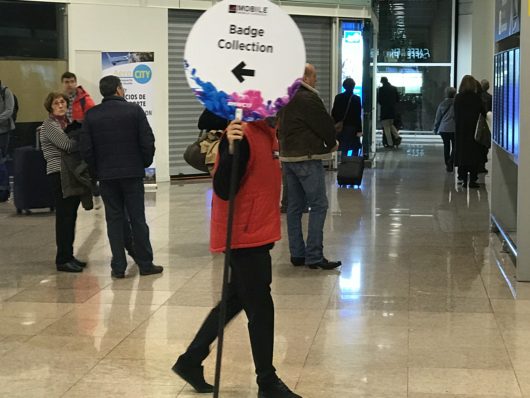 There were multiple badge collection points for MWC, including near famous tourist attractions and shopping districts.  This one I took was at one of the airport terminals in Barcelona.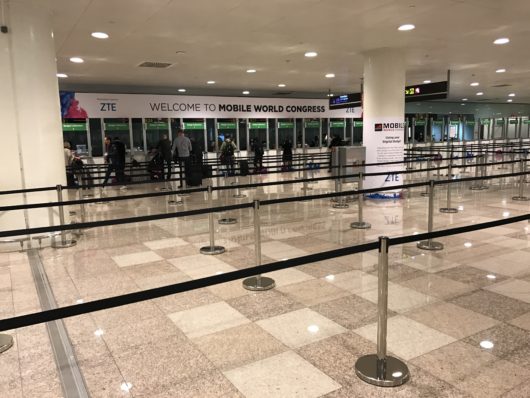 I arrived a couple days early and at night and therefore it looks empty.  But the fact that the airport dedicated a huge area just for badge collection shows you the anticipation of the number of delegates coming for our event.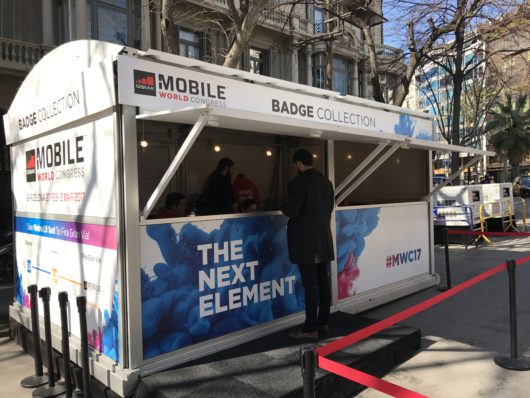 Another badge collection stall.  If I remember correctly, this should be outside the famous shopping district, La Rambla.
With that out of the way, here were a few impressions I had:
Located in Fira Gran Via, the exhibition centre was huge!  The whole venue to walk from one end to the other would take at least 30 minutes.
Compared to the exhibitions I've been to in Wan Chai convention centre, some of the MWC exhibition booths are astoundingly impressive.  Pictures below will prove my point
Again in Wan Chai, the trade shows' dress code tend to be more casual.  In MWC, everyone is wearing formal attire
Lots and lots of cool innovations and technologies
Impressive list of speakers, including Reed Hastings from Netflix, John Hanke CEO of the company that created Pokemon Go (Niantic), and Ajit Pai, current Chairman of the US FCC.  Mark Zuckerberg came to speak at our event multiple times in previous years' events too
Unfortunately I wasn't able to attend any of the keynotes or conferences as I had duties that I had to perform onsite.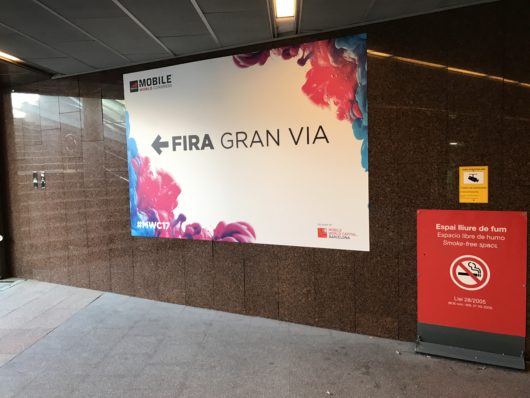 Fira Gran Via
Honestly, just coming to the show and seeing it in person pushes your mind of the creative possibilities of creating an exhibition booth.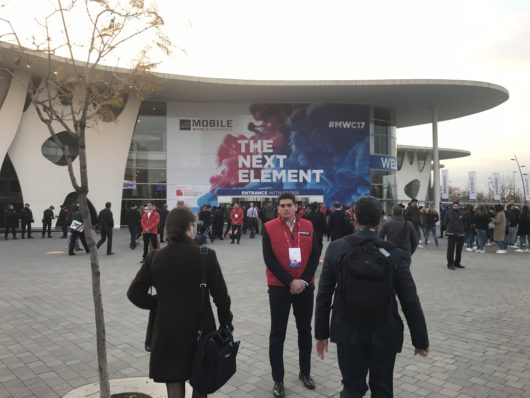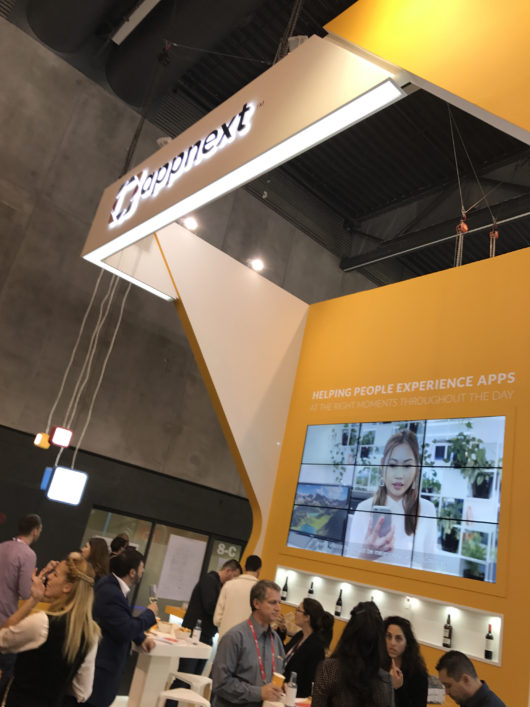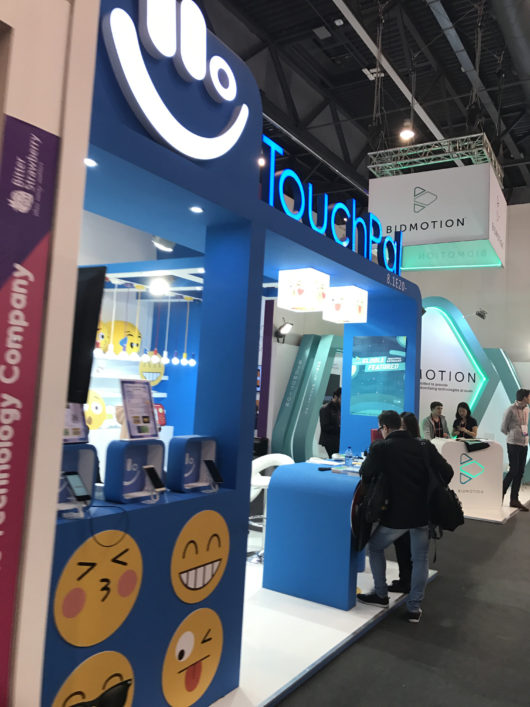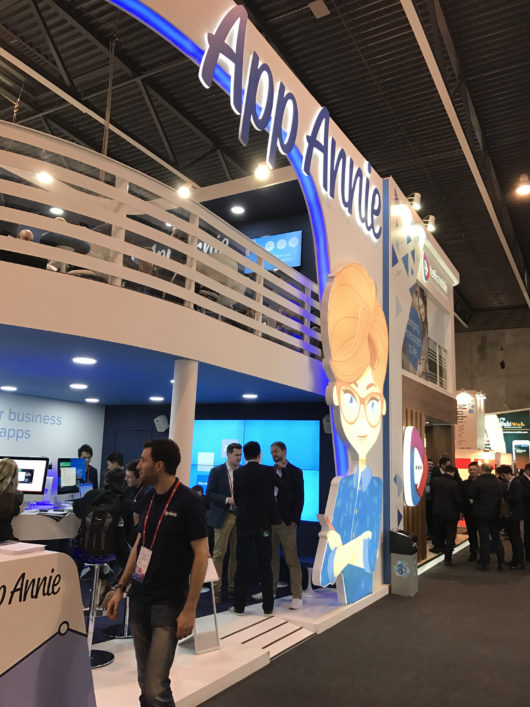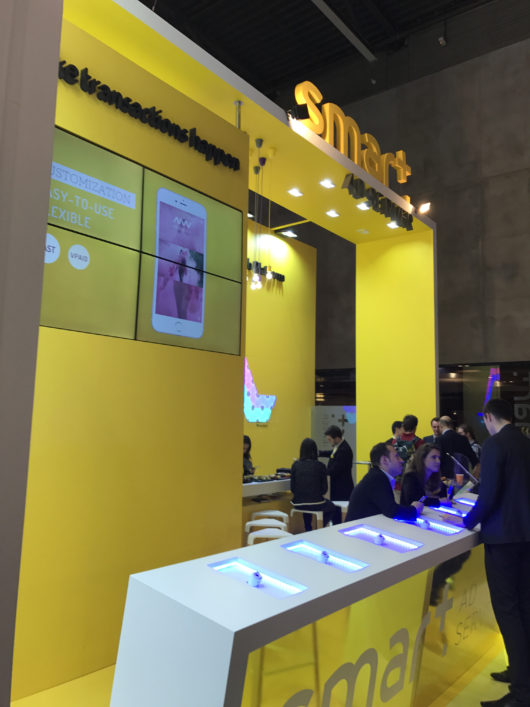 These, I believe, were all in the Apps exhibition hall.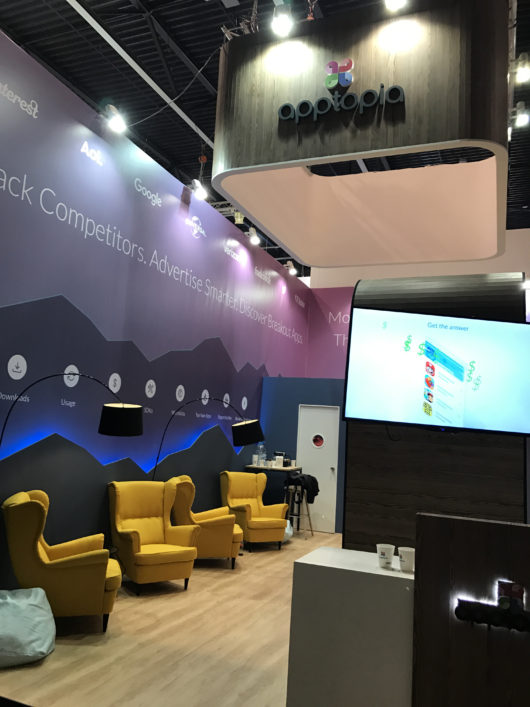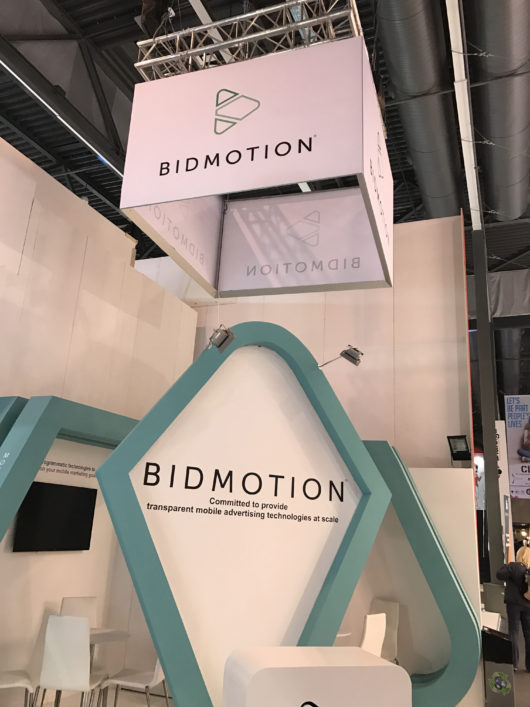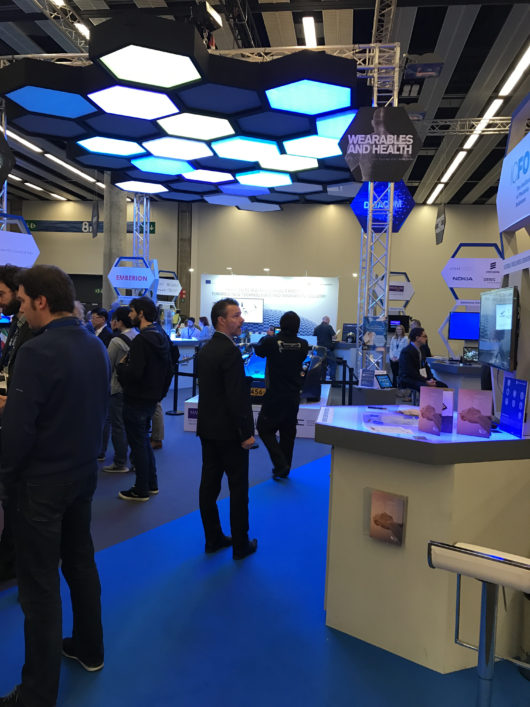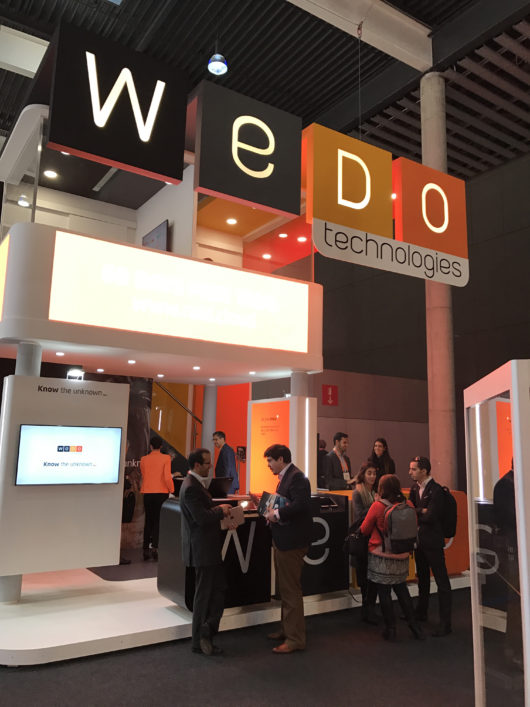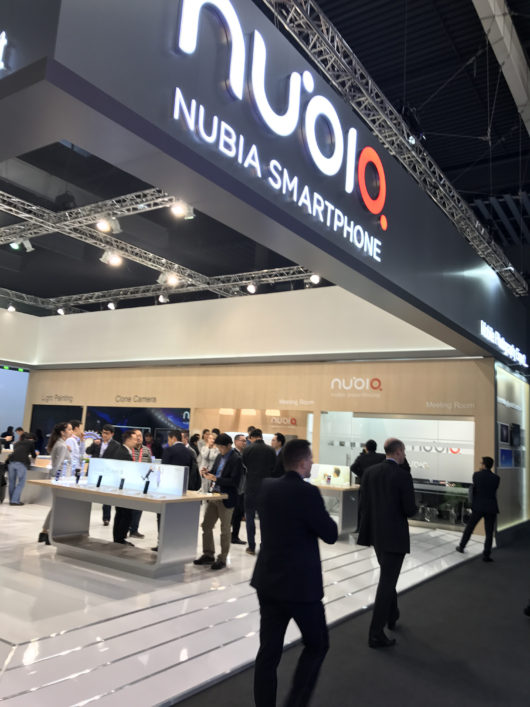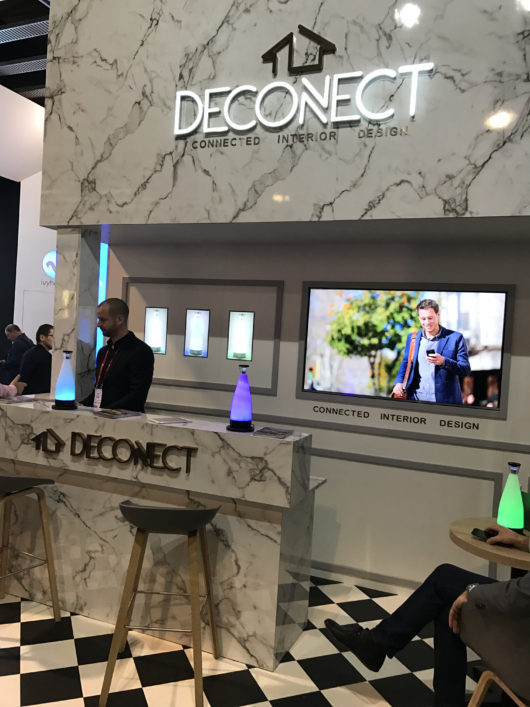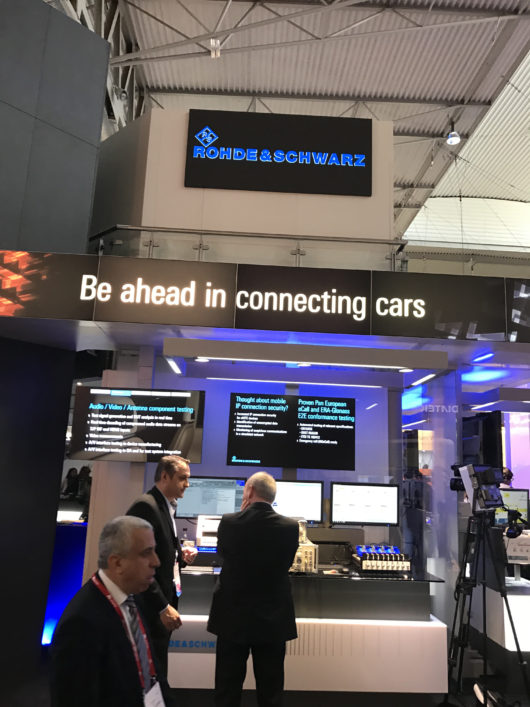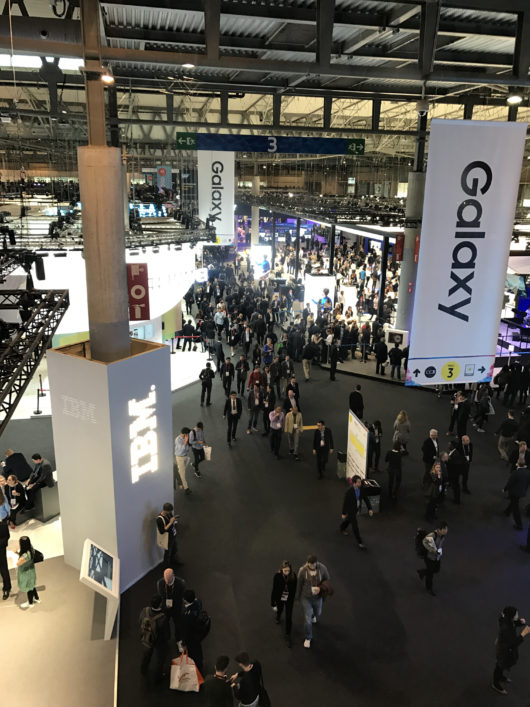 Lots of attendees everywhere.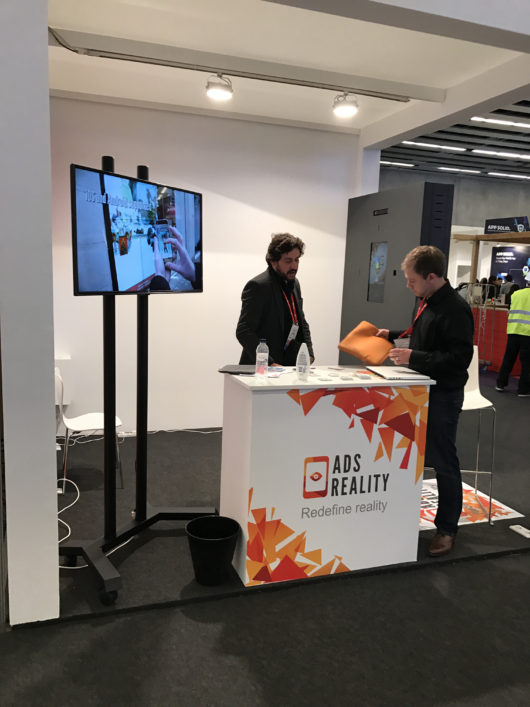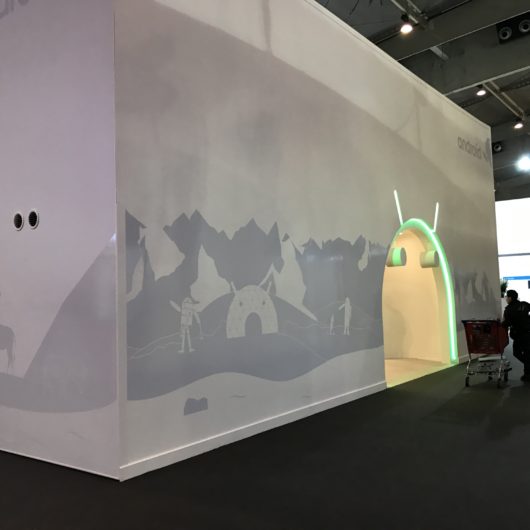 Android's really cool booth.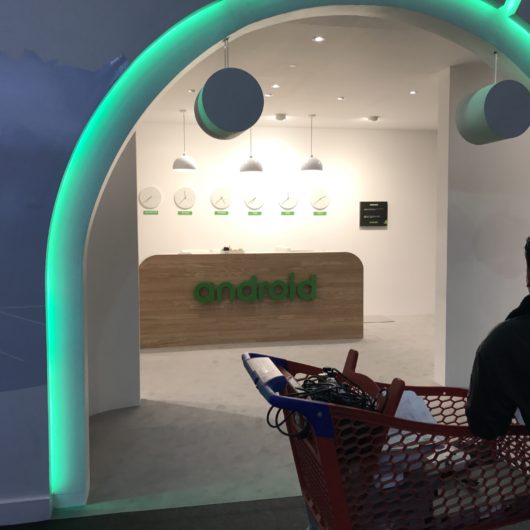 Well, cool because I really like their entrance.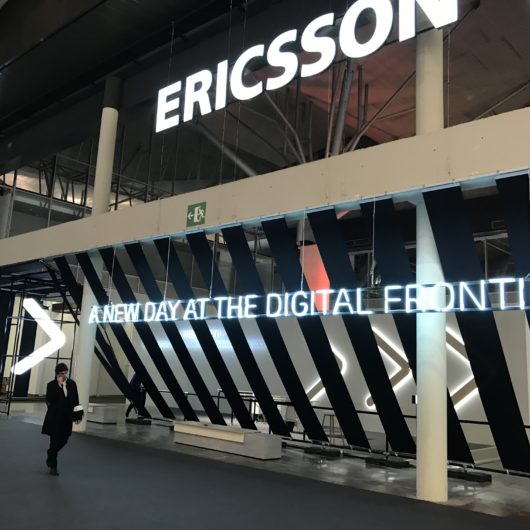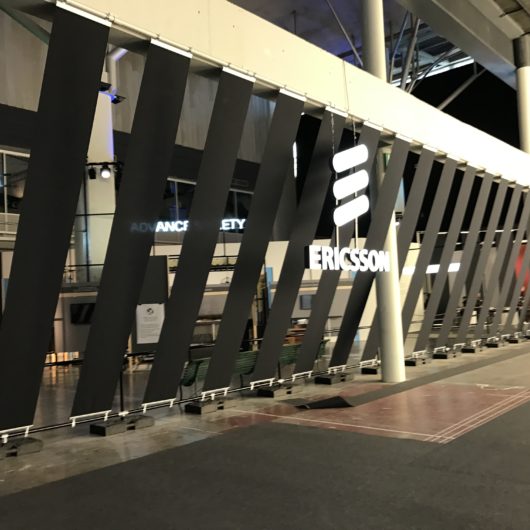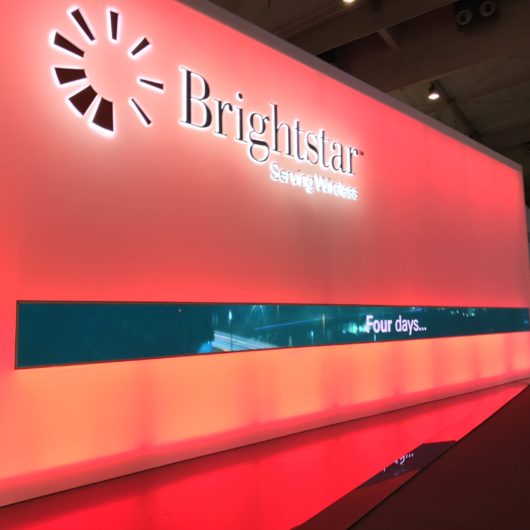 Video playing as part of the exterior of the booth.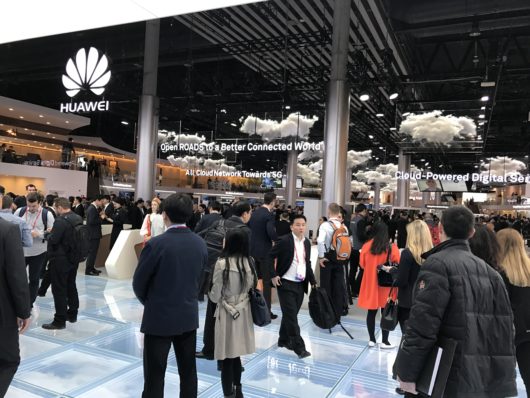 Possibly my most favorite "booth" in the whole of the exhibition, although technically it isn't a booth because it's actually what is called a Huawei village.  As you can see they have meeting rooms on the second floor, and you need to be invited before you can access their village.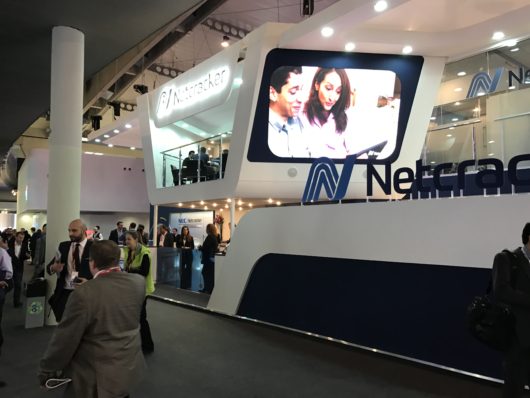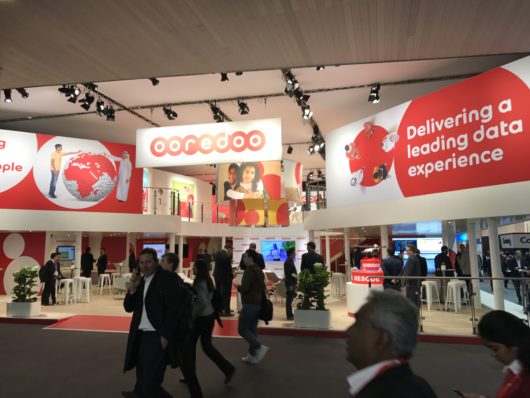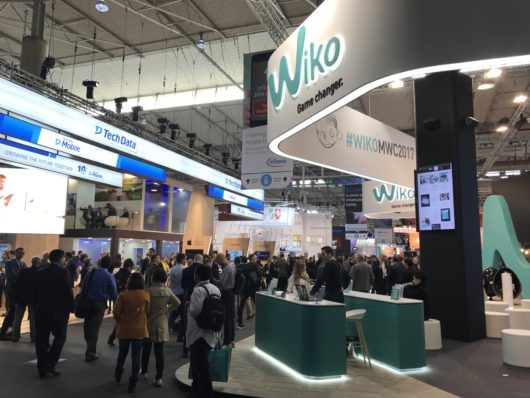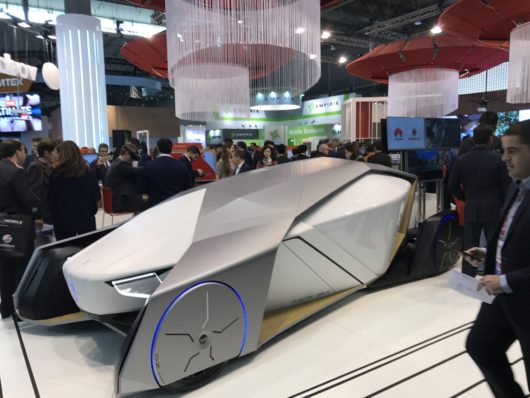 Before, mobile was just related to mobile phones.  But because of data, now a lot of industries are affected by mobile – Internet of Things, Smart Cities, Car Connectivity etc.  Imagine information being fed and sent from cars when there's connectivity all around the city.  And because of this, it's important to create a minimal latency, fast transmission connection, and understanding what other benefits we can derive from achieving this.  By the way, this is from the Mercedes Benz booth.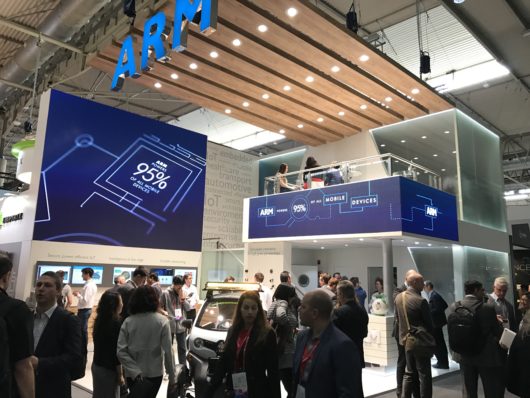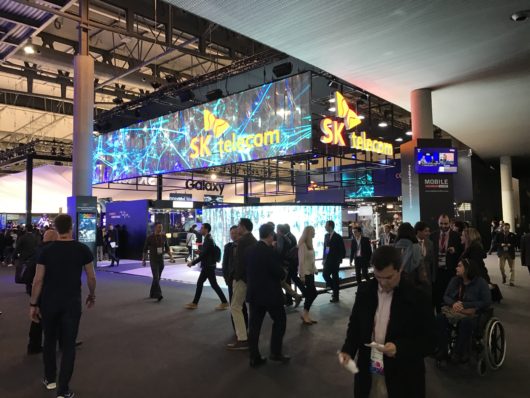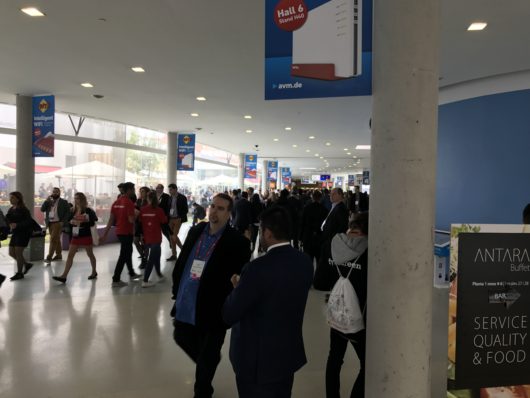 In the Fira Gran Via, there was an upper walkway, the upper level where delegates can have faster access to exhibition halls.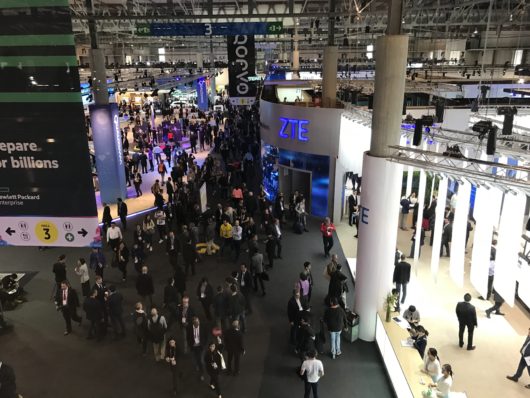 From the upper walkway looking down.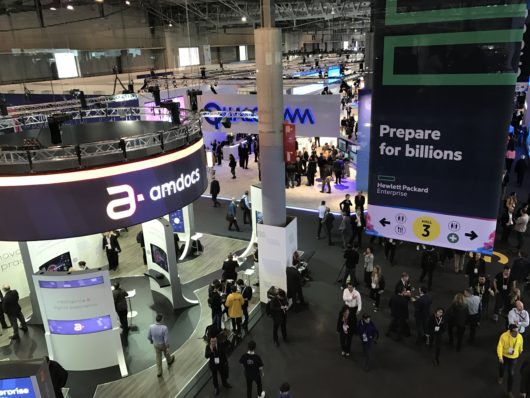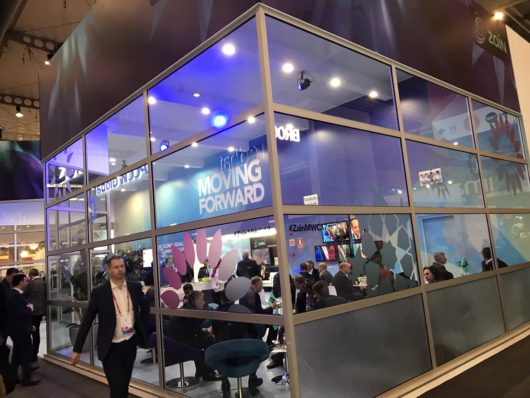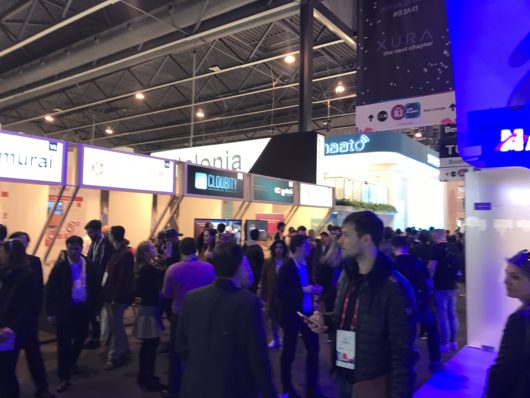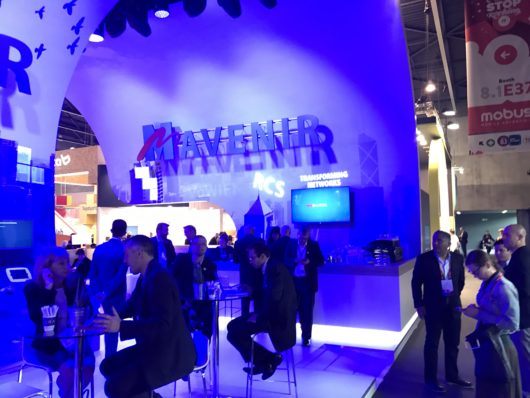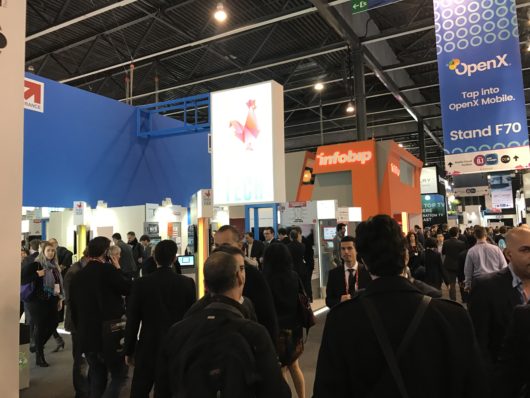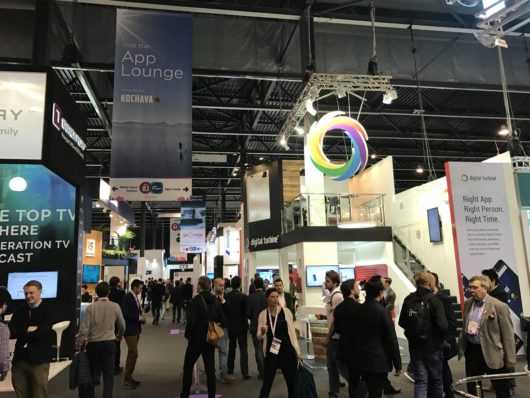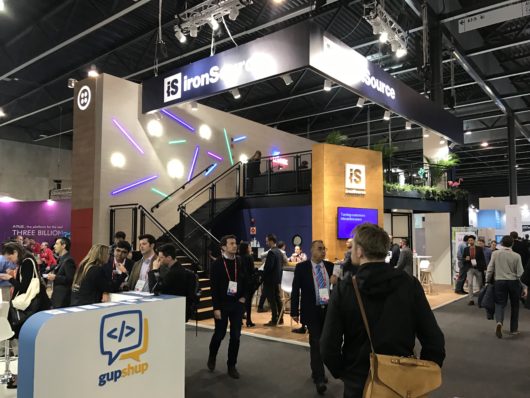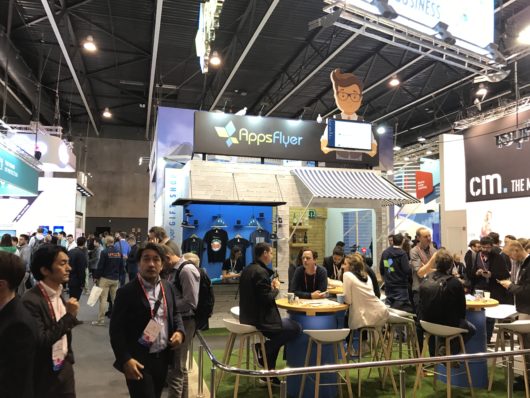 One of my duties onsite involved "running" to exhibitors, and while I was running or waiting for someone, that was when I was able to snap some of these pictures you are seeing right now.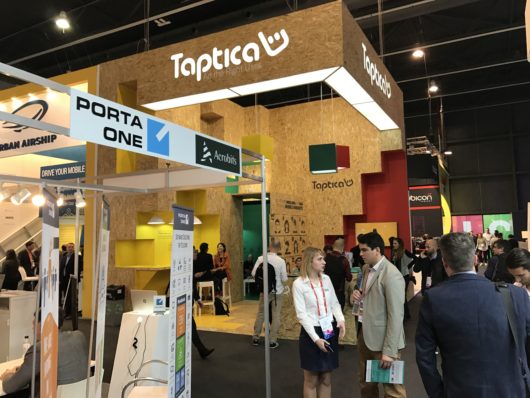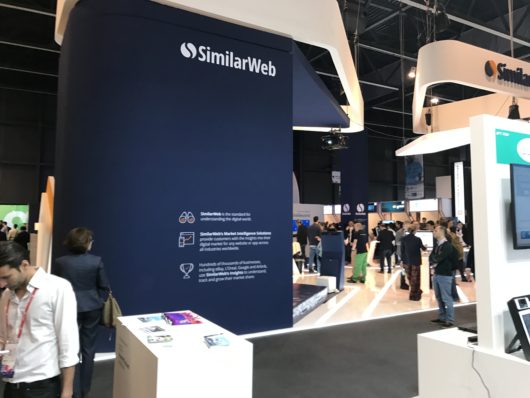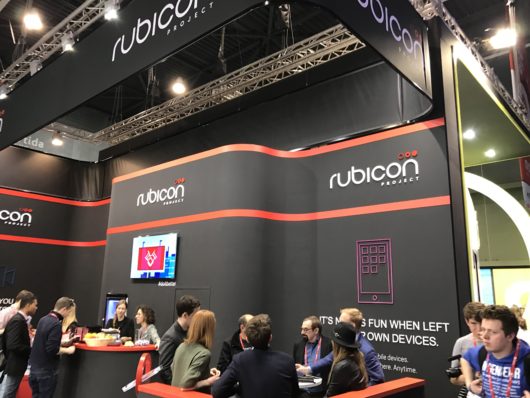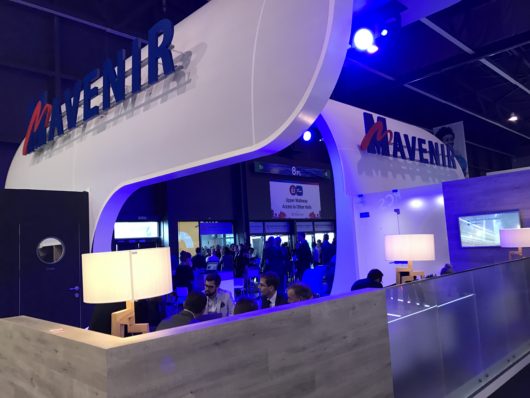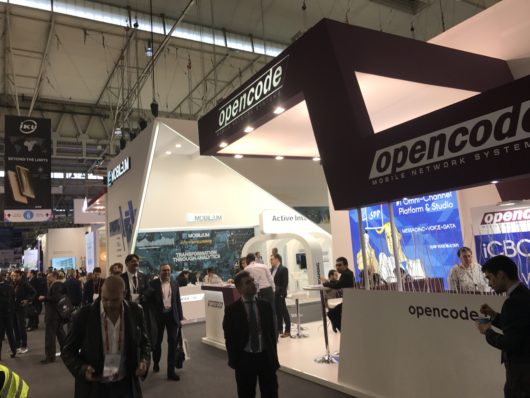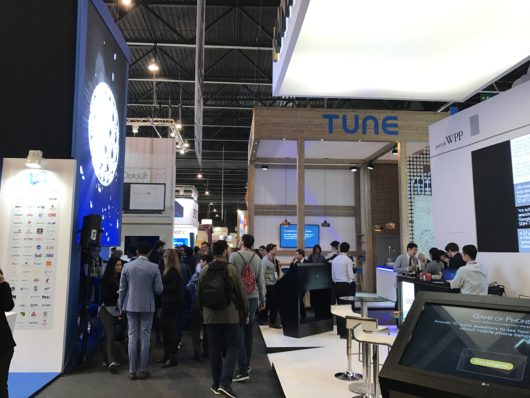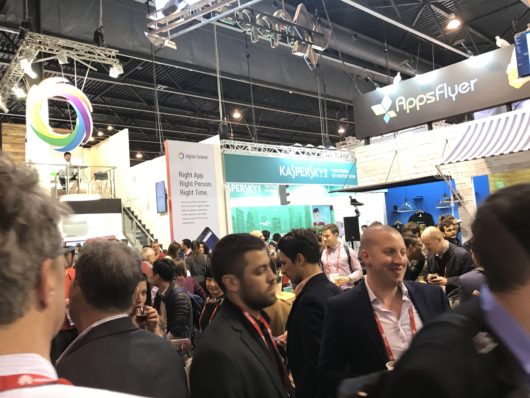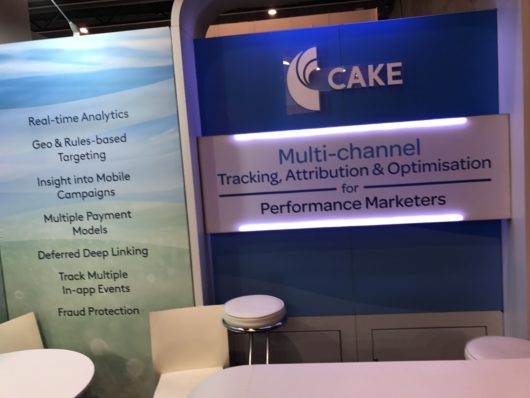 Some pictures I took were when I had to go back to the sales office at the end of the day to report in.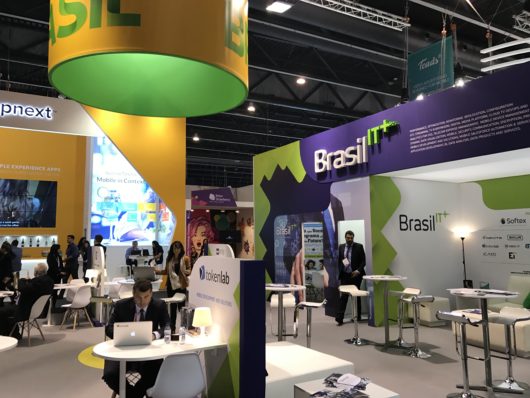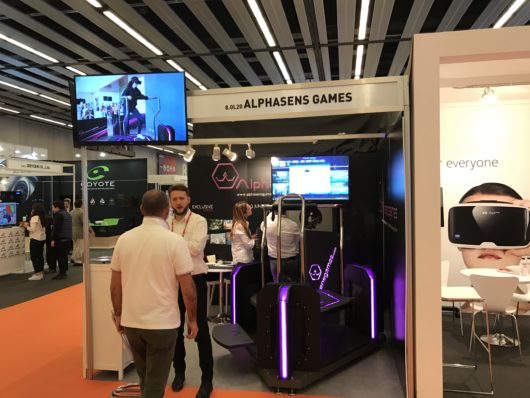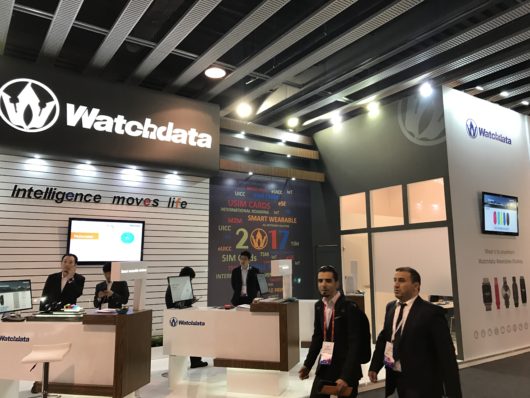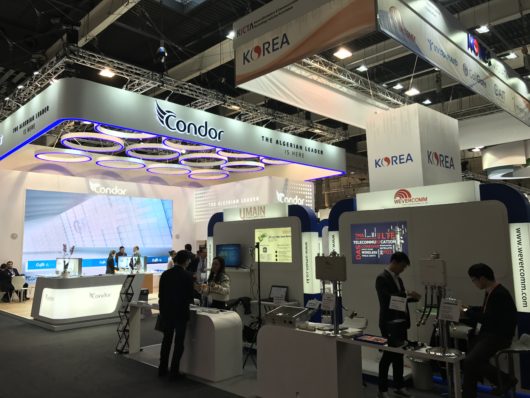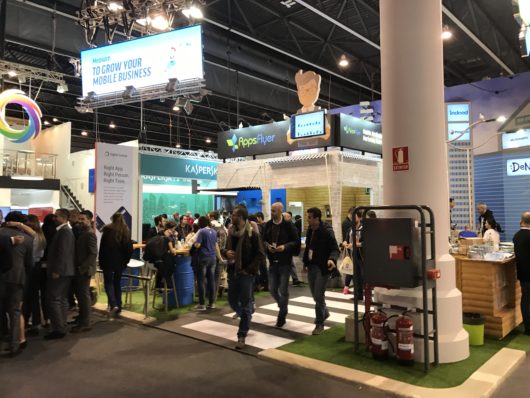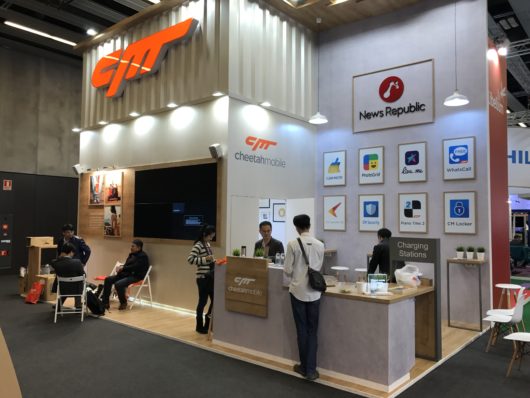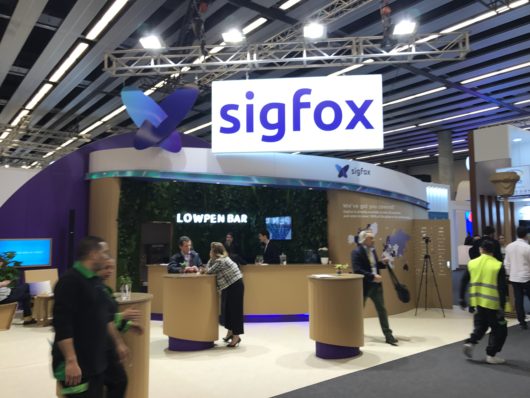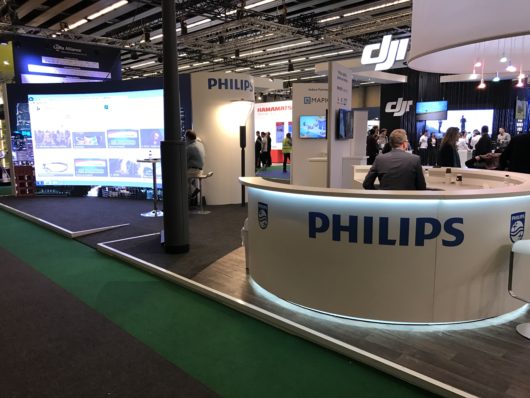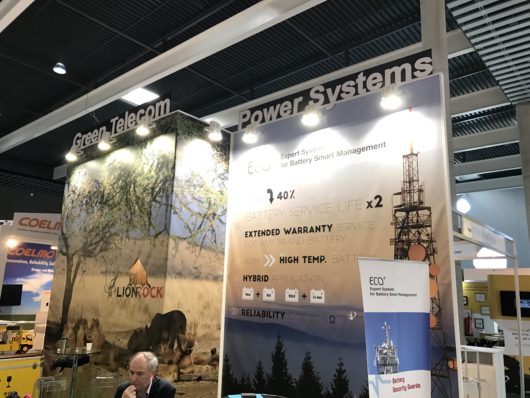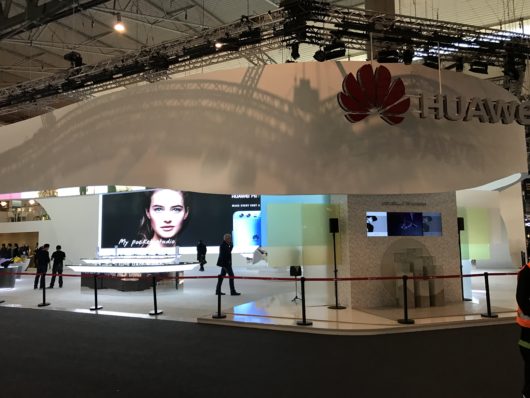 Another Huawei booth, this time selling their devices.  Some of these pictures were taken on the last day near the closing time, hence the lack of attendees in some of them.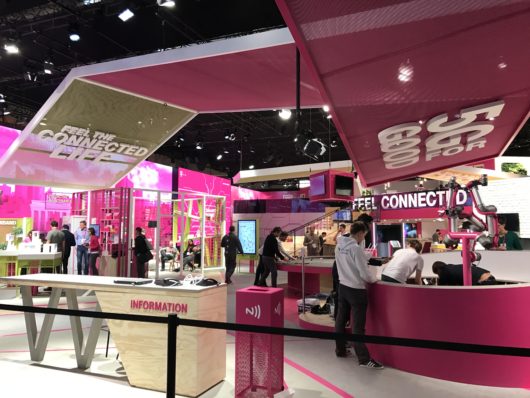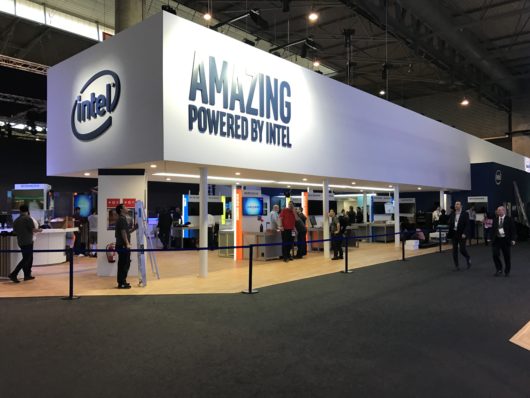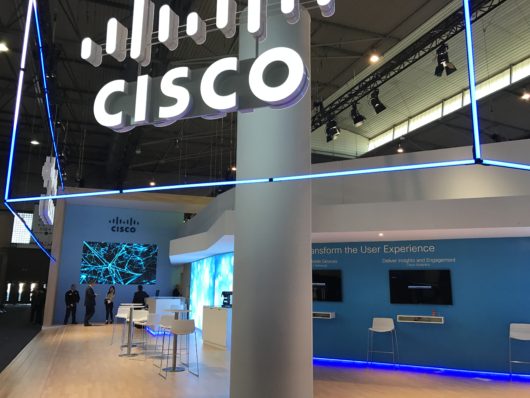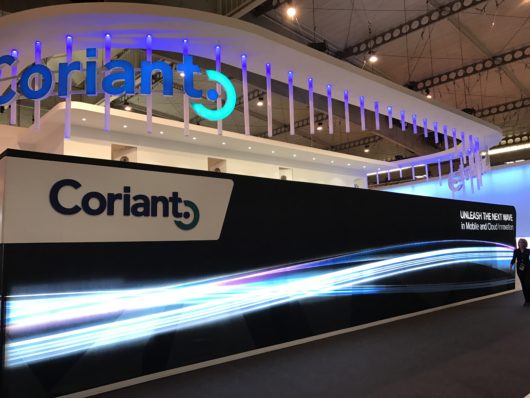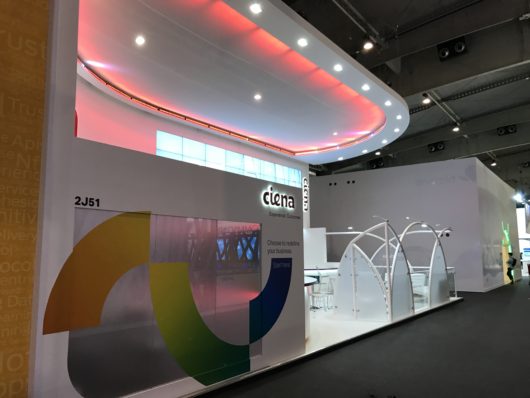 The Next Element as its "core theme" represents the message that GSMA is trying to convey to businesses and consumers alike, that mobile will become elemental in every industry in the future, both horizontally and vertically.  What we are experiencing at the moment is the Fourth Industrial Revolution, and mobile will play a key component to this.
Once again, I cannot emphasise the grand scale Mobile World Congress is.  Since this is the first time I've attended, I had no idea how big it was until I was given two inklings at the airport – one was of course being the size of the badge collection area, the second being that even the videos behind the currency exchange counters were doing advertising for Mobile World Congress.  Ask anyone in Barcelona about MWC, and they will say, "Oh it's the event that brings a lot of people to this city every year!"
I also want to mention that we also have an event called the 4 Years From Now that is tailored for the startup communities.  It was located in a second exhibition hall at Fira Montjuic, but due to my work duties during that time, I wasn't able to go at all otherwise I would have loved to!
We will also be having Mobile World Congress Shanghai from Jun. 28 to Jul. 1, 2017 and Mobile World Congress Americas from Sep. 12 to 14, 2017.