Nooo, I'm not talking about drugs!!!  I'm talking about practical tips so you can avoid the hassle and actually experience EDC with ease.  Friends of mine have told me that EDC Vegas is a life changing experience, I kid you not.  By the way, even though I'm specifically referring to EDC Vegas in this post, I guess some of these tips are applicable to other dance music festivals as well.  (SPOILER ALERT) This post contains pictures of last year's EDC event.
1. Buy your tickets early (I guess it's a bit late now?  You can still try stubhub.com or ticketmaster.com)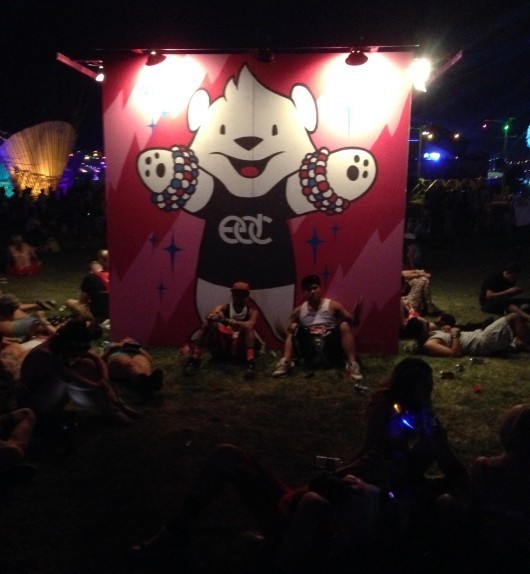 2. Get plenty of rest beforehand because you won't be sleeping much.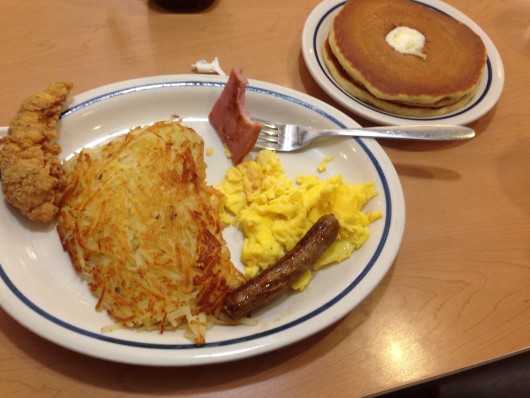 3. Eat a BIG dinner before you go in, especially if you're planning on drinking.  My last meal before every EDC day was my dinner and my first meal every EDC day was dinner.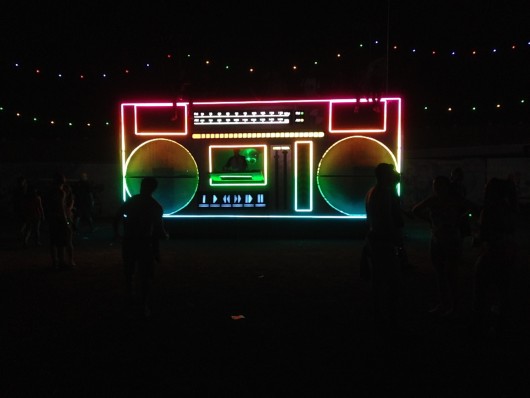 4. If you're driving to Las Vegas, get there before Friday, leave after Monday, even better after Tuesday.  Best to drive during the wee hours of the morning.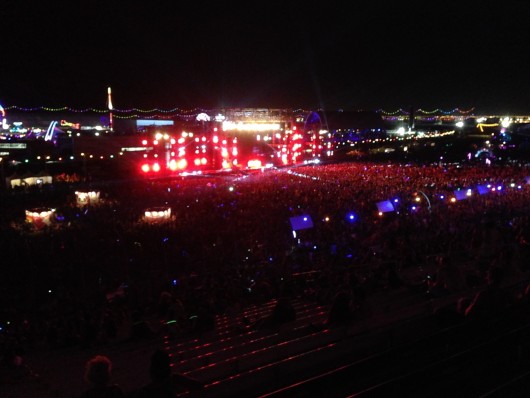 5. Speaking of driving there, if you are driving, make sure to go to the festival early!  You want to leave before 5 or 6pm if you're driving from the strip.  The traffic just gets super bad anytime after that.  Driving on the freeway or on local takes about the same time, but check beforehand to see how bad the traffic is on the freeway first.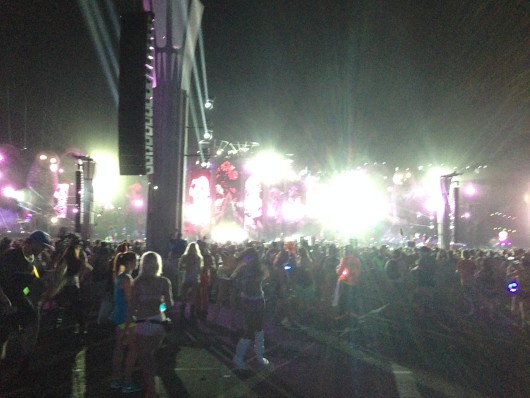 6. Don't try to take shortcuts unless you're absolutely sure where you're going!  I was driving and was about 10 minutes away from the Las Vegas Motor Speedway and I decided to follow some car that drove through some sand and dirt.  Long story short, I ended up driving even further behind the line than where I was waiting originally.  What was supposed to be a 10 minute wait ended up being a 15 minute drive and an extra 30 minute wait.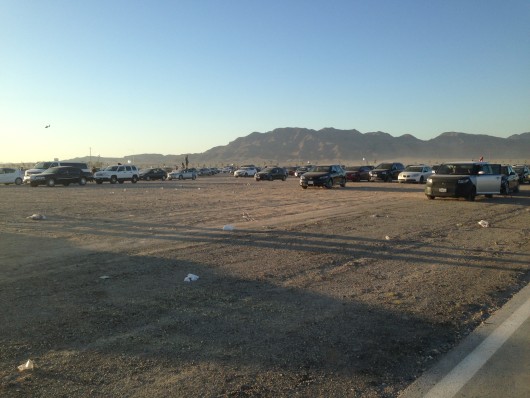 7. Remember where you parked your car!  I had a terrible experience where I thought my car was parked on the other side of the stadium and I asked an employee and he said it's not possible since those spots on the other side were for employees only.  After a 2 hour search, I ended up finding my car on the other side.  The point is – the employees there don't know anything, so remember where you came from!  Look at the entrance and remember the signs.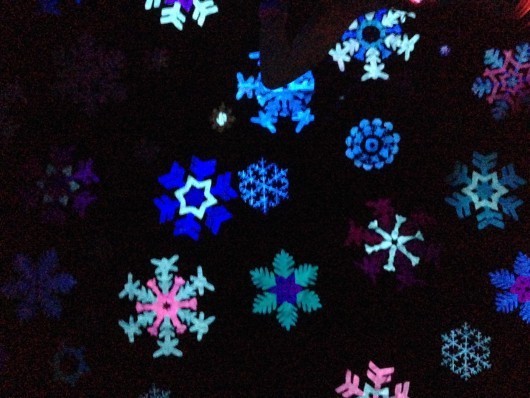 8. If you drive, you are going to be stuck waiting in line to get out of the parking lot for at least an hour, especially if you stay till the very end.  Remember – one hour JUST for the parking lot.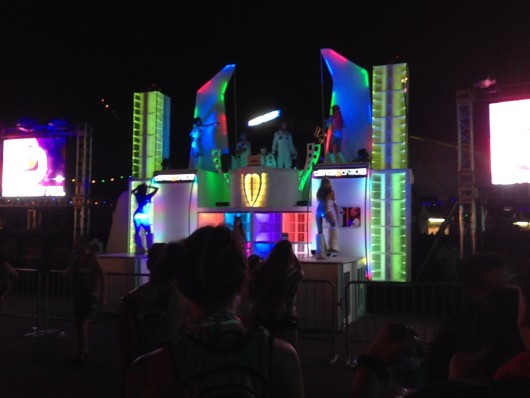 9. If you are taking those shuttle buses, take the first one each day to avoid line up.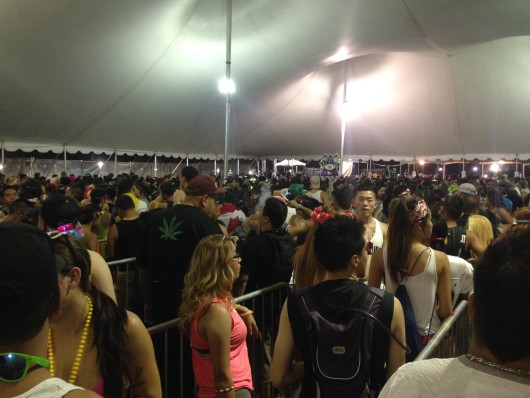 10. If you and your friends are willing to splash a little, consider having a limo round trip.  May be worth the money compared to the inevitable line up and wait in line at EDC.  And no one needs to drive, whew.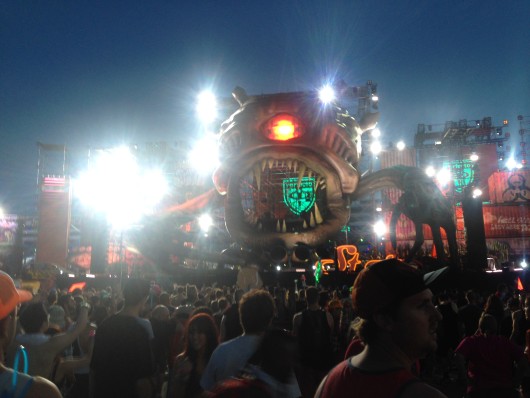 11. Plan early.  You rather overestimate the amount of time it takes to line up, meet, etc.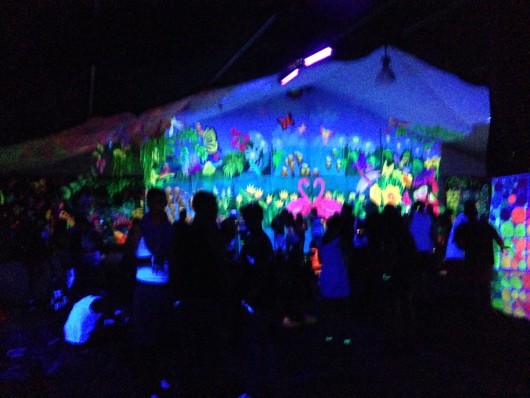 12. Definitely check out one club/pool party during EDC week, and be sure to buy advanced tickets beforehand.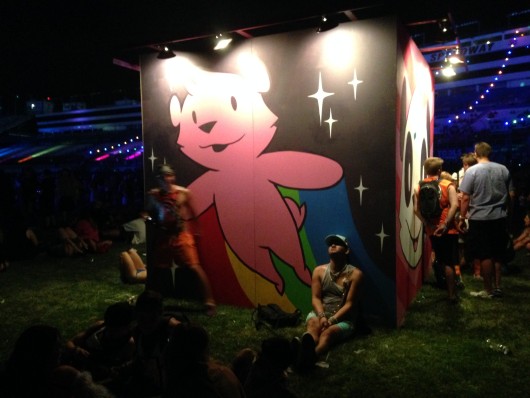 13. Think twice about going day clubbing.  You're partying from 6pm-6am already, you're going to be super tired.  Maybe go for one of them; anything more you'll just be extremely exhausted.  My EDC days were literally eat, sleep, rave, repeat.  Waking up at 5pm, quick dinner and shower, and EDC, back to sleep at 7am.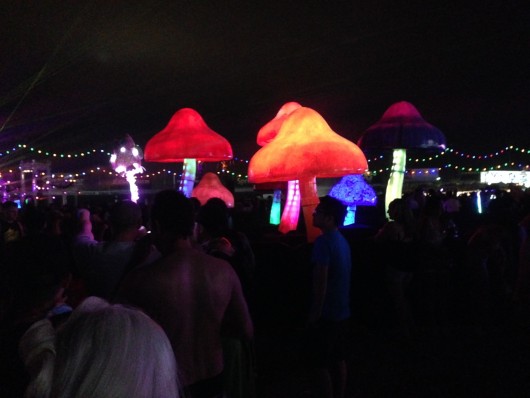 14. If you're going to get tipsy, it's better to bring alcohol there and drink it before you go in, cause you know, obviously they will overcharge you on those drinks.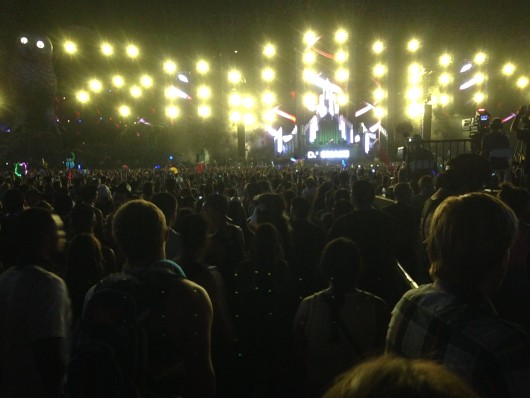 15. You are not going to get cellular signal with 134,000 people in the same area.  Have meeting times or use an app to connect with your friends.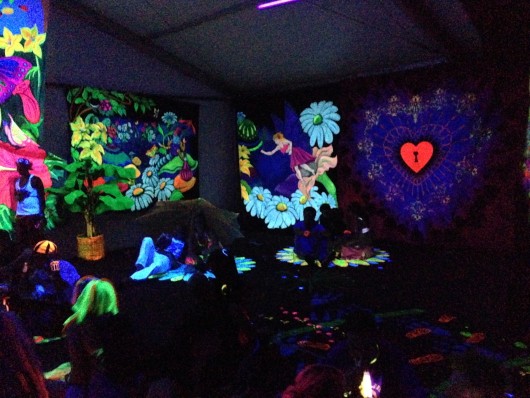 16. Have a schedule on which DJs you want to go to.  Some DJ's set times might collide or overlap, so you'll either have to pick one or watch half of one set and half of the other.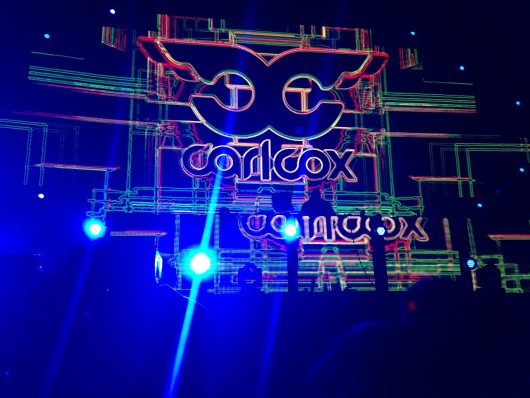 17. Go in smaller groups with similar interests.  The larger the groups, the harder it is to manage everyone's punctuality and interests.  Rather, go with people who have similar tastes so it's easier to manage expectations.  One of my friends gave me this tip; he said last year one of the problems with having a big group of friends meeting up together was that some people might be late, making the whole group miss some of the sets.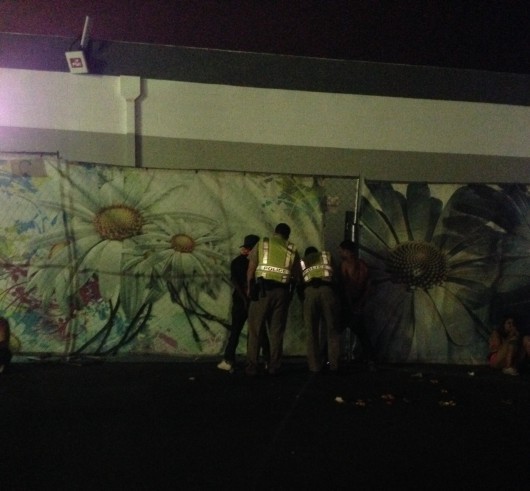 18. Have multiple meeting times beforehand.  In case you missed the 1am time with your friends, you know when and where the next meeting time will be.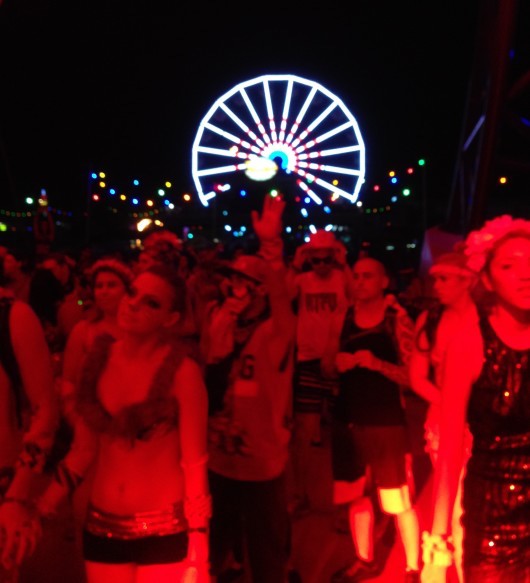 19. Go on these crazy rides.  Watch this: https://www.youtube.com/watch?v=YyLfcjY-7hY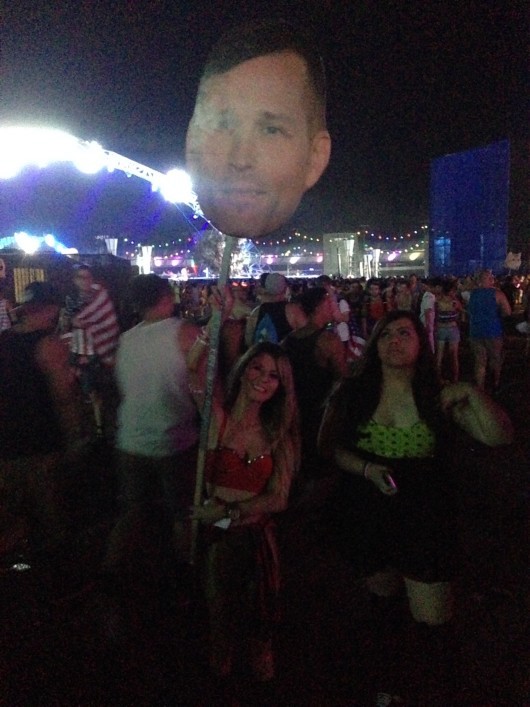 20. Bring a TOTEM so that everyone knows where you / the group is at.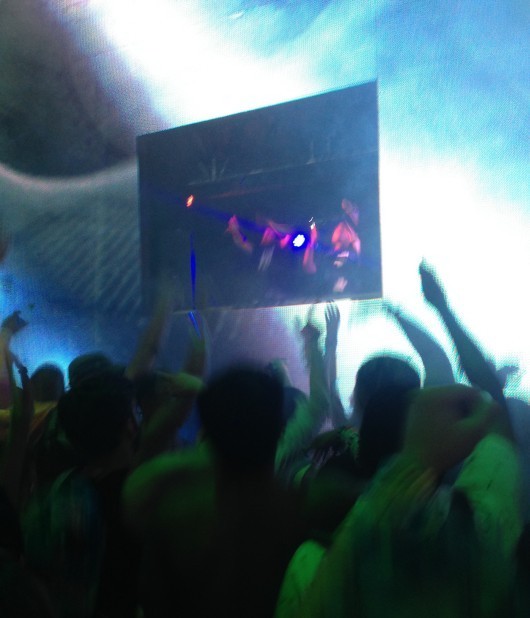 21. Make sure someone in your crew has a camel backpack and take turns carrying and refilling water before going in.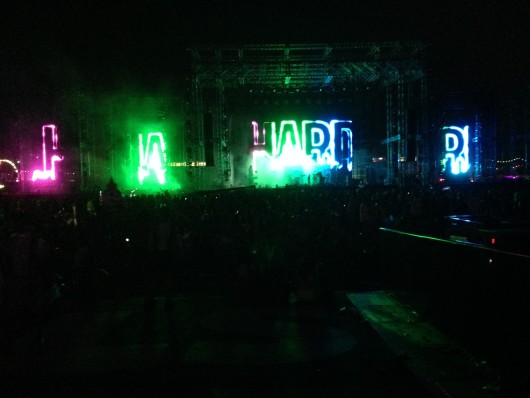 22. Enjoy your time.  Don't rush to see everyone.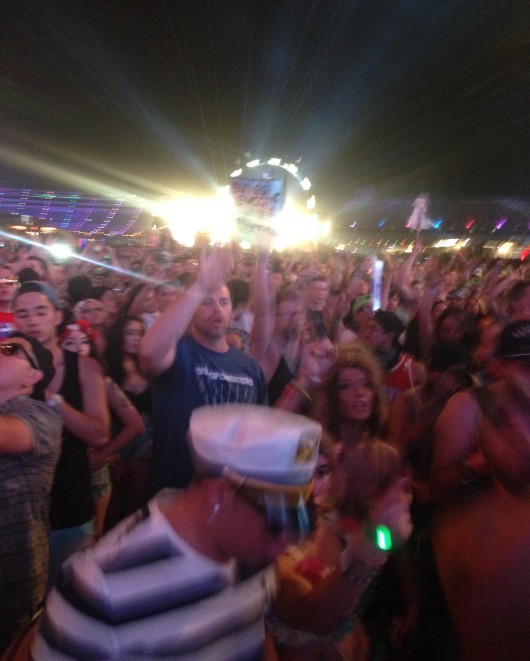 23. Be in the mood!  Get your rave clothes ready, deck out your car EDC PLUR and have fun!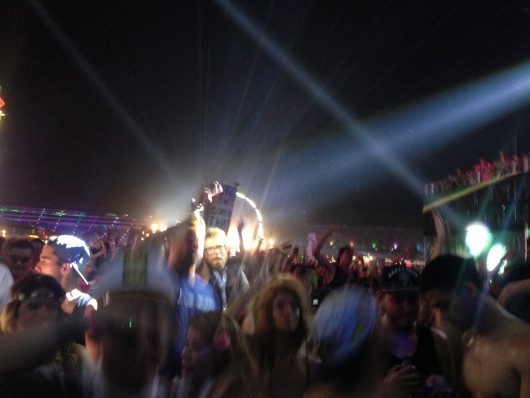 24. Don't be afraid to meet new people.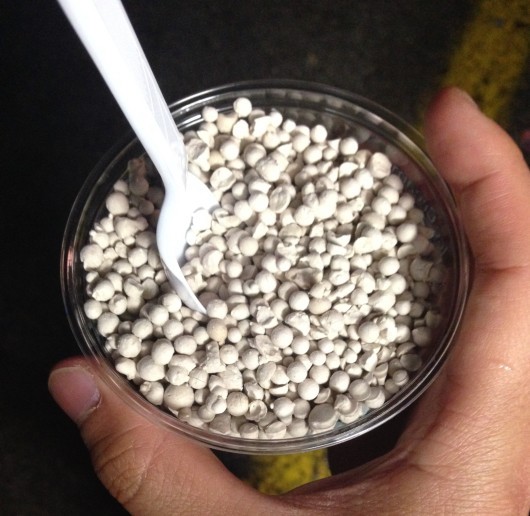 25. AND FINALLY, THE MOST IMPORTANT TIP OF ALLLL.  Bring me dipping dots to Hong Kong.  I'll be happy, and I'll love you for it.
Have fun!!!
PS. Check out this video of mine with a hot (and professional!) girl dance in hula hoops: https://www.youtube.com/watch?v=_Se5GBUy40U
Special thanks to my friends for suggesting some of these tips.  If you want your name for credit, just FB PM me.  Thx.
*Originally published on Jun. 5, 2015