This is going to be a very short blog post.  But I just wanted to write this quickly because a couple of weeks ago, I went to the Ex-Sham Shui Po Service Reservoir tour in Hong Kong, and the tour exceeded my expectations!
Despite the images of the service reservoir and how it looks like as if you've traveled back to Europe, what was the most fascinating of this place wasn't the remnants of the reservoir, but actually the presentation on the history of Hong Kong's water situation and why the reservoir was built, as well as a guided tour talking about why the service reservoir was designed the way it was.
You'll get to learn about the history of why the service reservoir was built, how some districts that we can stand on Hong Kong were actually the sea, problems when distributing water before, water shortage problems in Hong Kong, how Hong Kong people behaved back in the days to manage the water supply, and so many more interesting tidbits of information.
From the Hong Kong Tourism Board, "Located on Mission Hill in Sham Shui Po, the Ex-Sham Shui Po Service Reservoir was rediscovered in 2020 after being decommissioned for more than a few decades. Featuring European-style granite piers and red brick arches imitating Roman civil engineering works, the structure offers us a precious glimpse of Hong Kong's water supply history over the past 100 years.
The Ex-Sham Shui Po Service Reservoir was confirmed as a Grade 1 historic structure by the Antiquities Advisory Board in 2021."
Whether you're a Hong Kong local or a tourist, I really think this is a tour well worth going.  It's completely free at the moment!  You can sign up for a spot at https://www.waterconservation.gov.hk/en/ex-sspsr/index.html but it's not easy to grab a spot since many people want to go at the moment.  Scroll down the website to see the application method and it'll tell you when they release the open spots, and it's first come first reserved.
For some Youtube shorts of videos I took, visit https://www.youtube.com/@travelwithabutterfly/shorts and search Ex-Sham Shui Po Service Reservoir.  For more images (WARNING: SPOILERS), see below…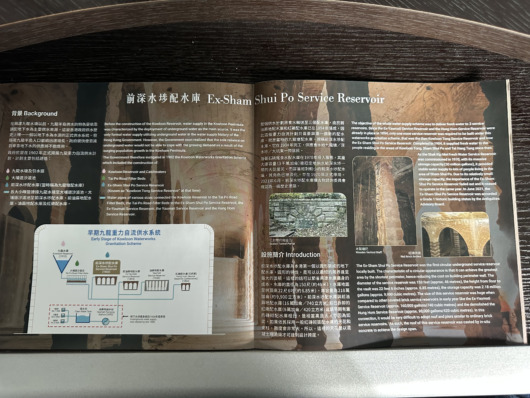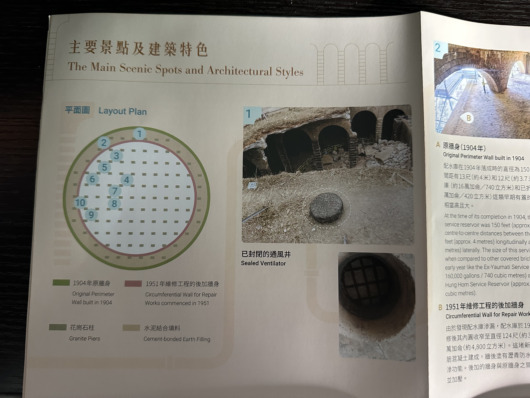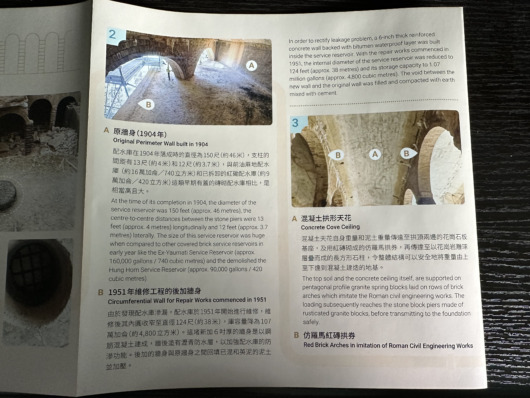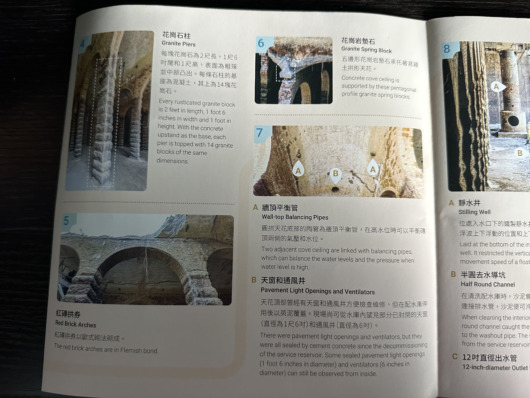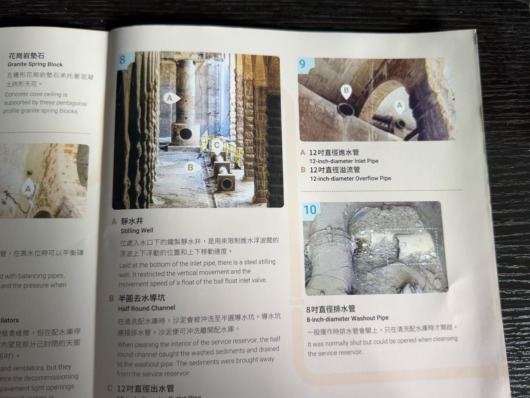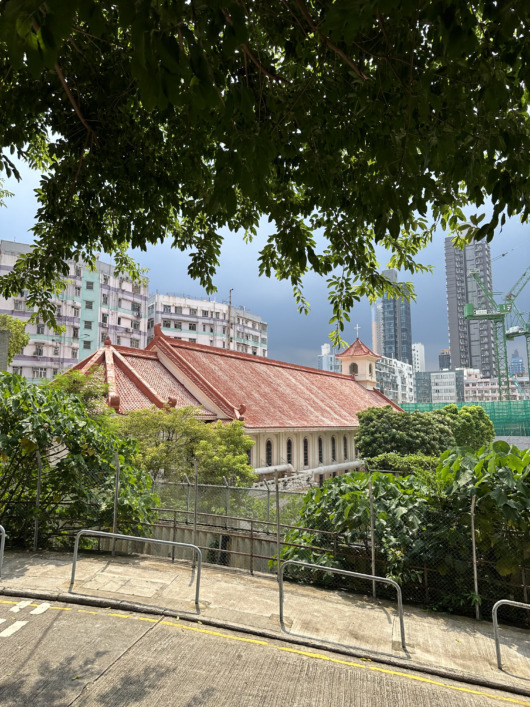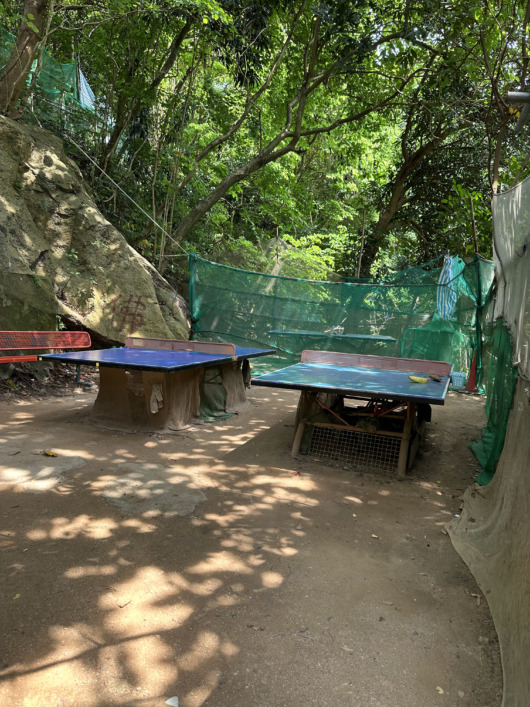 We learned that these ping pong tables were for public use and anyone can come and play here, but you'd have to walk a couple flights of stairs uphill before arriving here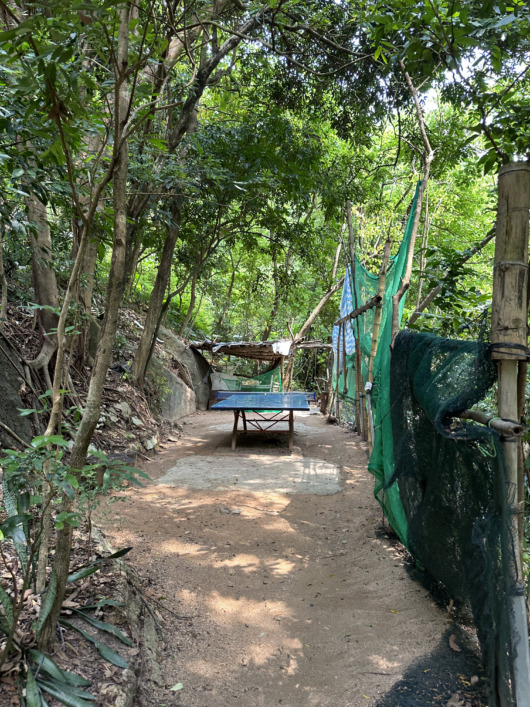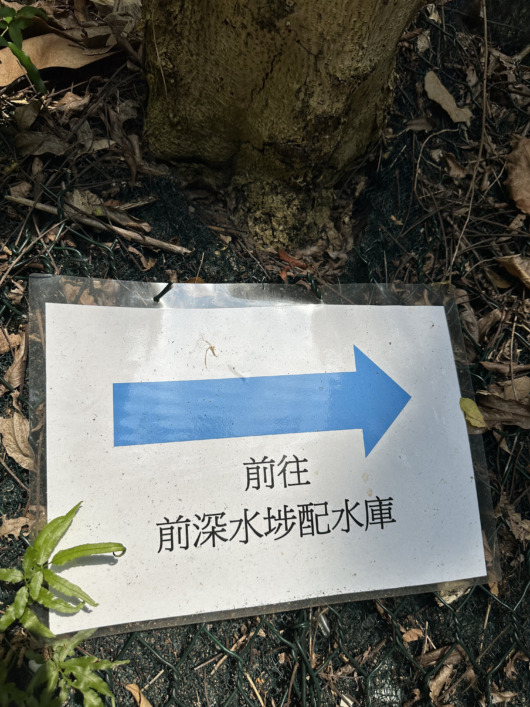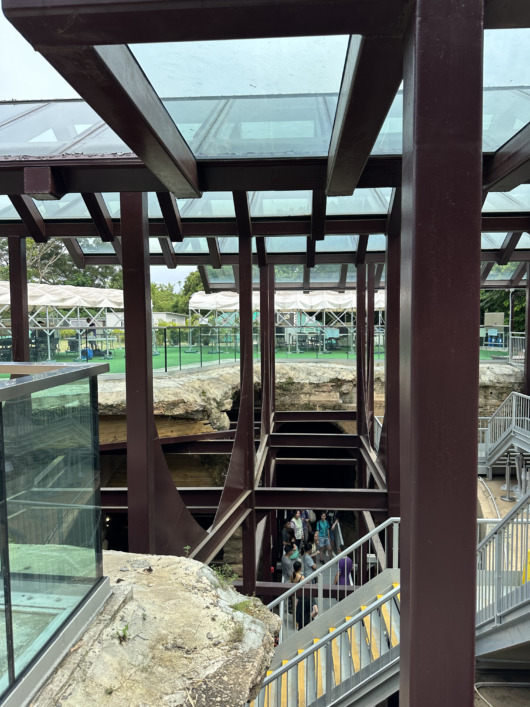 The preservation of the site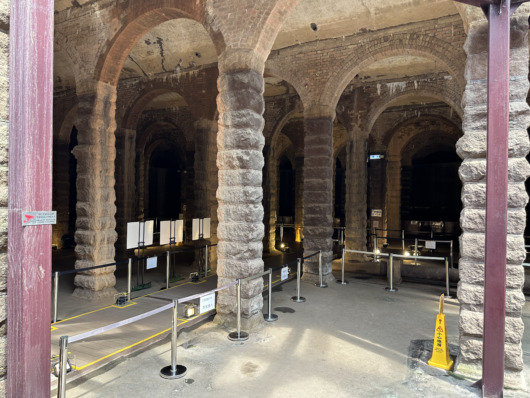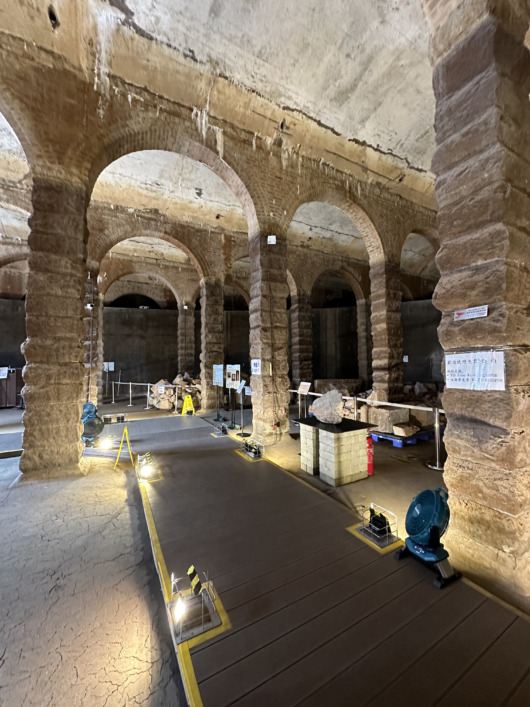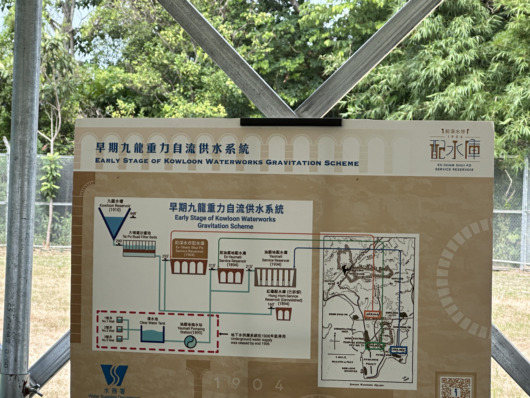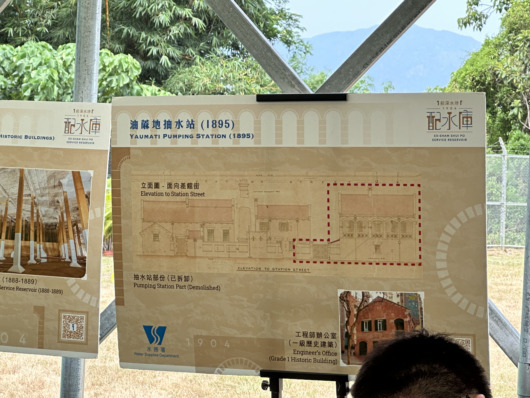 Hope you all will have a chance to visit the Ex-Sham Shui Po Service Reservoir someday!