Similar to the Paris post, this trip was done a year ago.  In fact, the Paris trip was a side trip from my couple of days in London.  The point is, it's been a while and again I may not have the full details of this trip.  What I do remember vividly however, is arriving at about 5:30am to my hostel, hoping the sun would come out at about 8-9am, only to wait till 4pm before it appeared, before it quickly hid itself again at 6pm.  It's official – I do not like the weather in London during the winter.  Raining everyday…  Dates I travelled: Dec. 29, 2013 to Jan. 7, 2014.  Below are a couple of useful tips and pictures along with descriptions for some of them.
Accommodation: Marble Arch Inn, 49-50 Upper Berkeley Street, London, W1 5QR, +44 2077 237888 (although I do NOT recommend this place.  Try airbnb.com instead.  Bad service, extremely small, and pricey)
Restaurants I would have liked to try but didn't:
Le Caprice
Pizza Pilgrims
Bocca di Lupo; 12 Archer Street, W1D 7BB
Dabbous; 39 Whitfield Street, W1T 2SF
Fino, 33 Charlotte Street, entrance on Rathbone Street, W1T 1RR
Harwood Arms; Corner of Walham Grove and Farm Lane, SW6 1QP
Hereford Road; 3 Hereford Road, W2 4AB
Honey & Co.
Hummus Bros
The Ledbury; 127 Ledbury Road, W11 2AQ
Little Social; 5 Pollen Street, W1S 1NE
Malt House; 17 Vanston Place, SW6 1AY
Mangal Ocakbasi; 10 Arcola Street, E8 2DJ
Modern Pantry; 47-48 St. John's Square, EC1V 4JJ
Momo; 25 Heddon Street, W1B 4BH
Moro; 34-36 Exmouth Market, EC1R 4QE
Ottolenghi; 287 Upper Street, N1 2TZ
Rosso's
Rasa, 55 Stoke Newington Church Street, N16 0AR
Salt Yard; 54 Goodge Street, W1T 4NA
Viajante; Patriot Square, E2 9NF
Yalla Yalla; 12 Winsley Street, W1W 8HQ
Zucca; 184 Bermondsey Street, SE1 3TQ
Restaurant Gordon Ramsay
Boxwood Café
Foxtrot Oscar
Gordon Ramsay Plane Food
Cool stuff to go to: Hyde Park Winter Wonderland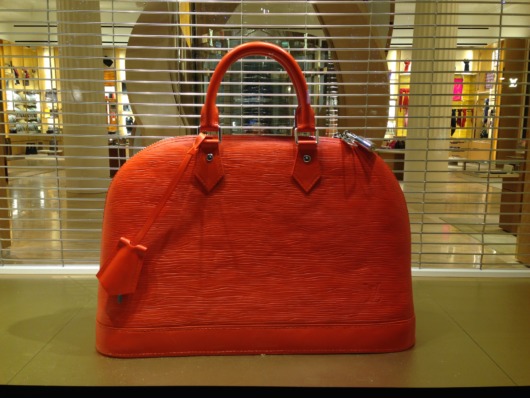 Big Coach bag… I think.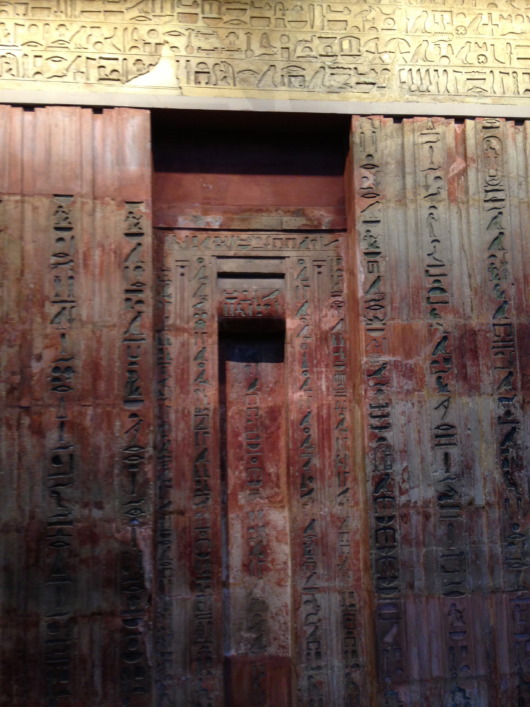 From British Museum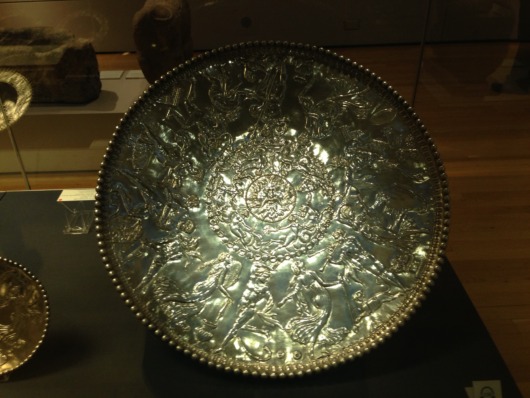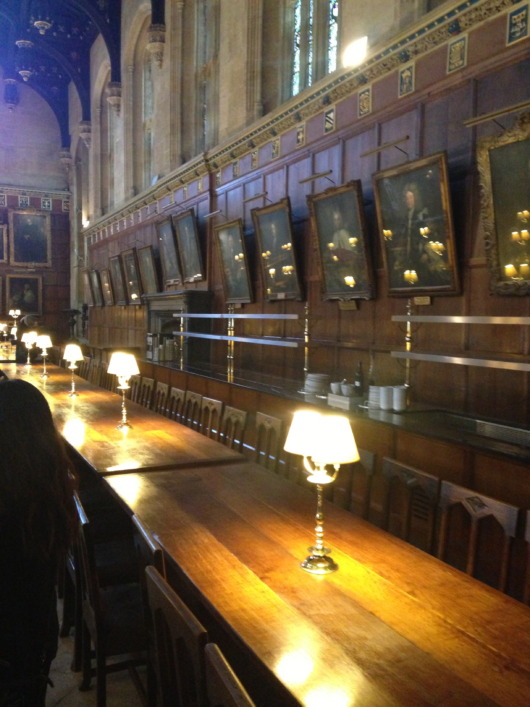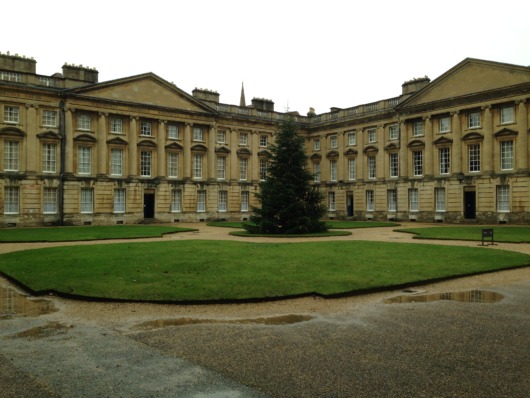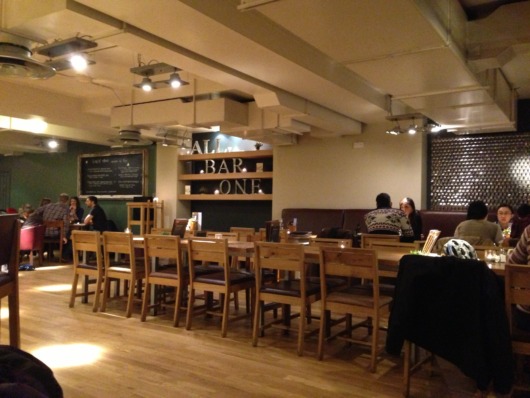 All Bar One.  The one in Oxford is sooo good.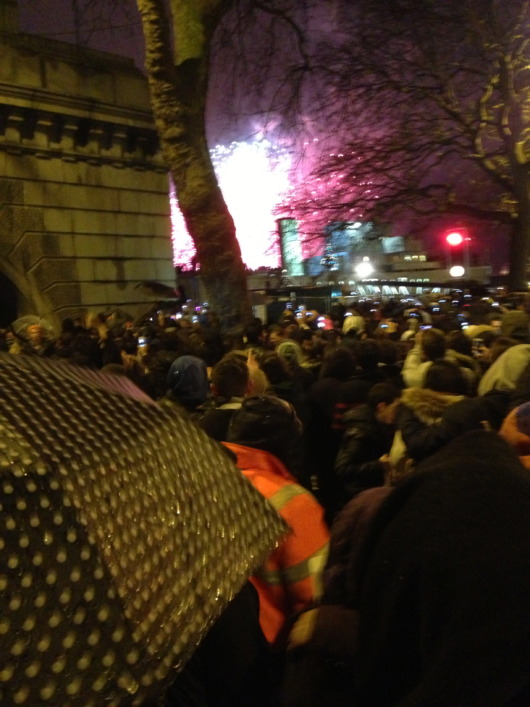 New Year's Eve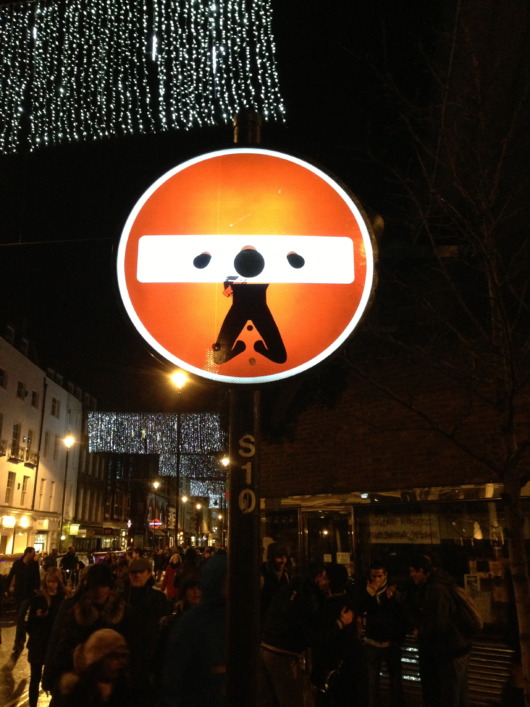 Hung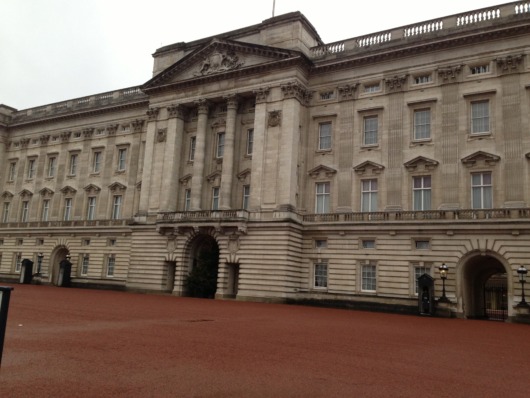 Buckingham Palace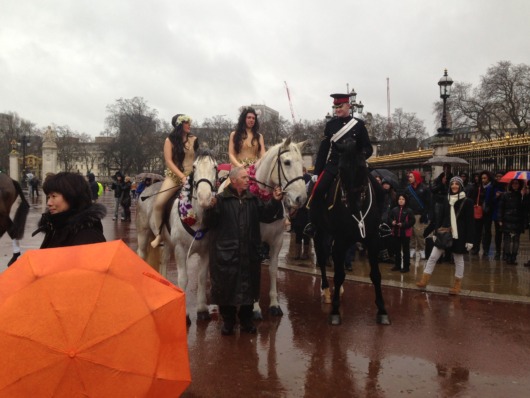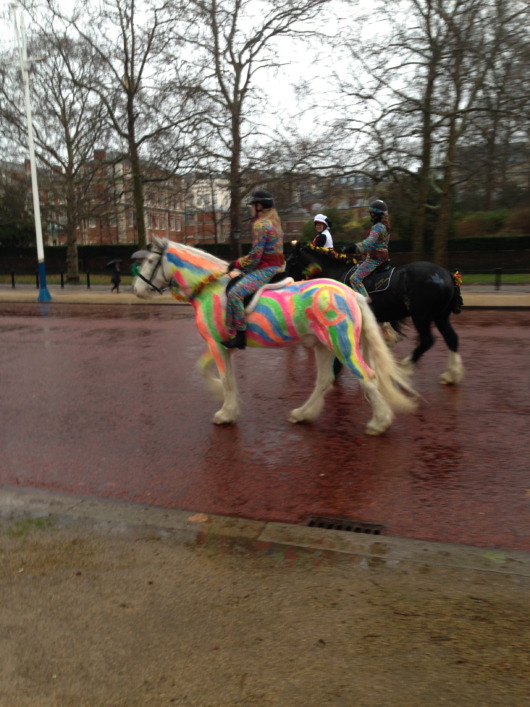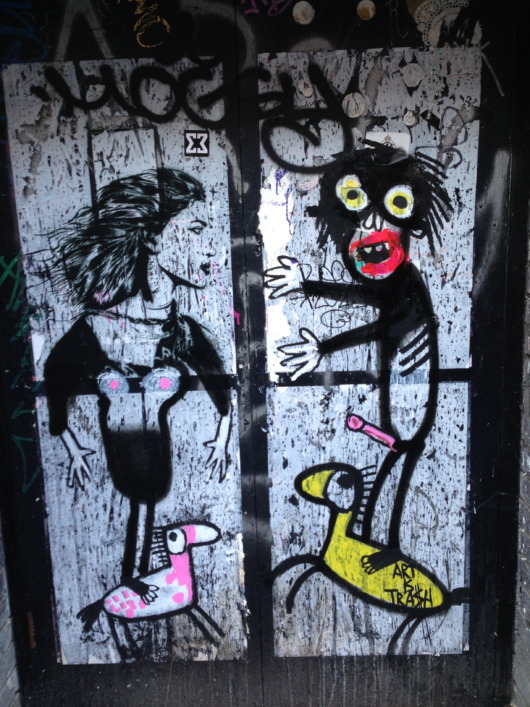 Only in Brick Lane.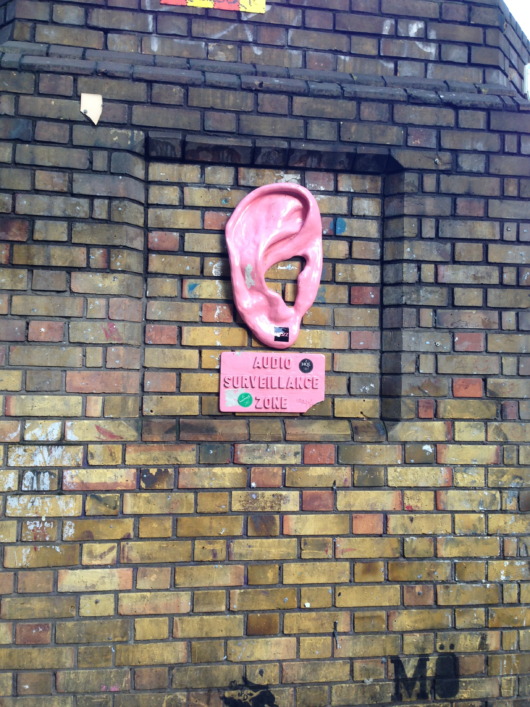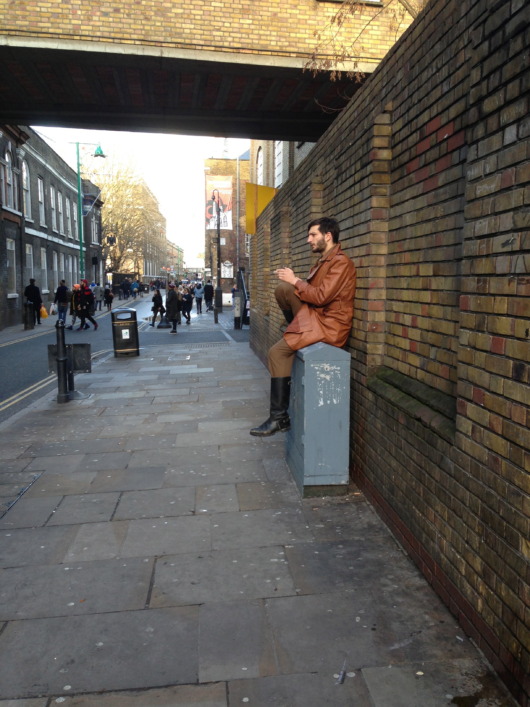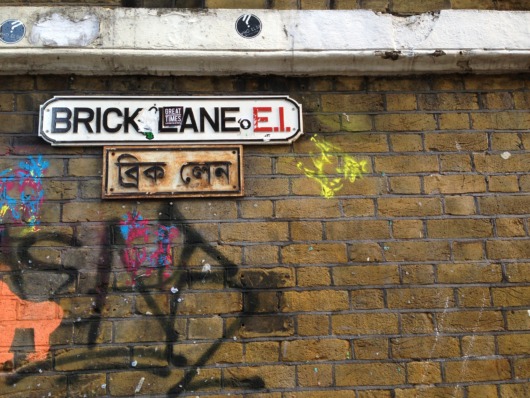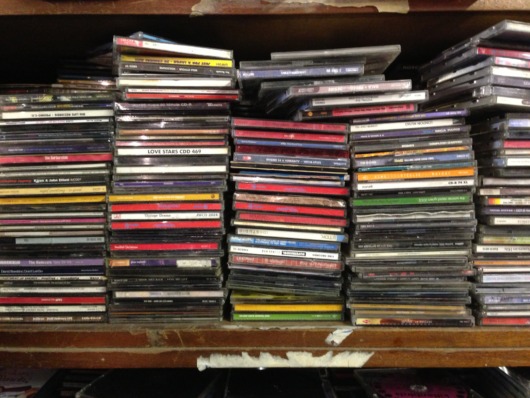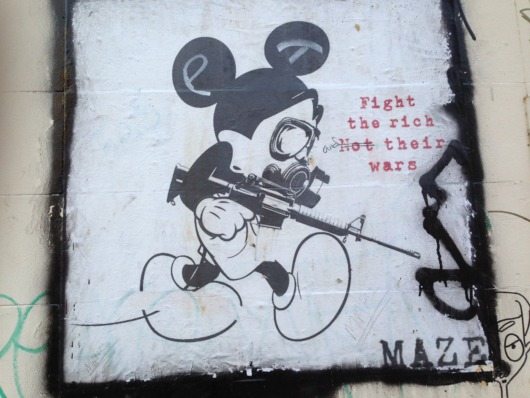 Fight the rich and their wars.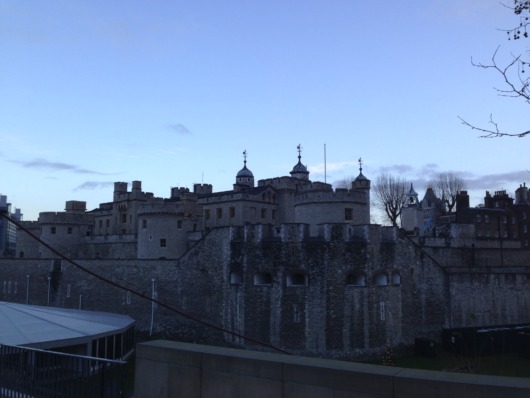 Tower of London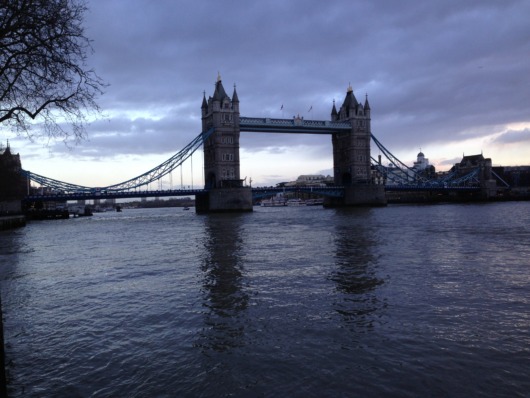 London Bridge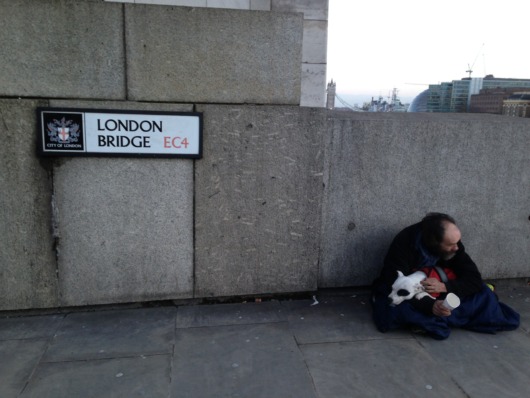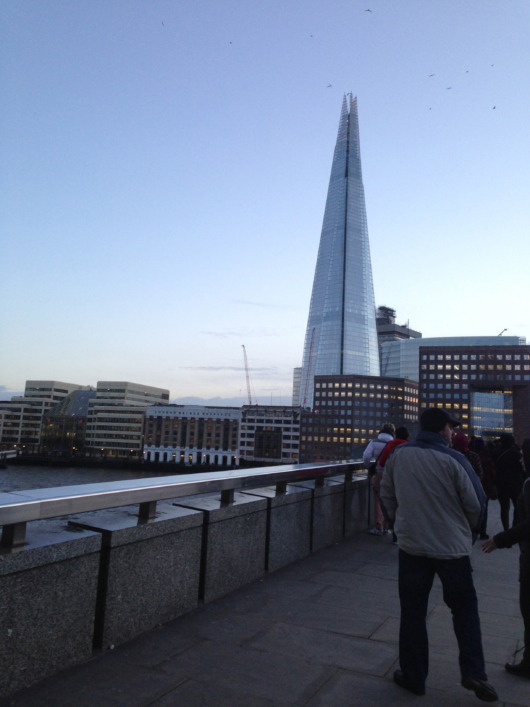 The Shard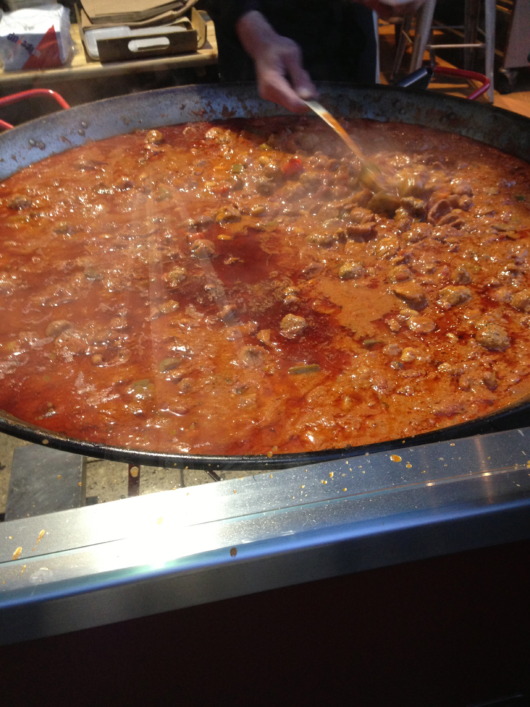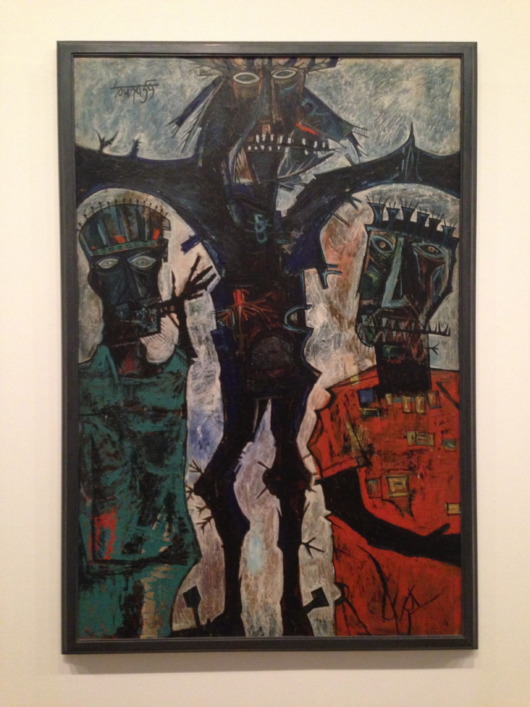 I think this was in Tate Modern.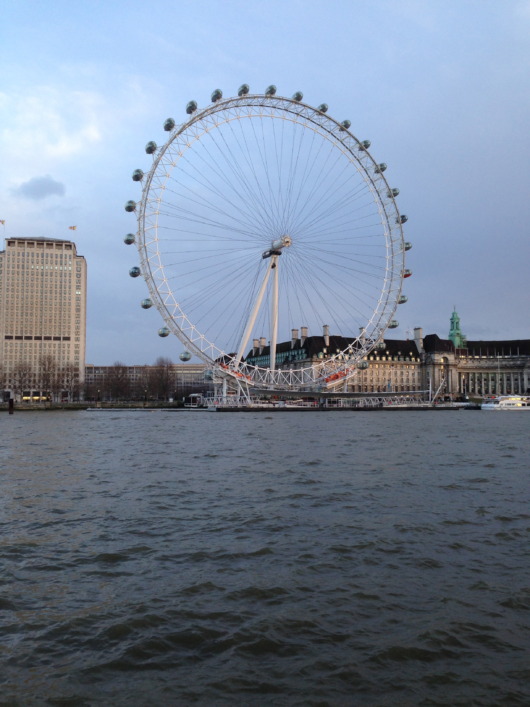 London Eye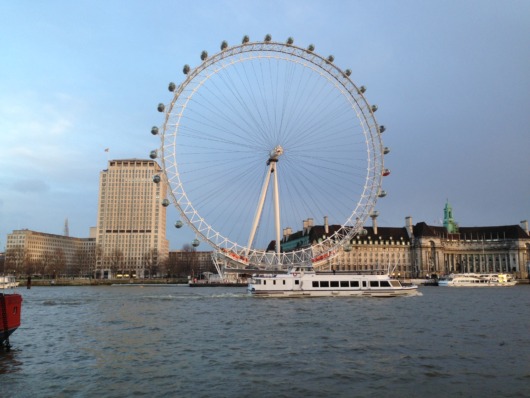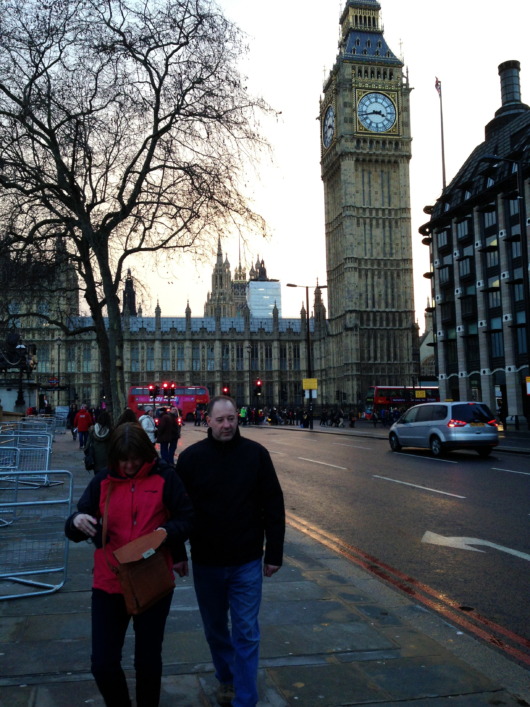 Big Ben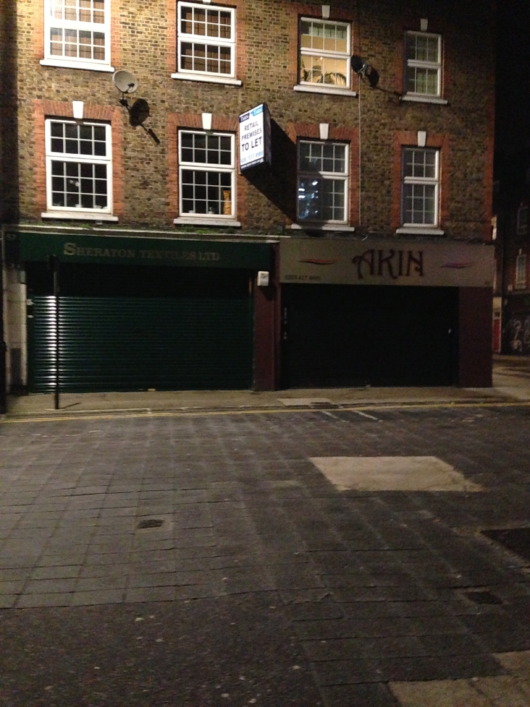 Where Jack the Ripper used to roam.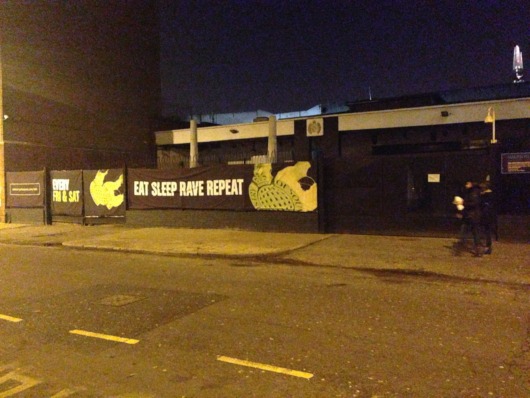 Ministry of Sound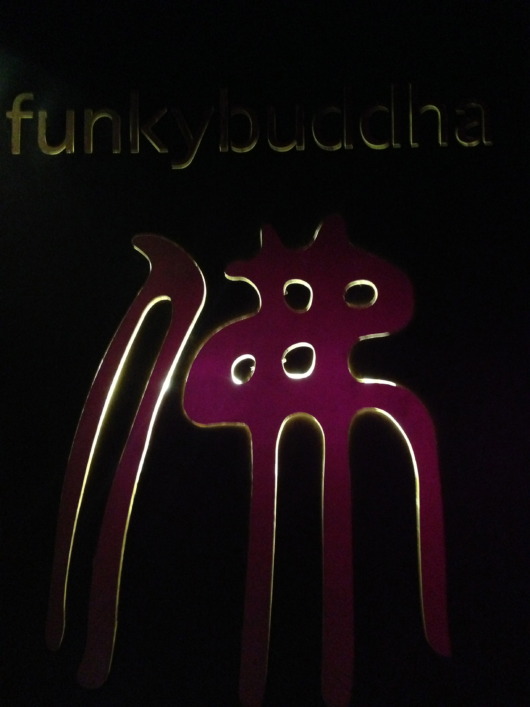 Funky Buddha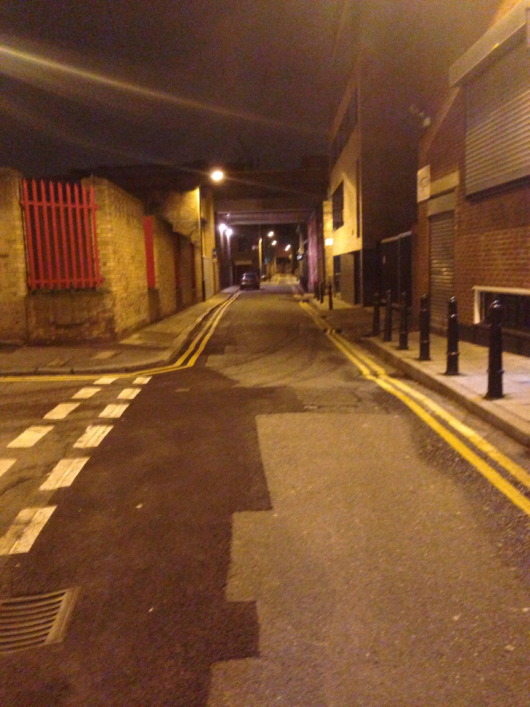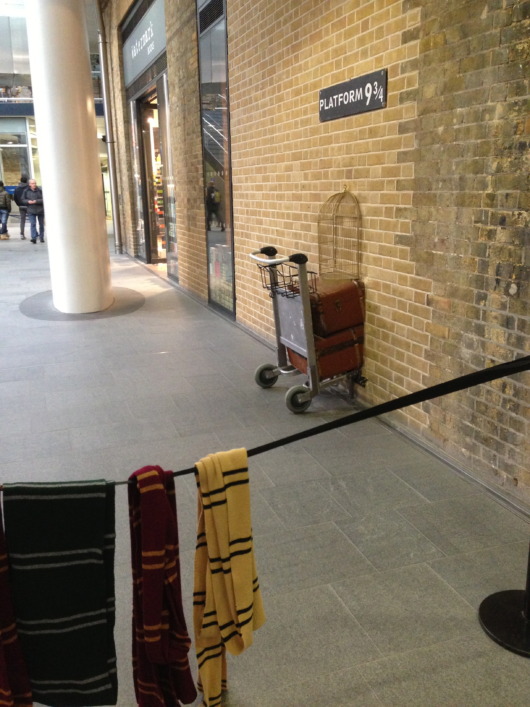 Platform 9 3/4 at King's Cross Station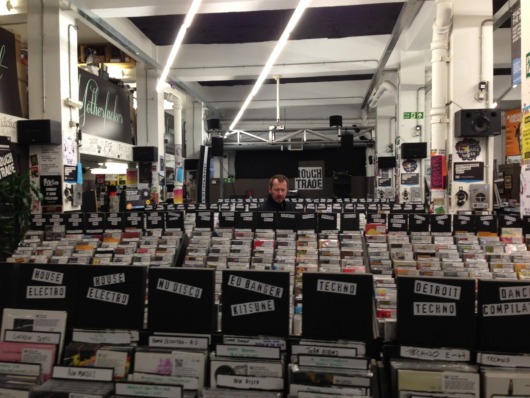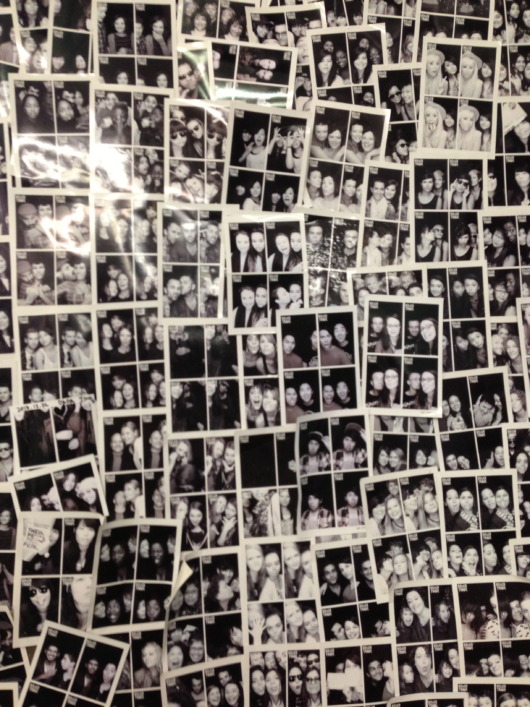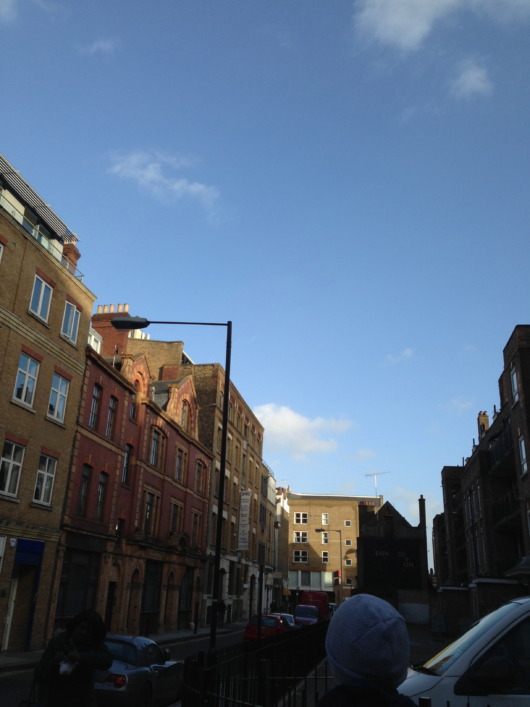 Finally good weather.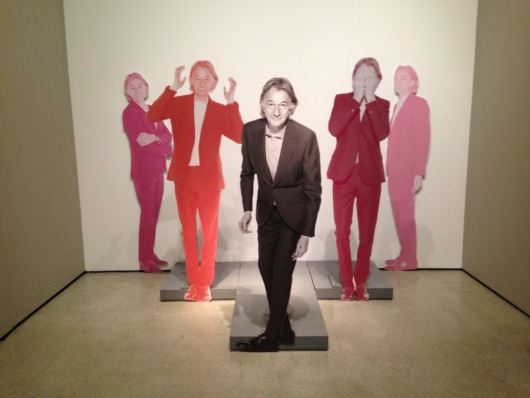 Paul Smith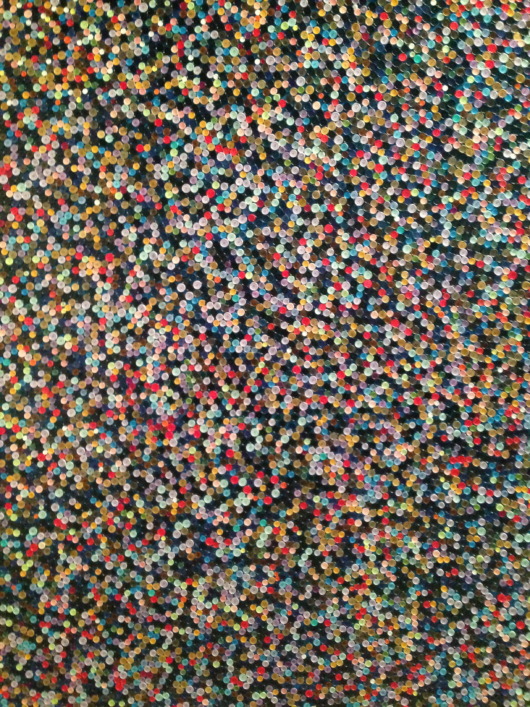 Buttons.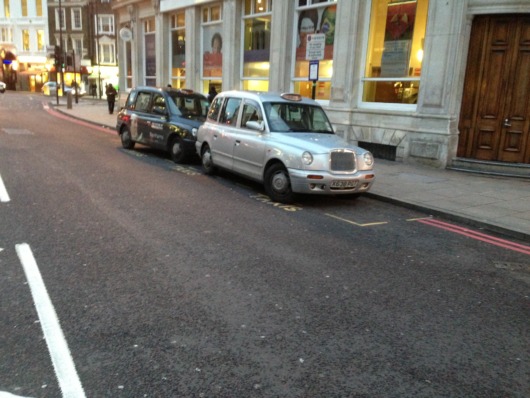 London taxi.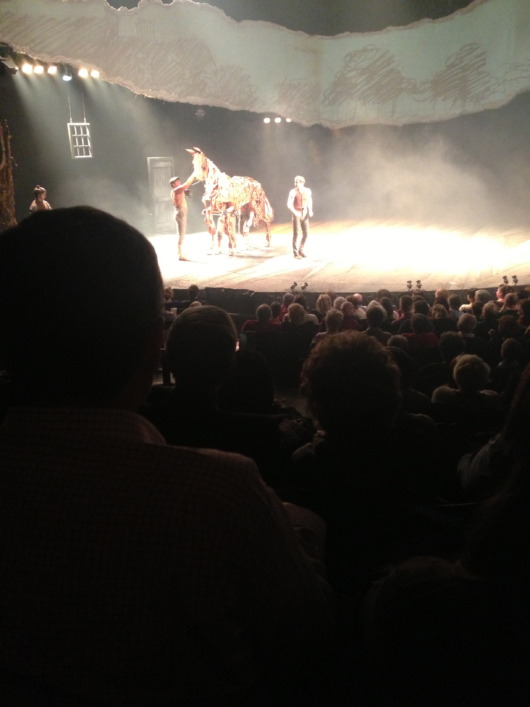 War Horse the musical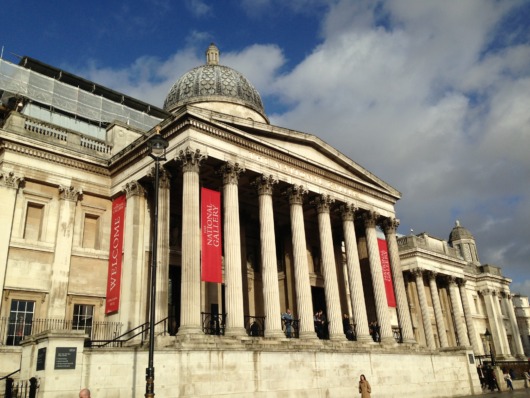 The National Gallery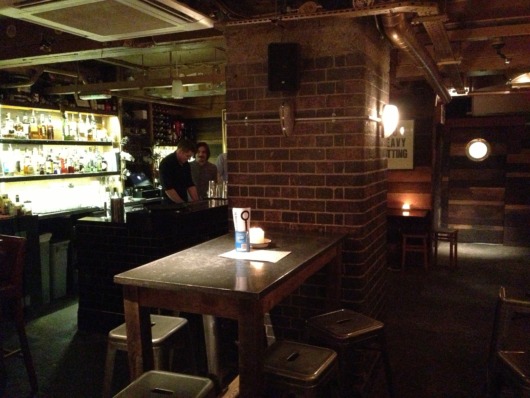 Can you find this in London? 😉
Update on May 29, 2017
The following pics were from my recent stopover at London in February, on the way to Barcelona.  I had a couple hours free since I had to switch from Heathrow to Gatwick.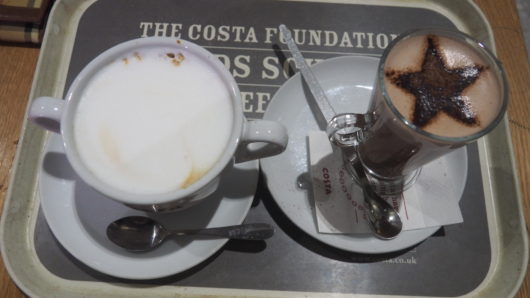 Costa coffee in the Heathrow arrival terminal.  See that left cup?  That's a Large size UK standard, meaning it's as big as your hand, but as deep  as an iPhone 7 Plus height.  In Hong Kong, this would be Extra Extra Venti.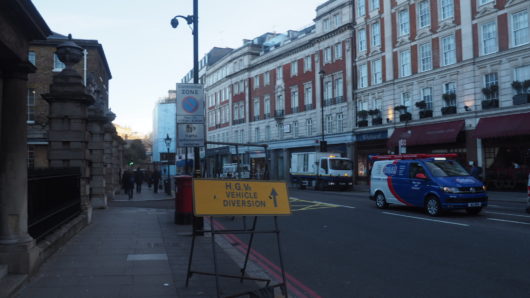 London in the morning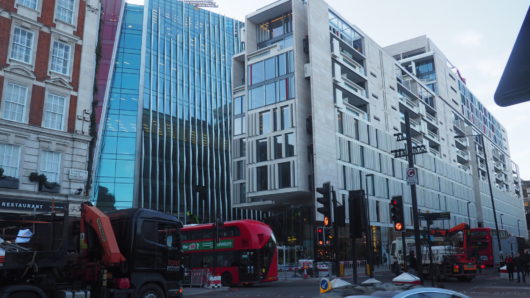 Did you know?  That there are a few days in London that doesn't rain!  Hurray.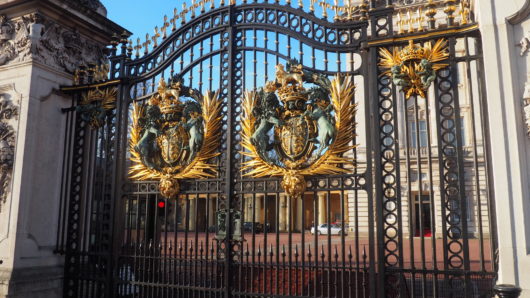 Buckingham Palace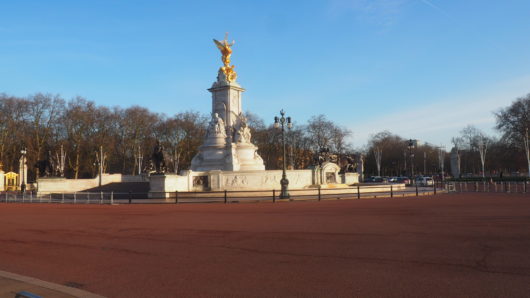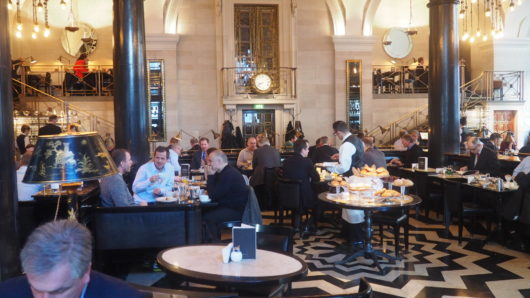 The Wolseley – one of the most popular places for breakfast, also relatively more expensive.  We only chanced upon this restaurant because it looked attractive outside; we had no idea this restaurant was popular for its breakfast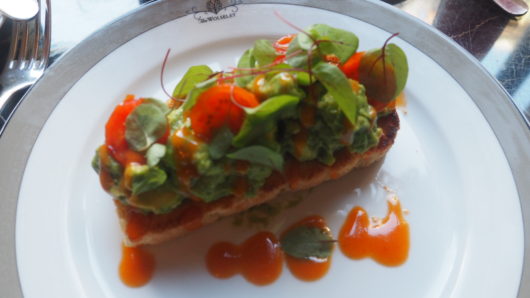 Mashed Avocado on Toasted Foccacia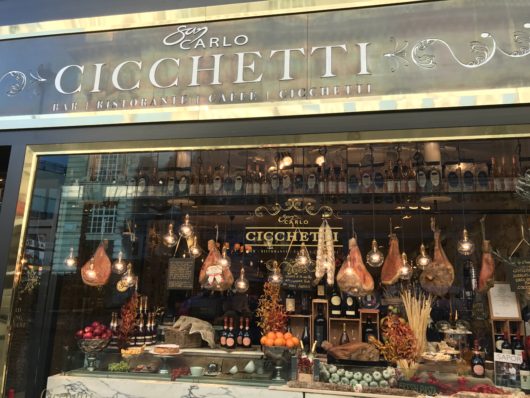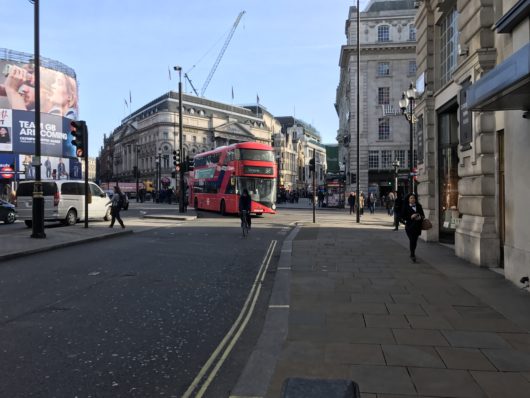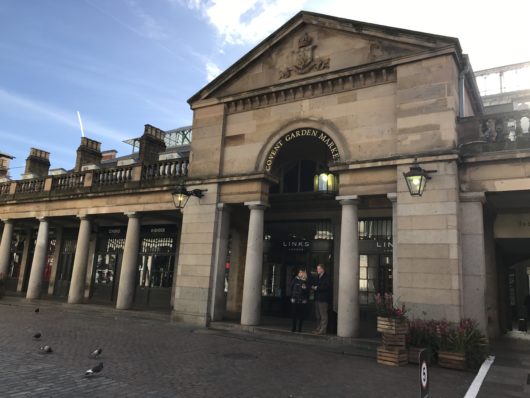 Covent Garden Market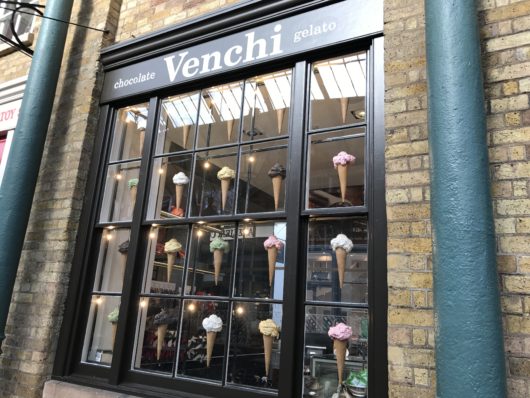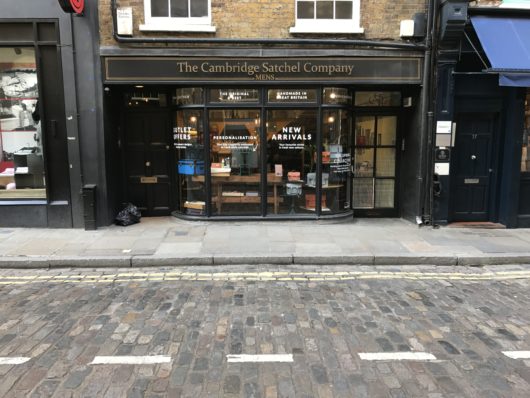 Monmouth Kitchen – we were looking for a somewhat decent Peruvian restaurant after having had a really good one, Coya, in Dubai.  Needless to say, Monmouth was nowhere near as good as Coya, because the tastes weren't as complex and the flavors didn't surprise or wow me when the food items were in my mouth.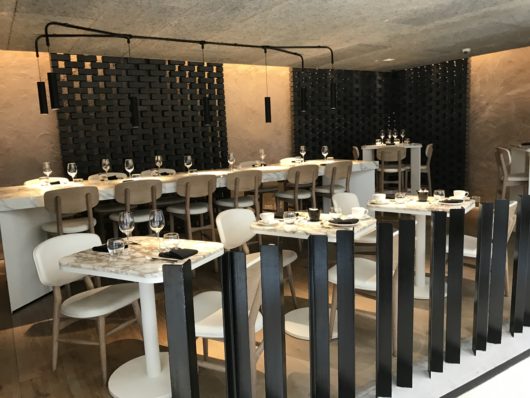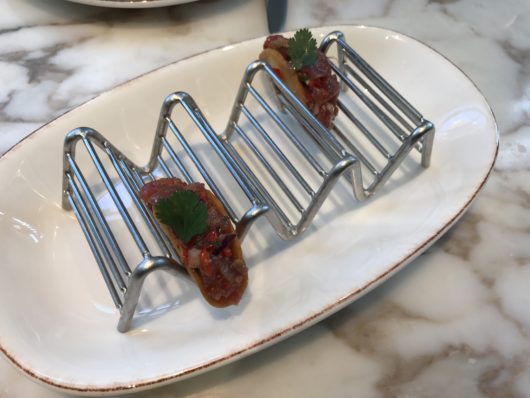 Tuna with chilli lemon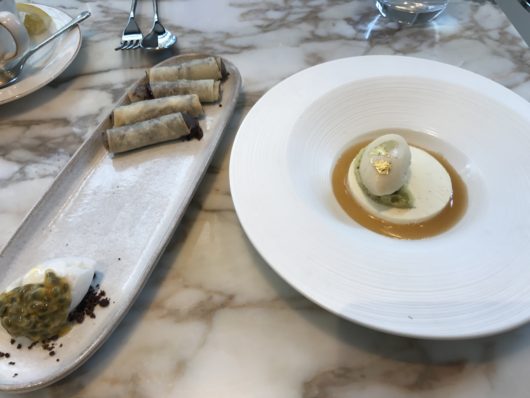 Chicken lollipops with rocoto yoghurt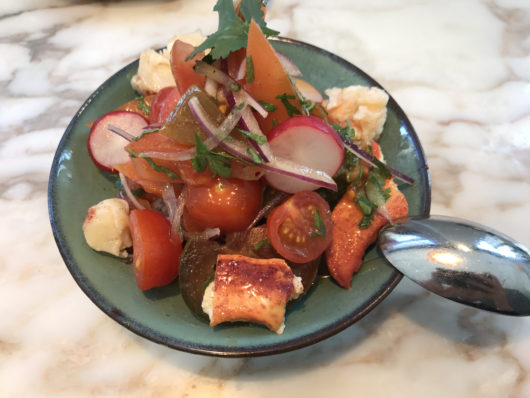 Burrata Pugliese with baby basil and San Marzano tomatoes
Sliced beef tenderloin anticucho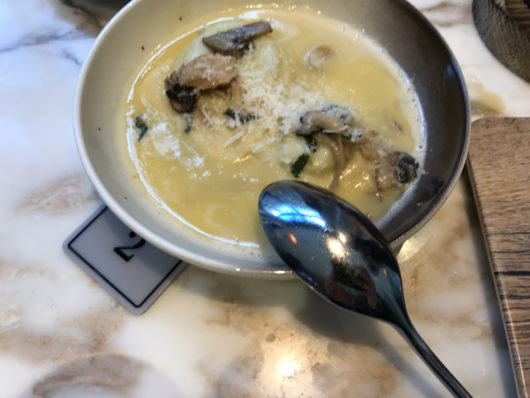 Other places to visit that weren't mentioned in this post or I didn't get a chance to go to:
Regent's Canal
Houses of Parliament
Charles Dickens Museum
Dennis Severs' House
Saatchi Gallery
Musicals (Book of Mormon, Matilda)
HintHunt
Wallace Collection
The Courtauld Gallery
Churchill War Rooms
British Library
Museum of London
Bank of England Museum
West End
Capital Karts
The Magic Hour
Charles Dickens Museum
Paul's Cathedral
Thames River Cruise
ZSL London Zoo
Stonehedge
Westminster Abbey
Somerset House
Alton Tower
Agua
Hot Tub Cinema
clueQuest
Camden Beach
East End
Leicester Square (Casino)
Wimbledon (if you like tennis)
Concluding remarks?  Well firstly, I would highly suggest not going to UK during the winter months… the weather there is atrocious!  I heard UK is much better during the summer months so I ought to go there one more time during the summer season… hopefully this will change my perspective as UK has been one of my lesser favorite trips in 2014.  Unlike most places in the world (Japan, HK, Cape Town, Italy), I can't go to a random restaurant and expect at least a decent meal.  I tried a restaurant nearby the British Museum, ordered the British classic Shepherd's pie for I think 12 pounds, and it was literally like eating garbage.  You have to plan ahead or at least know where you are going to eat to ensure you have a proper meal.  If you do go during winter, be prepared to wear lots of layers, especially if you come from hot areas like me.
On a good weather day, you can also rent bikes around certain places in UK and you have to return them within a couple of hours / before the end of the day.  I spent a day with one of my friends touring the city by doing this.  In general however, the Tube (London's subway system) is the go to method for public transportation.
Any other helpful tips you'd like to share to the other readers?  Please post in the comments below!