I admit again, NorCal really isn't my favourite place to visit.  I always felt that the culture and the vibes weren't what I desire, and the food and things to do here were just meh.  But since I had to come here due to personal reasons, I was brought around to try different things and did a bit of research to maximize the things I could do at this place.
Regardless of how you feel about NorCal, here I've written a couple of things that you can go visit or eat and my opinions on them.
Accommodation (Airbnb)
A super practical, simple, and well equipped Airbnb that's incredibly clean and with a communicative host.  There were three bedrooms each equipped with their own bathroom, own towels, the host bought a small vacuum cleaner while we were there because we requested for one, an electronic fireplace, and a comfortable living room.  The Airbnb was also in a quiet neighborhood but a less than a 10 minute drive from downtown.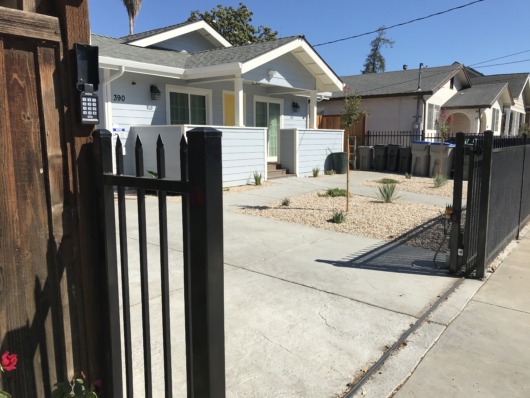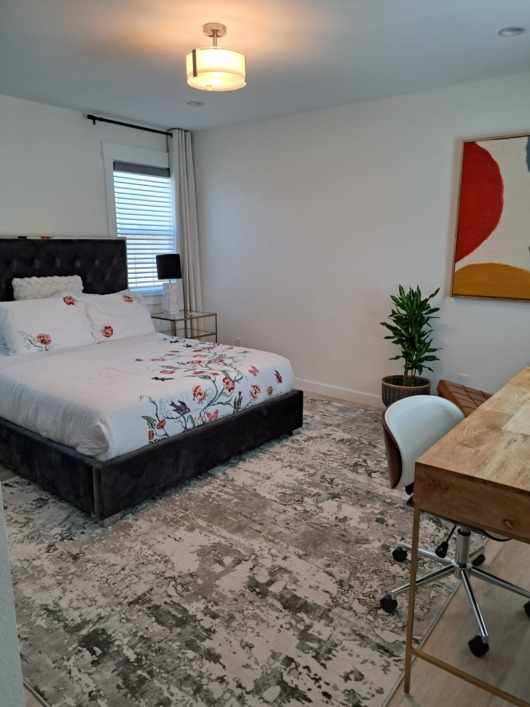 Master bedroom Continue reading Seriously, What to Do in San Jose and Fremont?